About Us
Detron Display start their own POP display business in 2010.Today we are not only bring our expertise of products and POP displays to every stage of the manufacturing process but also improve your current displays, and lower your cost with our streamlined production and value-engineering approach. We also manufacture under ISO, SGP and client specific accreditations. We are specialists in both point of sale display manufacturing and consumer product development, capable of capturing your company's ideas, turning them into functional designs and carrying them through the manufacturing process.
Leam More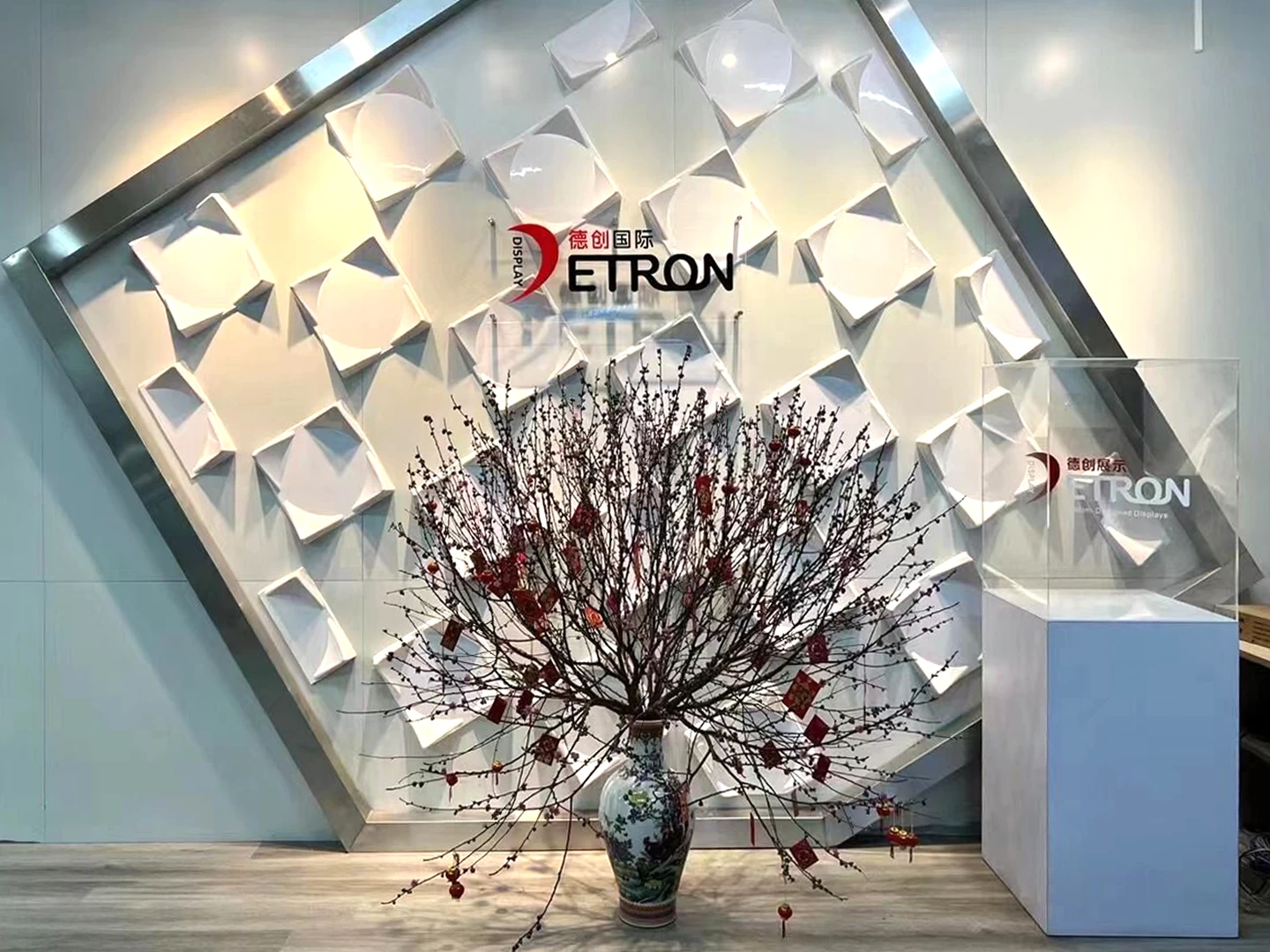 Product Categories
Zhongshan Detron Display Products Co.,Ltd. Is a modern factory specialize in design, manufacture, selling of various of display products. Meanwhile, we also can provide a full sets of profession service to any kind of clients to promote their goods.
Our Certificate Show
Detron Display is one of the main providers of displays for world leading retailers and famous brand manufacturers.Since 2002,we have cooperated with a host of Global brands.