The Relationship Between Fashion And Us

As a fashion lover, you can not forget the acrylic handbag series which hit the fashion world all around the year.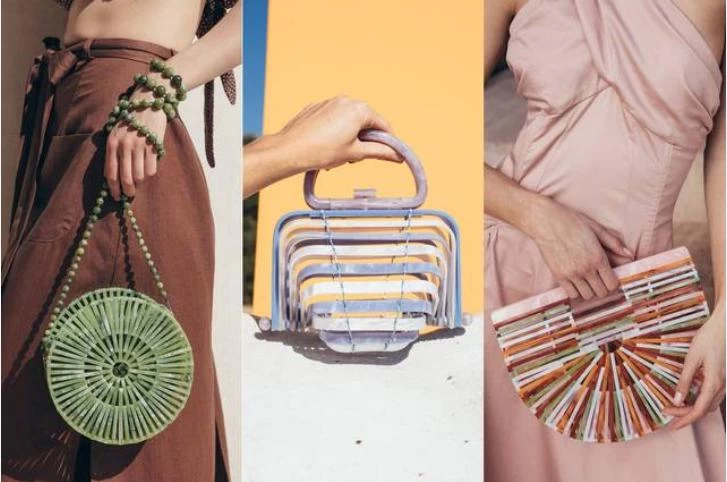 The main sale points of these acrylic handbag series are the new materials trend--acrylic, colorful outlook and diverse shapes. But when you see the fashion handbag on every popular social media, have you think about how to make these hot sale acrylic handbag.

We are the initial developer of these bags. Firstly, no manufacturers want to take this challenge, as producing these handbags, expertise engineers and skillful workers are necessary. Actually we not only produce displays, but also we are always thinking using the materials to make other items, such as artcraft items. That is one of the reason we want to take this challenge. Certainly, we have strong technical support from our engineer team.

We develop the products during production. Acrylic is one of materials which have multiple color. So we use marble, pearl and other special color acrylic as the materials.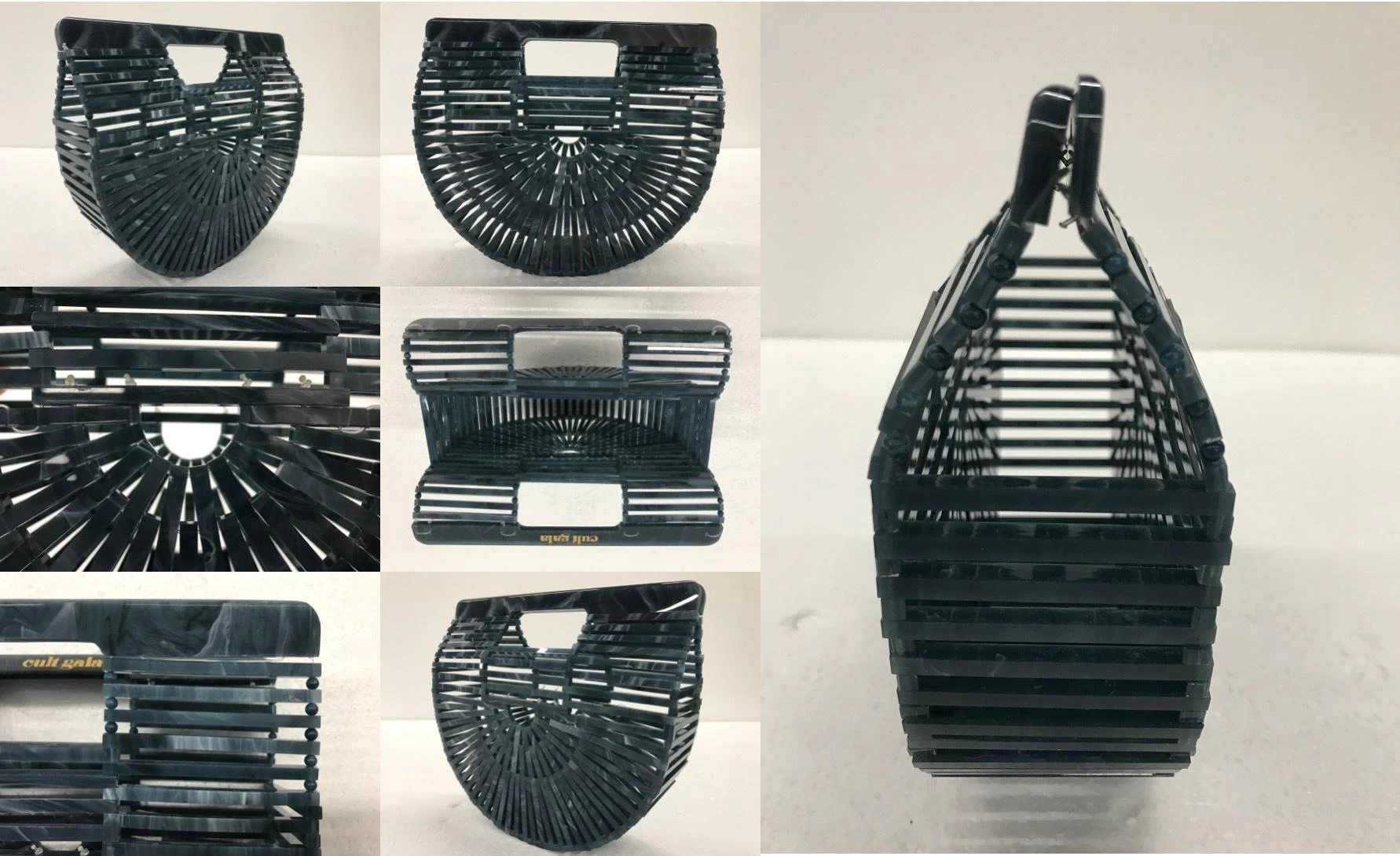 Rich industry knowledge make us can make not only common items. Strong technical support  make us can take many challenges that other competitors can't do.

We will keep learning and developing. Hopefully you can see more and more products in the market which is produced by us.