Trade Fair Booth
Trade fair is one of the most important way to promote your brand and products. So Get as much positive feedbacks as possible from trade fair is what we expect. How to have a successful trade fair? An effective booth is a necessary.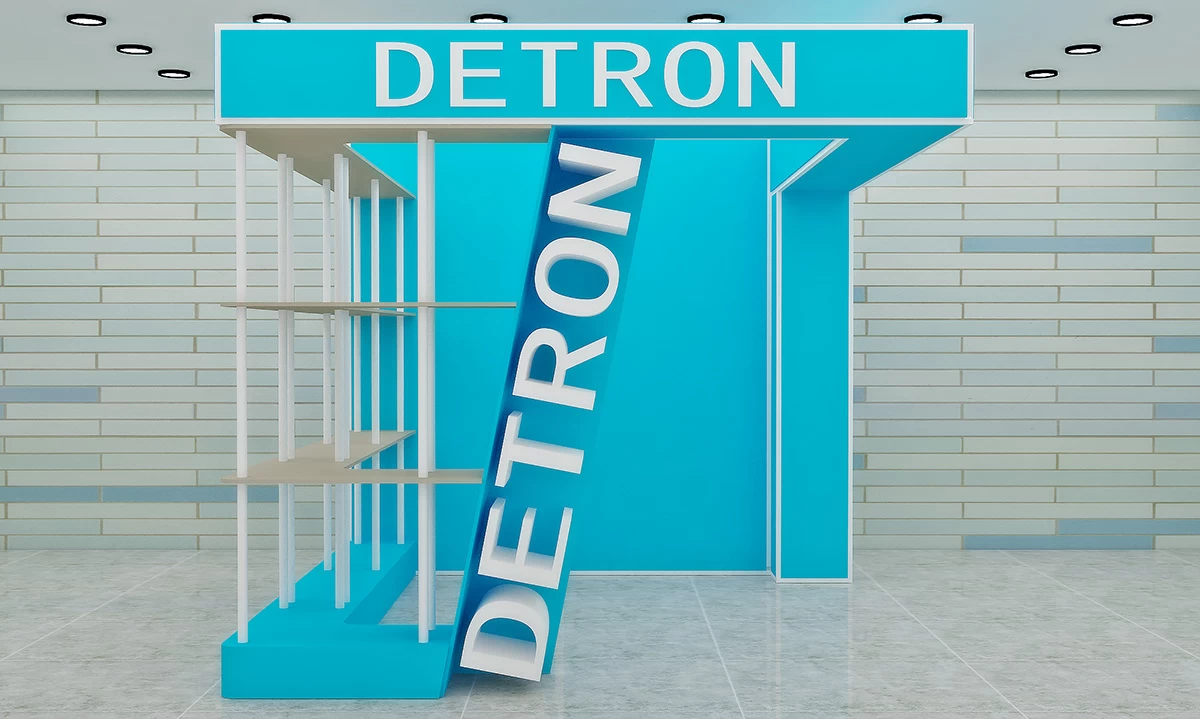 We, Detron Display not only supply FSDU, booth is one of our business range as well. We can handle the booth project from the early concept to a final production. Producing a booth, need a mind of space structure. We have a team of experienced engineers who has strong knowledge of 3D structure. So we can communicate with you to build up a a eye catching booth for your trade fair area.

After the concept confirmed, the next step we have to do is how to make the concept come to reality. An effective booth should has multi materials. Rich experience of handling multi materials is one of our strength. We can add some uncommon elements to your booth to make it standing out the the fair.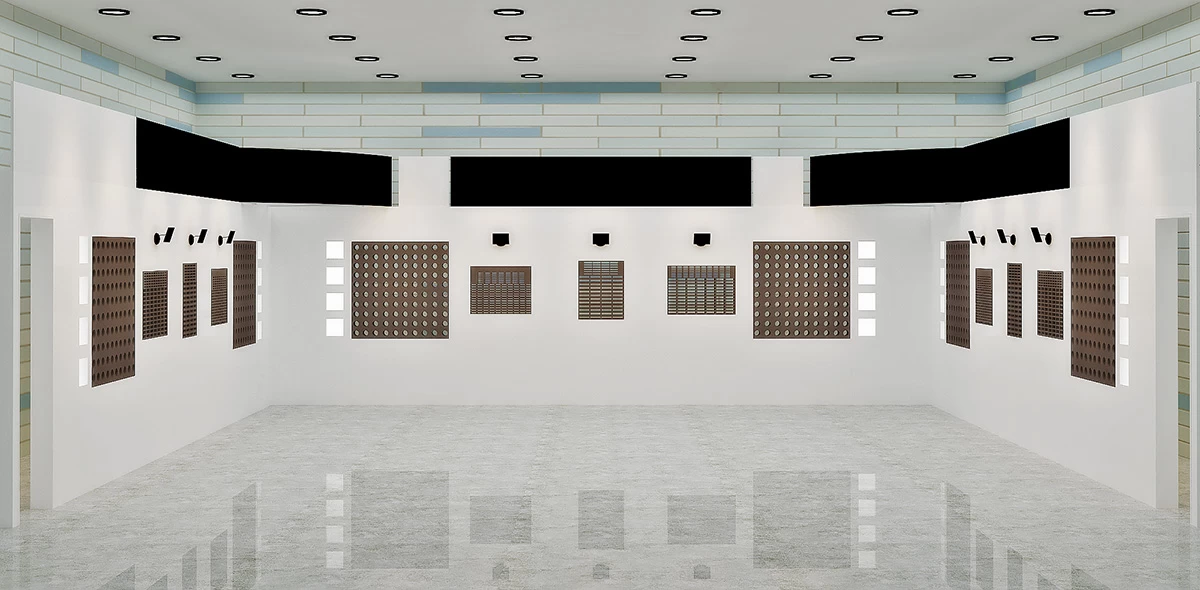 Helping customers build up an eye catching booth to get more positive reward from trade fair is our initial intention. Tell us what you need, then we can give you our professional ideas. We are right here hope your company can achieve great success in future fair trade.