Detron Display manufactures specialize in custom POP display design and manufacture factory in Zhongshan, China. It is covering 23500 square meters with more than 380 workers since 2010.We have following workshop: carpentry workshop, polishing workshop, fully enclosed dust-free paint workshop, metal workshop, acrylic workshop, injection molding workshop, assembly workshop, warehouse, factory office and showroom. We supply shop furniture for cosmetic, liquor, jewelry, watch, clothing, phone, digital products, optical, shoes, bags, etc.
Our factory workshops
Hardware workshop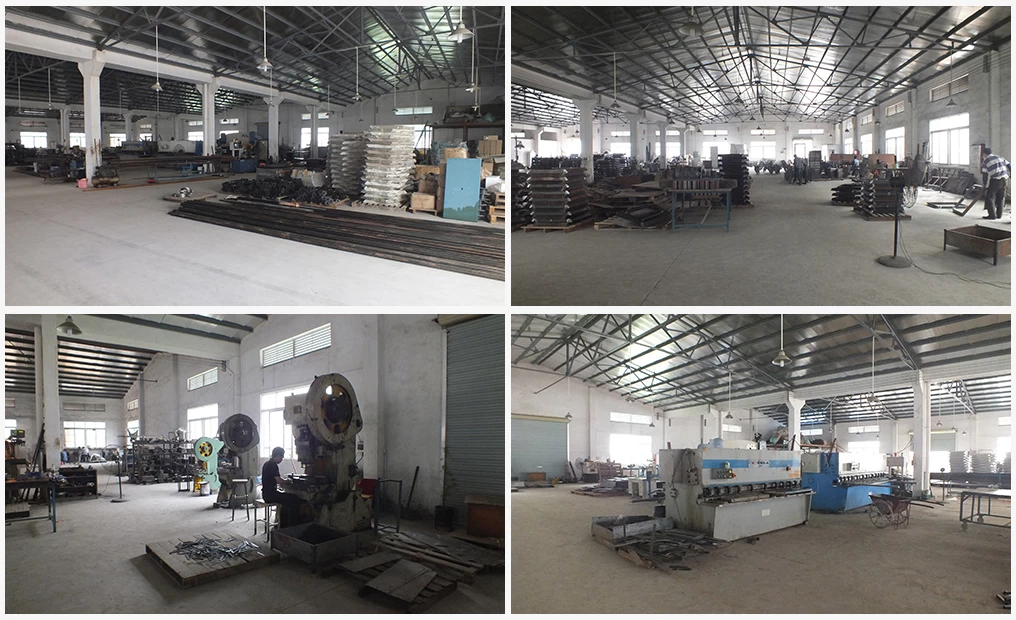 Carpentry workshop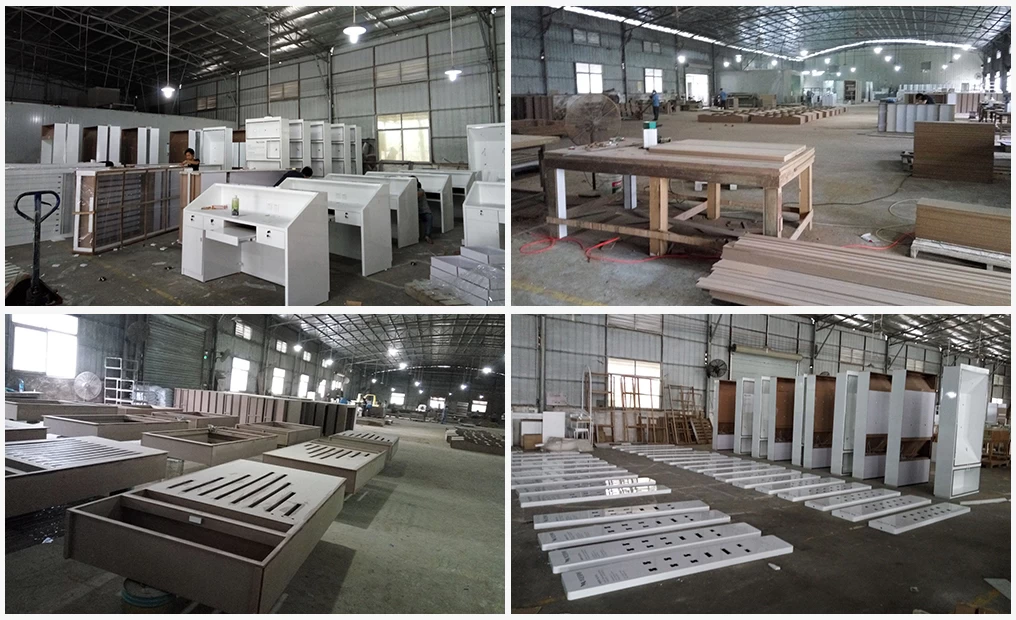 Acrylic workshop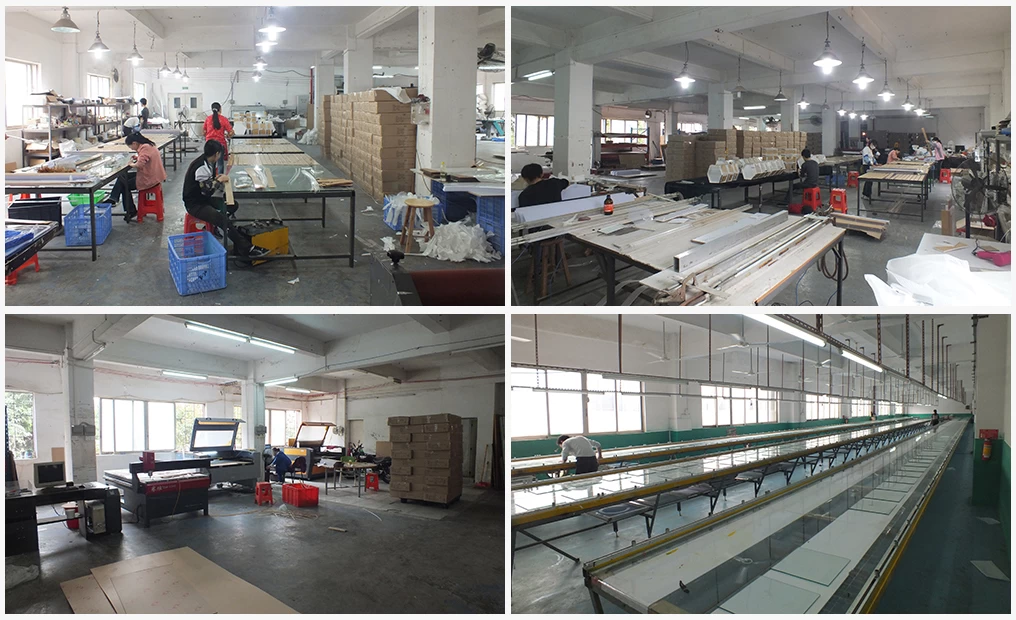 Injection molding workshop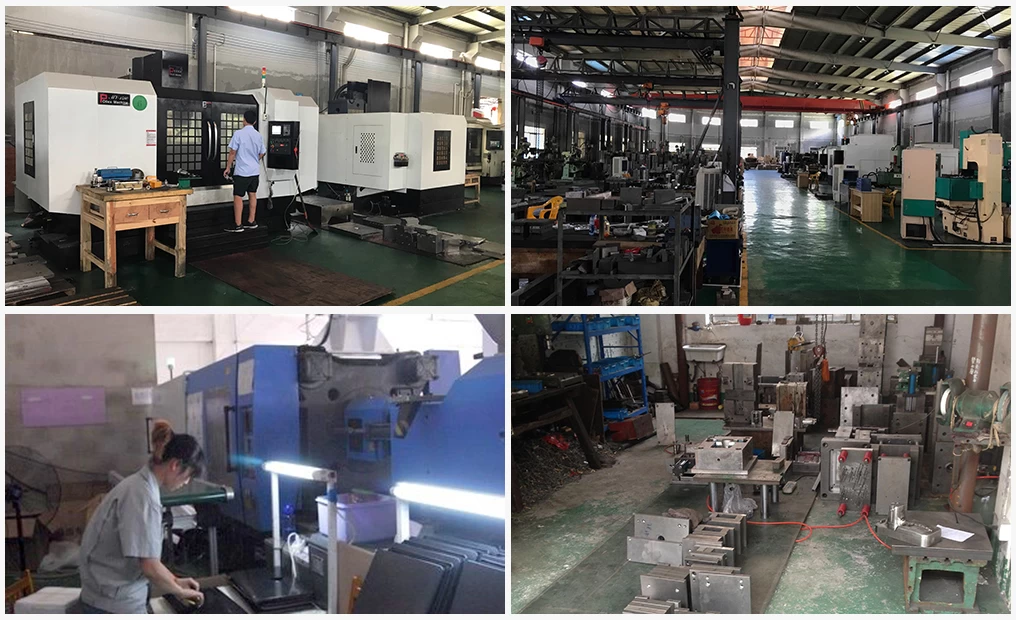 Warehouse

Our office
We have a positive, loving family in cluding overseas sales department, domestic sales department, design department, after-sales department, operation Department, administration department, and so on.