Christian Louboutin brings its distinctive boutique to Yorkdale
www.retail-focus.co.uk
www.retail-focus.co.uk
2021-01-08 16:09:46
With more than 70 boutiques in 29 countries, Christian Louboutin is one of the world's most recognizable luxury brands. The first Paris shoe salon opened in 1992, unveiling his famous high-heeled shoes, featuring the now-iconic, signature red-lacquered sole to the world.
Now the French Egyptian fashion designer has brought its distinctive boutique to Holt Renfrew in Yorkdale, Toronto. Unique Store Fixtures collaborated with the Christian Louboutin design team to bring the store to life, executing various finishes and textures, including the creation and installation of an eye-catching carousel ceiling.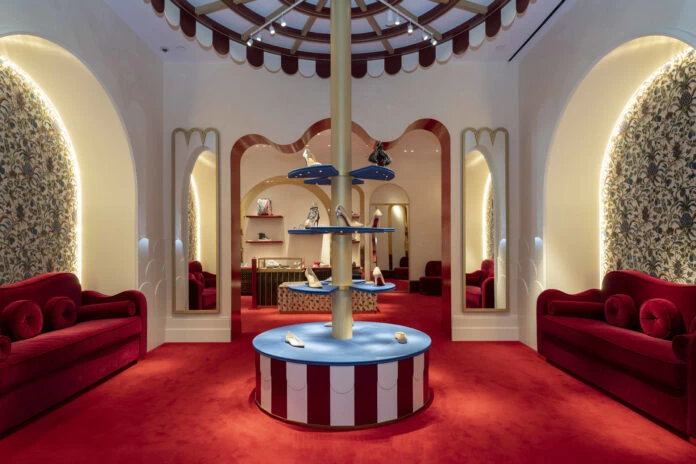 Cleverly integrated lighting bringing the product into focus can be found throughout the space. The store features studded solid walnut displays alongside beautiful fabric panels. High-gloss-lacquered units with ultra-suede tops complement the Christian Louboutin products on display.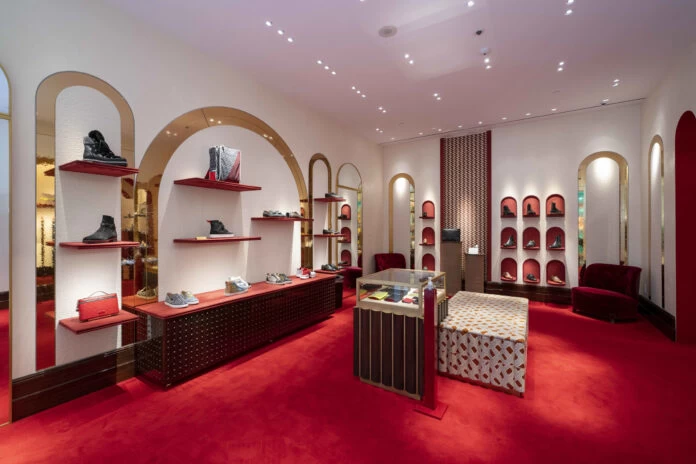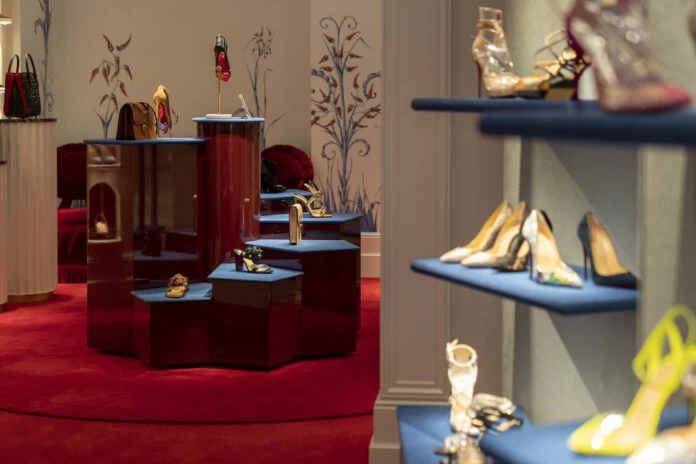 "We are very fortunate to work with world-class brands, such as Christian Louboutin, and we are extremely proud of the outcome of his latest boutique within Holt Renfrew at Yorkdale," said Ferro Corrente, chief operating officer of Unique Store Fixtures. "Working hand in hand with the design team at Christian Louboutin, the Unique team captured the imagery and quality of the brand, and our craftspeople manufactured a retail environment, which beautifully reflects the artistry of this iconic fashion designer."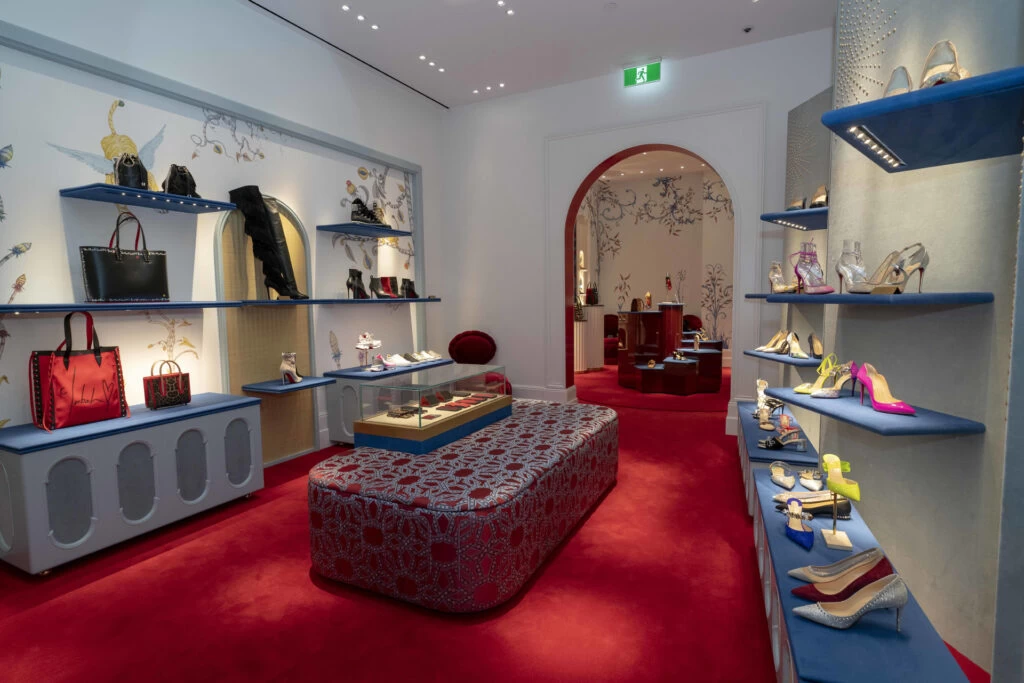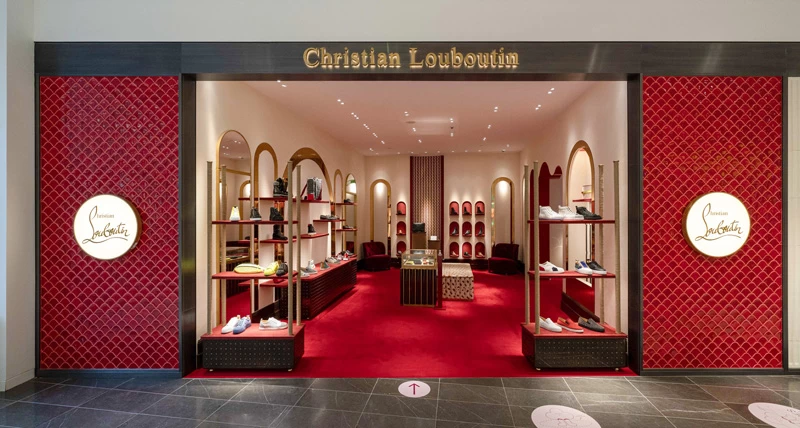 Forwarded from https://www.retail-focus.co.uk/