Detron Take Off In 2019
Vincent He
Detron
2019-02-15 18:05:06
How times flies. We are now in Feb 2019. Though we are in Feb , Chinese Lunar New Year just began. We thanks all our colleagues for the hardworking in 2018.By the contributions of all colleagues, we break the sale record in 2018.We got great success in the past year. It is all about the contribution of all colleagues.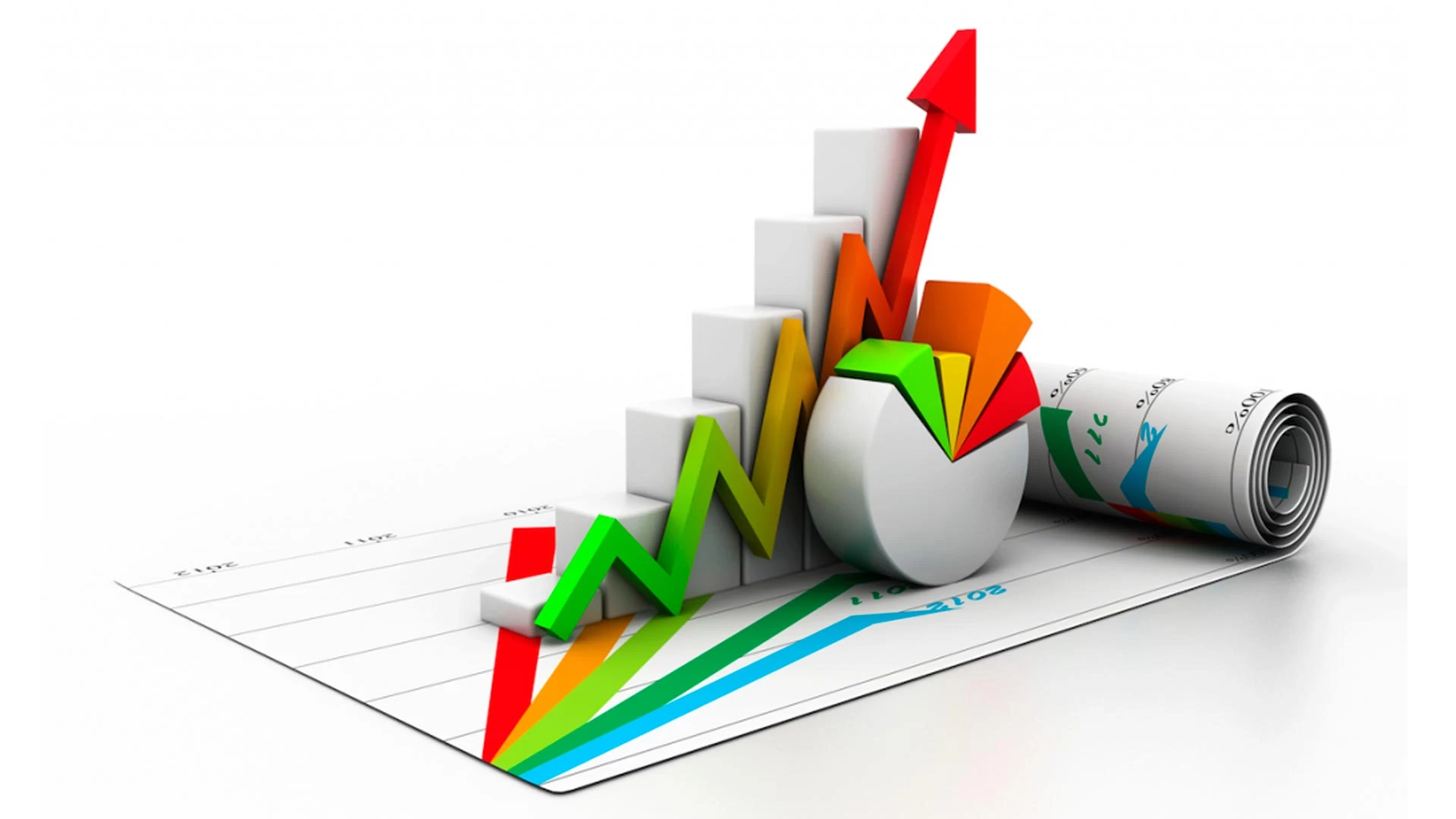 New year new hope, Detron family gathering at the start of the Lunar New Year. We thanks the efforts colleagues made in the past year. And wish us a bright future in 2019.

Dinner party is the best communications platform for colleagues. In a year, you may have to deal with lots complicated daily works, then you do not have enough spare time to communicate with other colleagues. In dinner party, you can stay yourself away from the complicated daily works. What you only need to do is to talk to your friends nearby, the one you knew long time ago, but have few time to talk.

Certainly, pocket money is a must for the start of the Lunar New Year. Every colleagues get their Red Packet Money from boss. Red Packet Money means luck. Wishes our Detron family with good luck in 2019.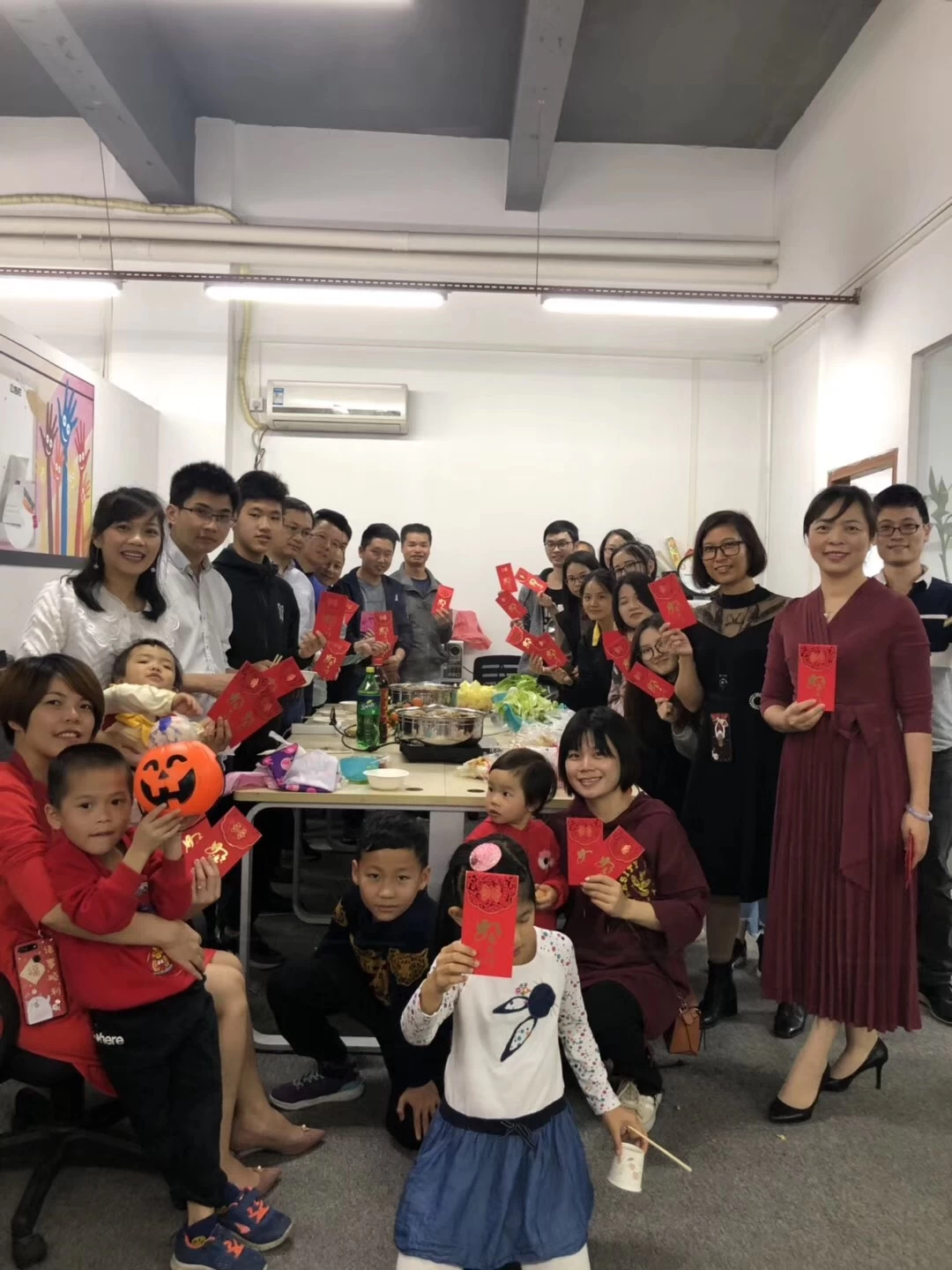 In 2019, we keep improving ourselves to make sure we can solve any problems clients want us to deal with. We will strengthen our team, and upgrade our production facilities to make sure we can make the what we promised our clients come into reality.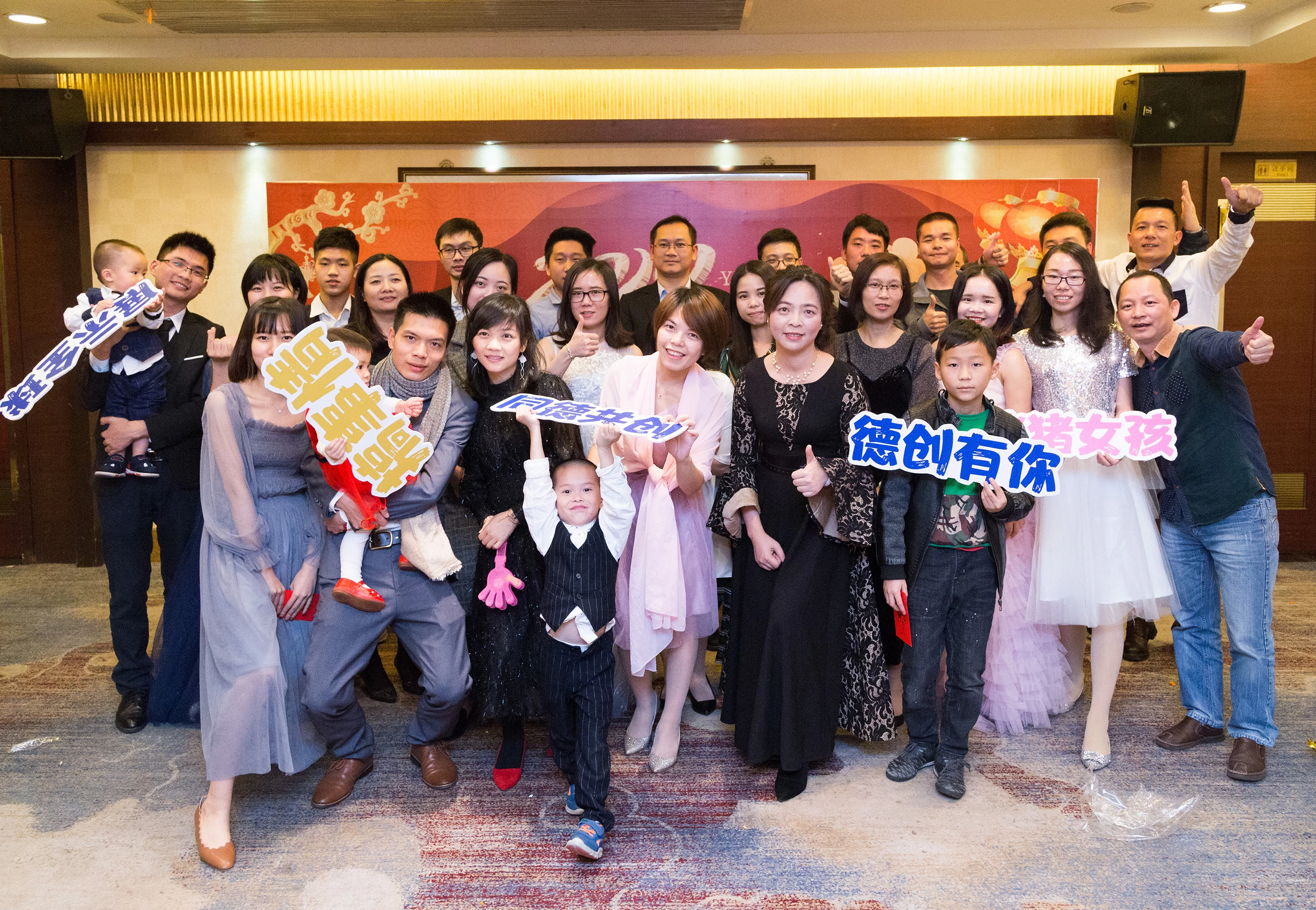 On the other hand, we, Detron Display wish you and your family a great 2019. Hope you and us will grow rapidly in the new year. Happy Chinese Lunar New Year to you all!!!