The light is the soul of the display stand! Do you know how to choose the right display stand with l
Now there are many display shelves on the market are with lights, lighting design can enhance the aesthetic value of the store, and can play a role in changing the sense of space, giving the space personality.
The same is true for display shelves with lights, which can create an atmosphere in the store, highlight the brand style of the product itself, and so on. Different products use different lights, and the choice of cold light or warm light needs to be determined according to the product.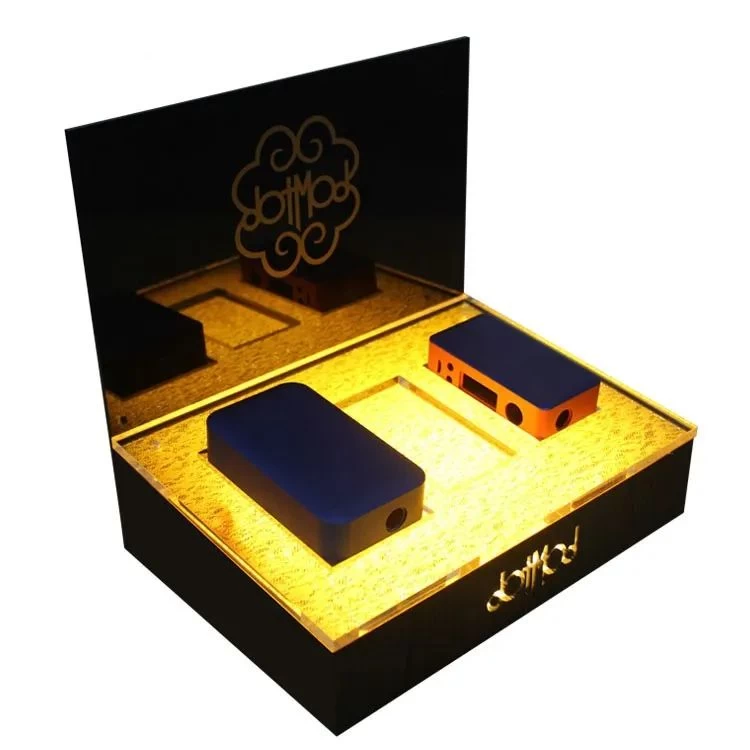 For the lighting of the light can be roughly divided into three categories, customers can choose the light according to their own choice:
01.
Base lighting
The basic lighting is mainly to extend the light in the overall store, while maintaining a uniform color in the store, so as to ensure the basic lighting in the store.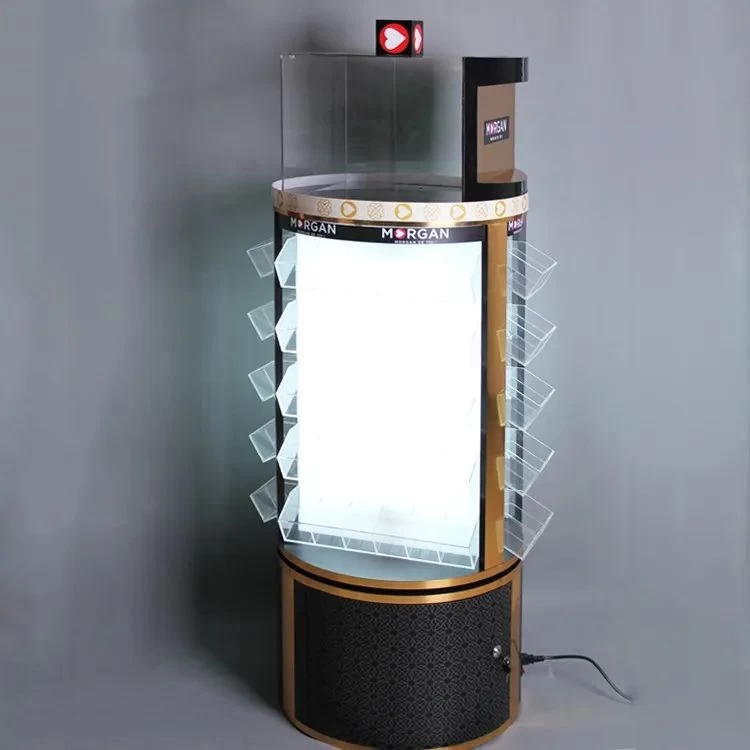 02.
Accent lighting
For the main brand, the application of key lighting is very important. Key lighting can not only make the product form a three-dimensional feeling, but also the strong contrast of light and shadow is also conducive to highlighting the characteristics of the product.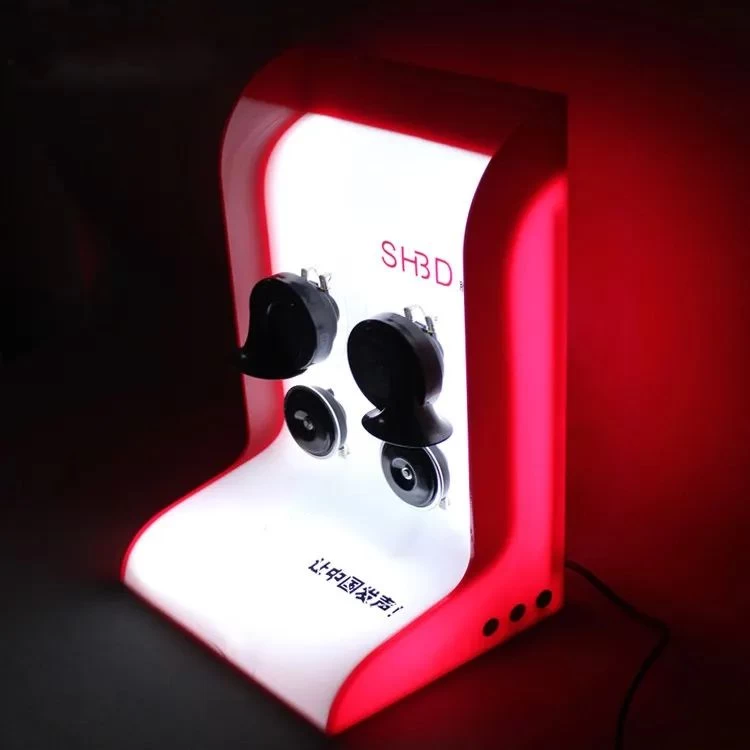 03.
Auxiliary lighting
The main role of auxiliary lighting is to highlight the color level in the store, render the colorful atmosphere and visual effects, and auxiliarily enhance the attractiveness and appeal of the product. In addition to artificial light sources, natural light that changes over time, the quality of light mapped on the surface of the commodity, the quality of the light emitted from the surface of the object, the apparent hue of the light itself, and the reproduction rate of color are also very important. Therefore, only after the system takes into account the various effects produced by the light, the various light sources are adjusted and applied, so as to ensure that the light always renders the atmosphere of the store, highlights the display of goods, and enhances the display effect.