What are the problems that custom jewelry showcases need to know
Jewelry display cabinets as props to display jewelry, many of them are beautiful in shopping malls or stores. But there are many kinds of this kind of beauty, luxury and refinement are also beautiful, fashion simplicity is also beautiful. So if the jewelry display cabinet wants to pursue the beauty of the brand, what problems need to be understood in the custom jewelry display cabinet?
First, design from the perspective of consumers.
When designing jewelry display cabinets, we must first consider the aesthetics and needs of consumers, and carry out targeted design around the psychology of consumers. The aesthetic needs of consumers at each level are different, so the design of the display cabinet must conform to the overall style positioning of the store, and meet the age, level and aesthetic needs of consumers.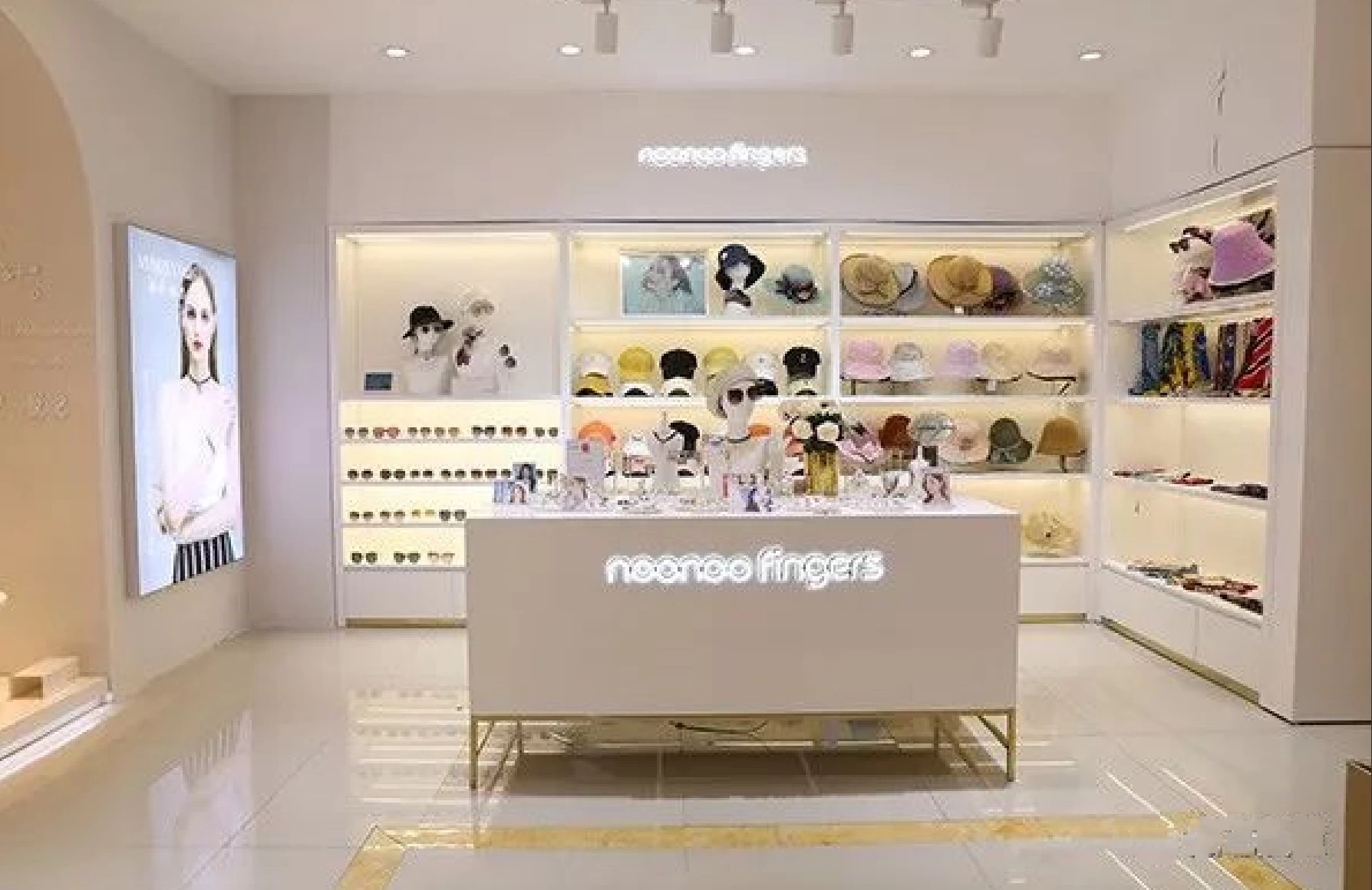 Second, market-oriented.
Aesthetic trends change in every era. In order to get the recognition of public aesthetics, we must first be guided by market demand, conduct necessary market research, fully understand the market situation, obtain fresh design concepts, and avoid the aesthetic disconnect caused by the blind pursuit of personal taste and style by designers.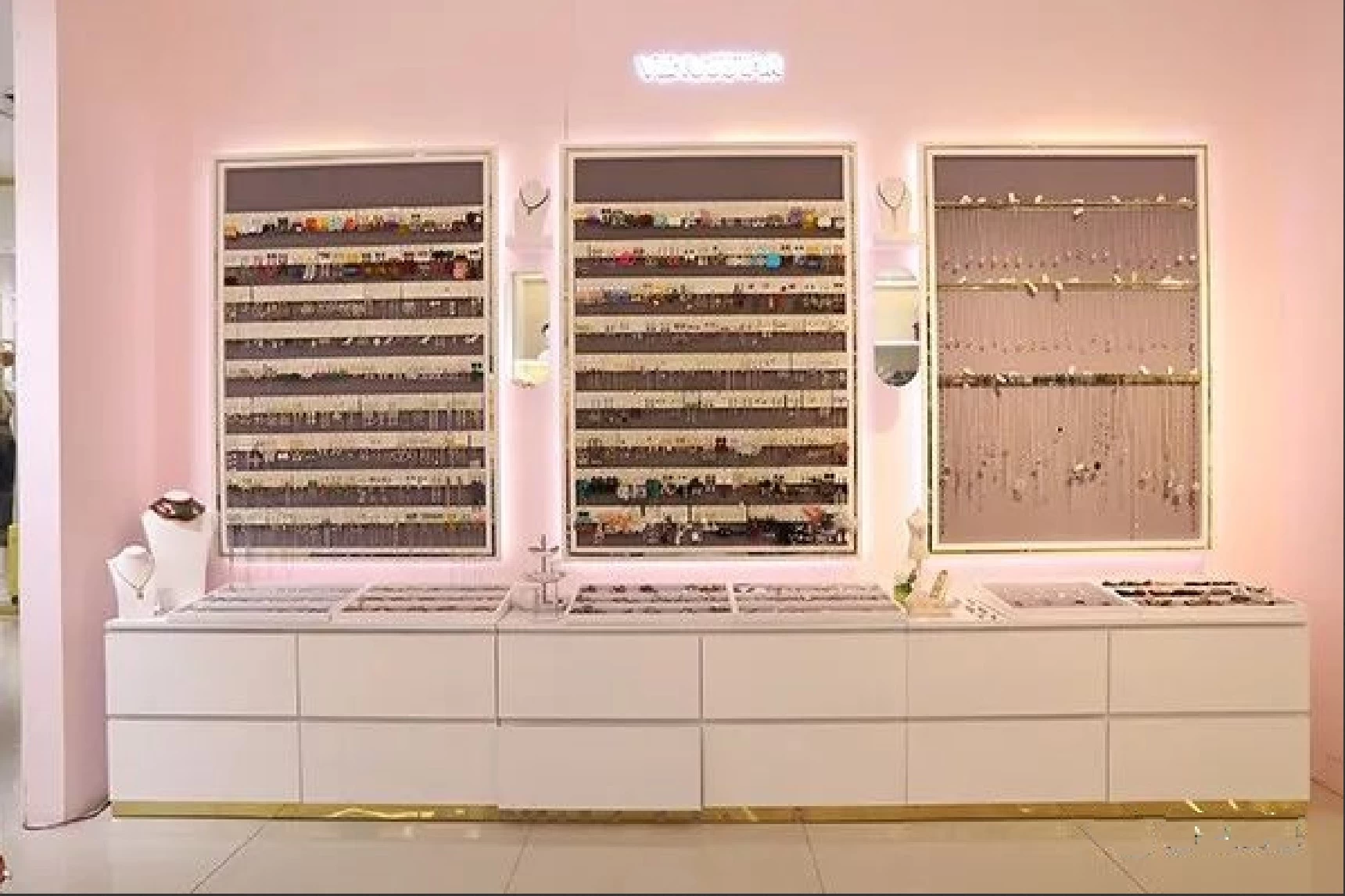 Third, based on products.
In order to better display the beauty of jewelry, it is necessary to determine the packaging form according to the volume, shape, material, style, connotation and other factors of the product, shape the personality and temperament of the jewelry brand, and fully reflect the attributes of the product.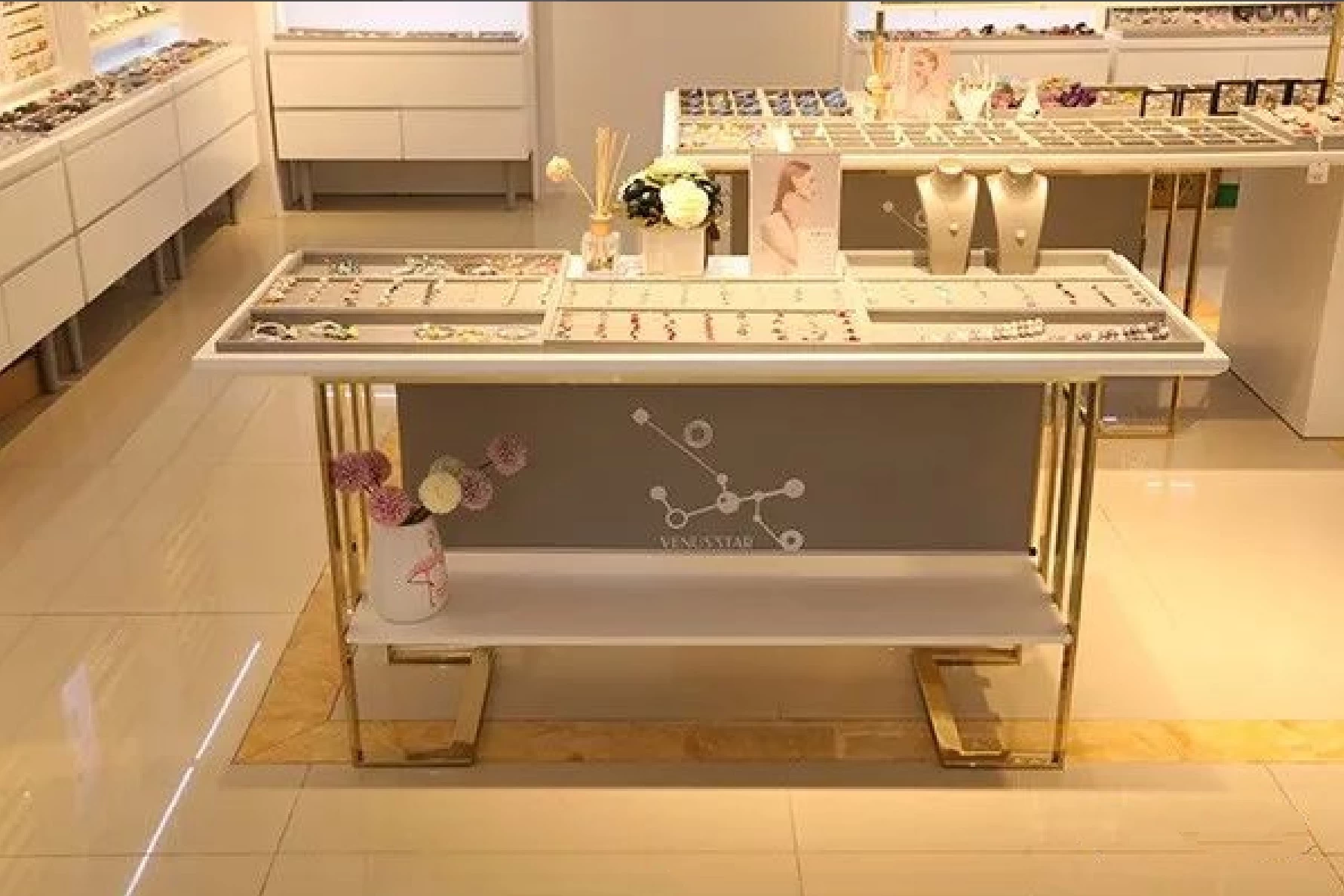 Fourth, take the store style as the keynote.
The production of jewelry display cabinets should not only meet the display requirements of jewelry products, but also be unified and harmonious with the style of the store. The volume and shape of jewelry are different, so the design of jewelry display cabinets should fully consider the integration, style and placement of the store to prevent the jewelry display cabinets from mismatching with decoration.
The shape of the ornament is changeable, and some of them are easily damaged. For example, the surface of the pearl is easy to scratch, and the precious metal is easy to oxidize, so we must be careful to avoid collision and breaking. Therefore, the functional requirements for jewelry display cabinets are higher. Good materials and structures can avoid physical and chemical damage to a large extent, and play a better display and protection role for jewelry.
We Detron Display has more than 10 years experiences of customized display:jewelry display cabinet,jewelry display cases,glass jewelry display case,retail jewelry display cases,jewelry display cases for sale,jewelry display cases for retail stores,portable jewelry display cases,countertop jewelry display cases,jewelry store display case,locking jewelry display case