Acrylic display stands no market? See what we have to say
Affected by the epidemic in 2020, everyone's demand for online consumption has surged, whether it is eating, traveling, shopping, entertainment, etc. can be ordered through mobile phones or computers, which is a very big blow to offline physical
stores.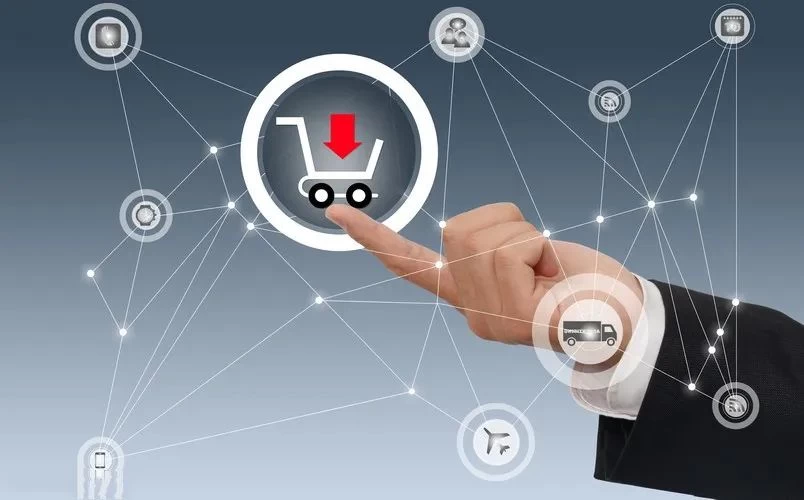 So from this situation, is the offline physical store no longer have the value of existence, and will there be a market for our acrylic display stand? Many small partners can't help but ask, now that shopping is done directly through online malls, will e-commerce ban physical malls in the future? If e-commerce bans offline physical stores, then our acrylic display shelves will not have a market?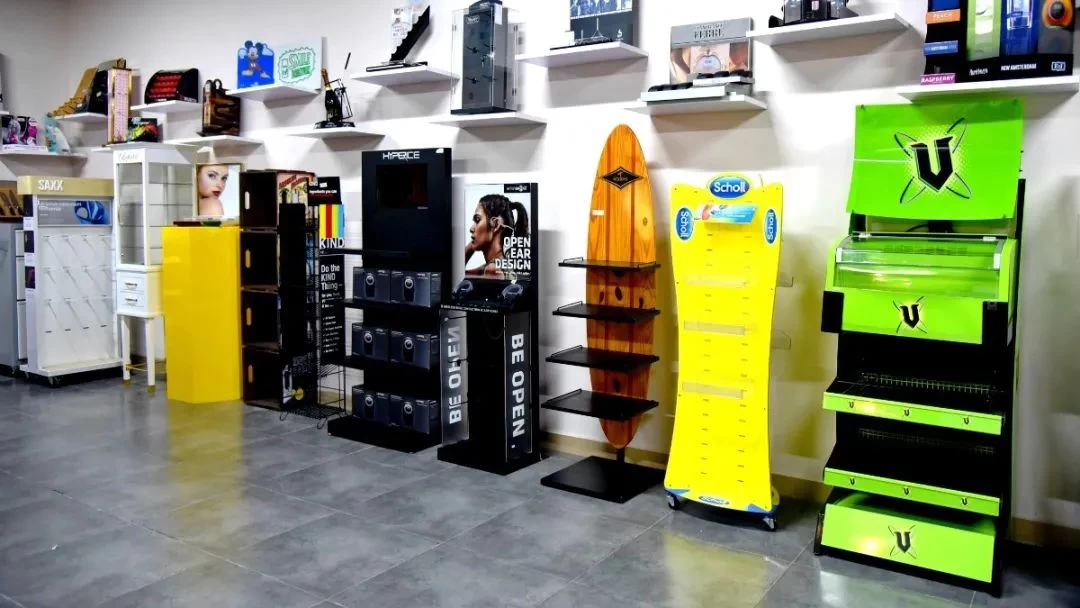 It is normal for our friends to have such worries, but we do not have to be too nervous, in the current network environment, online shopping orders can not completely replace the shopping mall offline transactions, because our online transactions still have a variety of loopholes, like last year, the state banned the sale of online electronic cigarettes (because there are many uncertainties, such as minors will buy electronic cigarettes online), so that offline has become the only way out, at this time, electronic cigarette display stands, to the place of use! And there are many other problems in online shopping, such as: can not see the factory on the spot, can not check the quality of products on the spot, after-sales service system has not formed a perfect system, the quality of goods is uneven, etc., so although online shopping during the epidemic has caused a certain impact on offline physical stores, offline physical stores have not been completely replaced.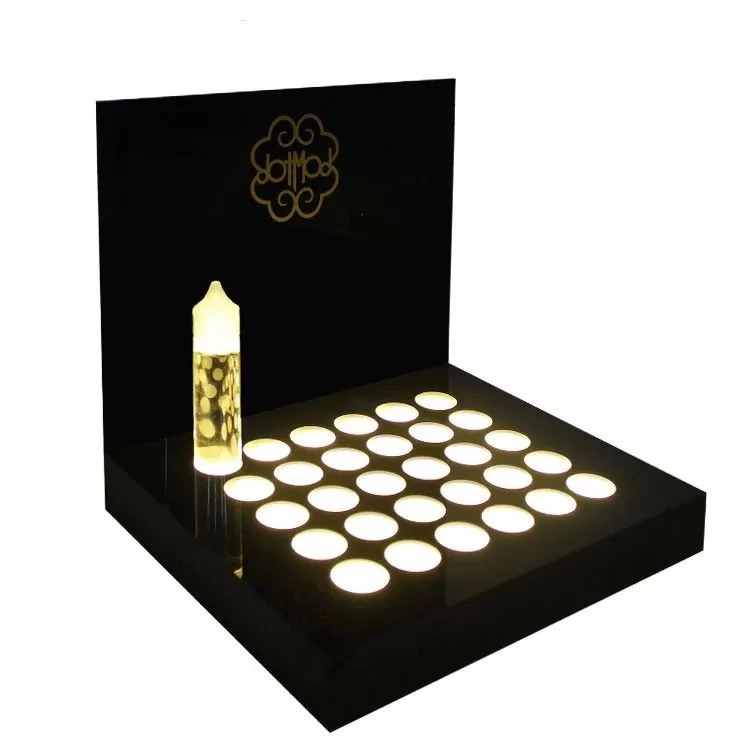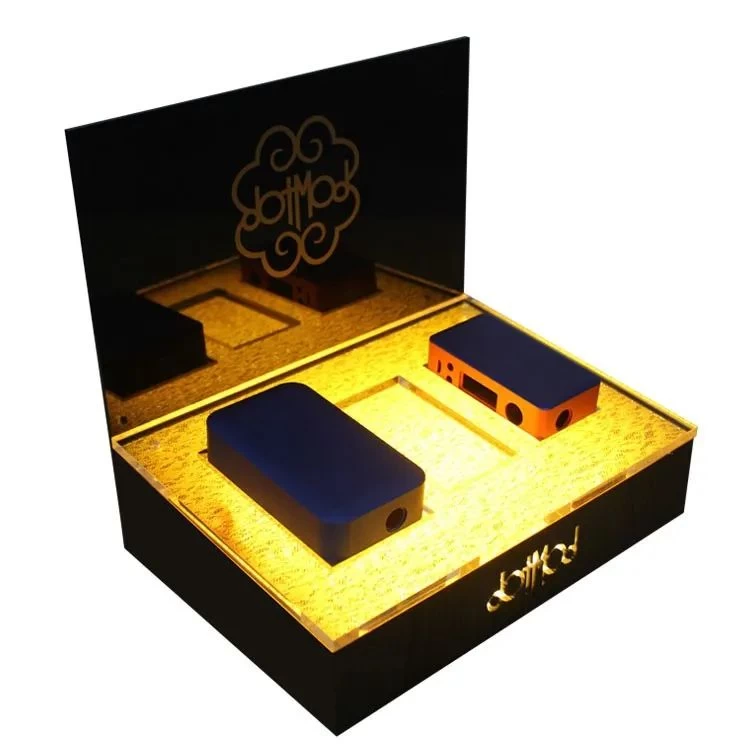 A good trading model should be a combination of the traditional offline trading model and online Internet marketing, grasping both hands, so that the market can be better and better. Let the Internet become the front desk of offline transactions, so online transactions still have a long way to go to replace offline transactions. Although the status quo is so, as an offline physical store, we can not take it lightly, only by improving the quality and style of the display stand, can we better win the market and create more benefits for ourselves.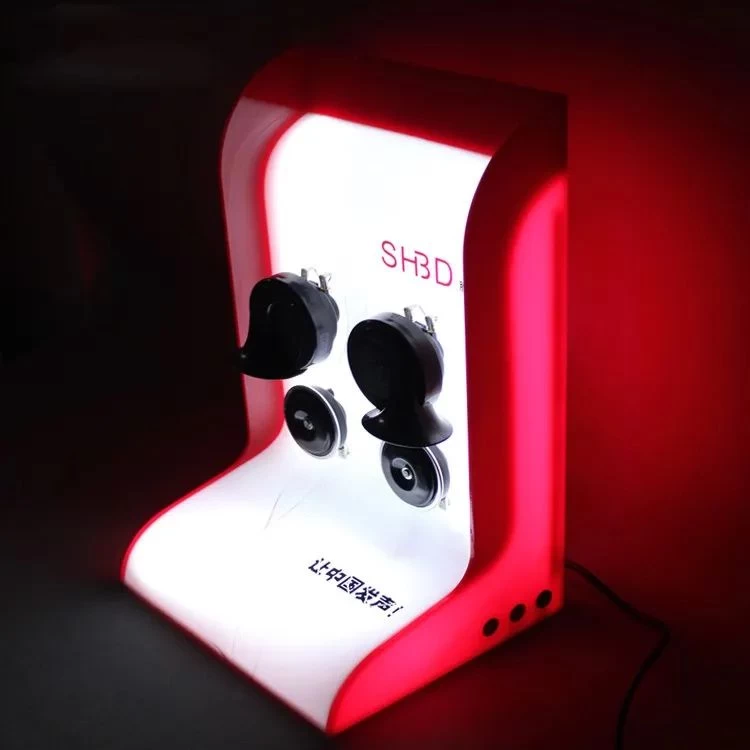 Offline physical stores can provide customers with a better consumer experience, see the physical goods and then buy, in fact, consumers' desire to buy is stronger, and consumers can also produce activities, the first time to obtain consumers' ideas, to produce more products that meet consumption. Therefore, the acrylic display stand market is still very large, the quality of the acrylic display stand, the appearance is beautiful, the high-end atmosphere can set off the high value and tall of the product, enhance the customer's desire to buy, and then improve sales.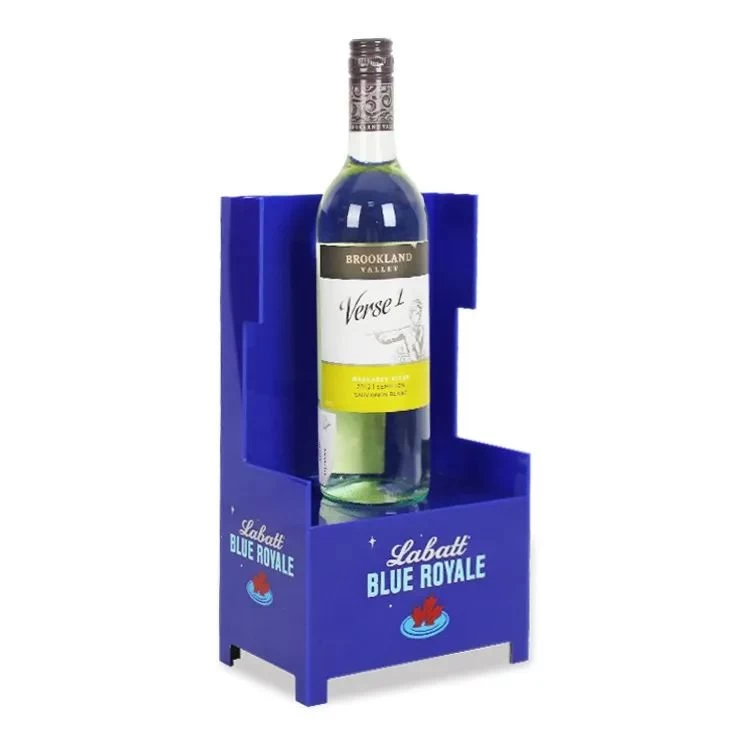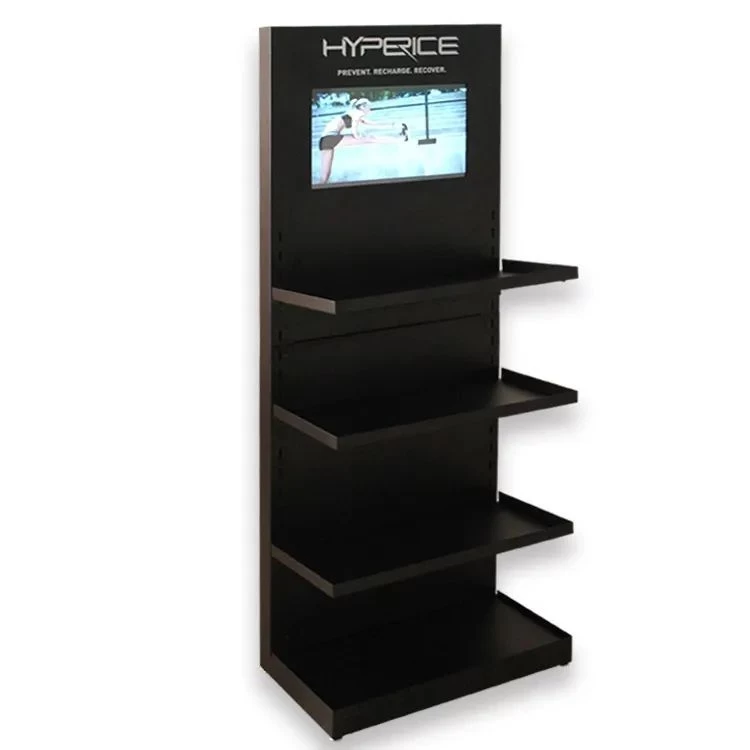 Detron display acrylic display products manufacturers will be according to the characteristics of the product, customer requirements to carry out professional design to produce a stylish and beautiful acrylic exhibition stand, with the need to sell the goods, a refreshing feeling will be presented immediately, and still provide professional after-sales service, so that you shop worry-free. Welcome to consult, design an exclusive acrylic display stand for your products, and enhance the brand image of the product!