Business Training Class
Samson Lu
Detron
2018-10-26 18:07:14
October is not a rush month so it is good time for training.On 20~21 Oct.Our top sales team--8 persons attend a very practical and outstanding business training class which held in ShenZhen, a city full of competitive.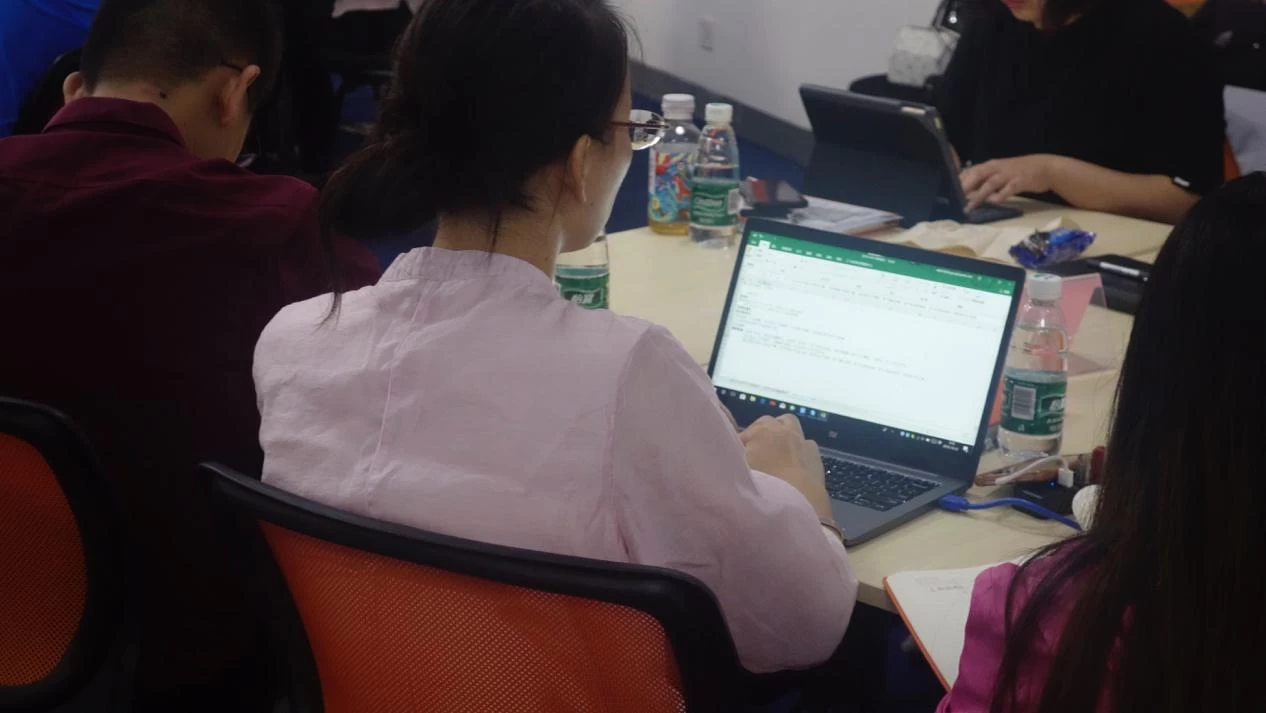 Even it is weekend time, But it can not stop our passion of learning.Everyone get up around 6:30 in the morning and spend around 90 minutes drive to ShenZhen from our office.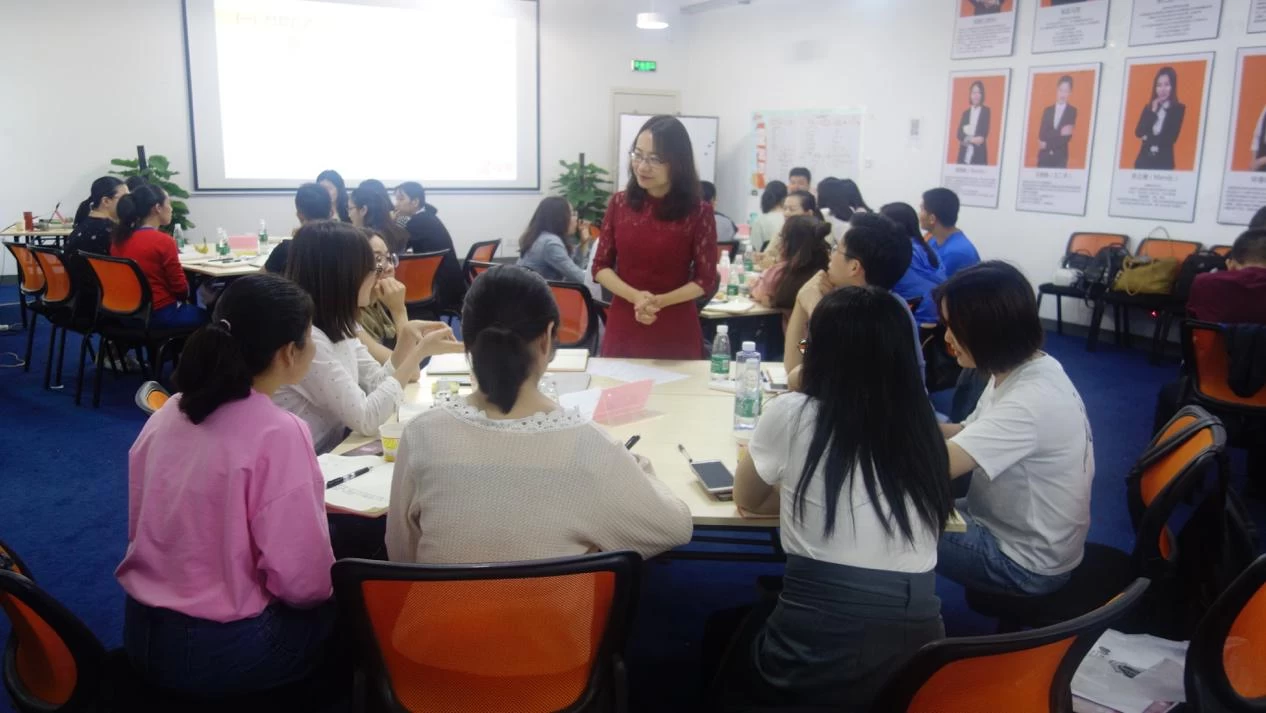 It is really a helpful and useful lesson and it cost us more than 10 thousand as total. From the beginning to the end, we got to know how to catch the information of our potential clients from internet; How to manage and figure out the background of them; How to get in touch and negotiate with them to make a deal; How to let clients satisfy and follow up with their future opportunely of cooperation.

This is a very amazing lesson and operated by a skillful leader who has more than 15 years experience of foreign trade.

It did make our good sales being more clear how to do business with you and let you happy to keep working with us.