National Day Holiday Of Detron Family In Bali
Vincent He
Detron
2018-10-30 17:34:38
National Holiday is the longest holiday in China except CNY holiday. In order to thanks the hardworking of the colleagues and promote the friendship within colleagues, our boss organize a travelling trip in Bali during National Day holiday.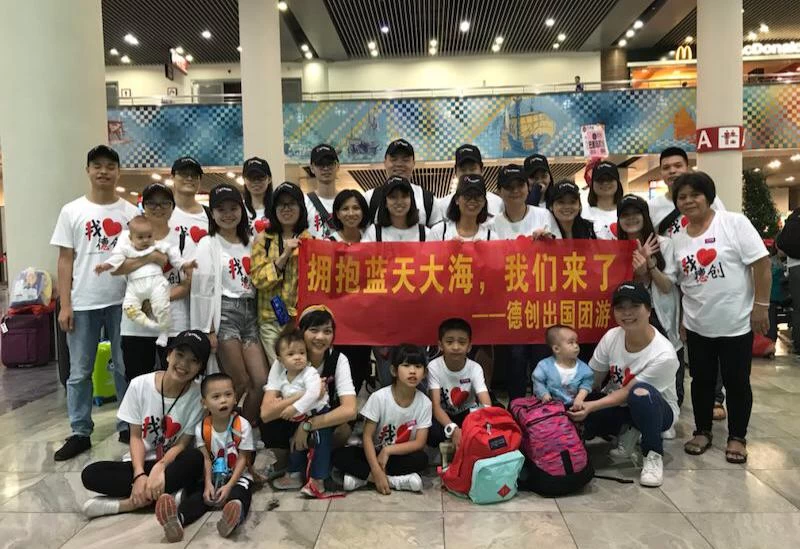 We flied from Macau International Airport on a sunshine Saturday, 29th September. Our colleagues started the journey in a great mood along with their families.

Though the night time freight made us feel tired, even we need to wake up early the day after, when we see the sunrise of the first day in Bali, what we can feel are happiness. What is the famous in Bali? We have to say sunshine,sea, beach with no doubt. Certainly, bikini also one of the attractive thing.

Though the beautiful ladies in Detron are a little bit old school,they were too shy to wear bikini on the beach, they were still the shinny stars.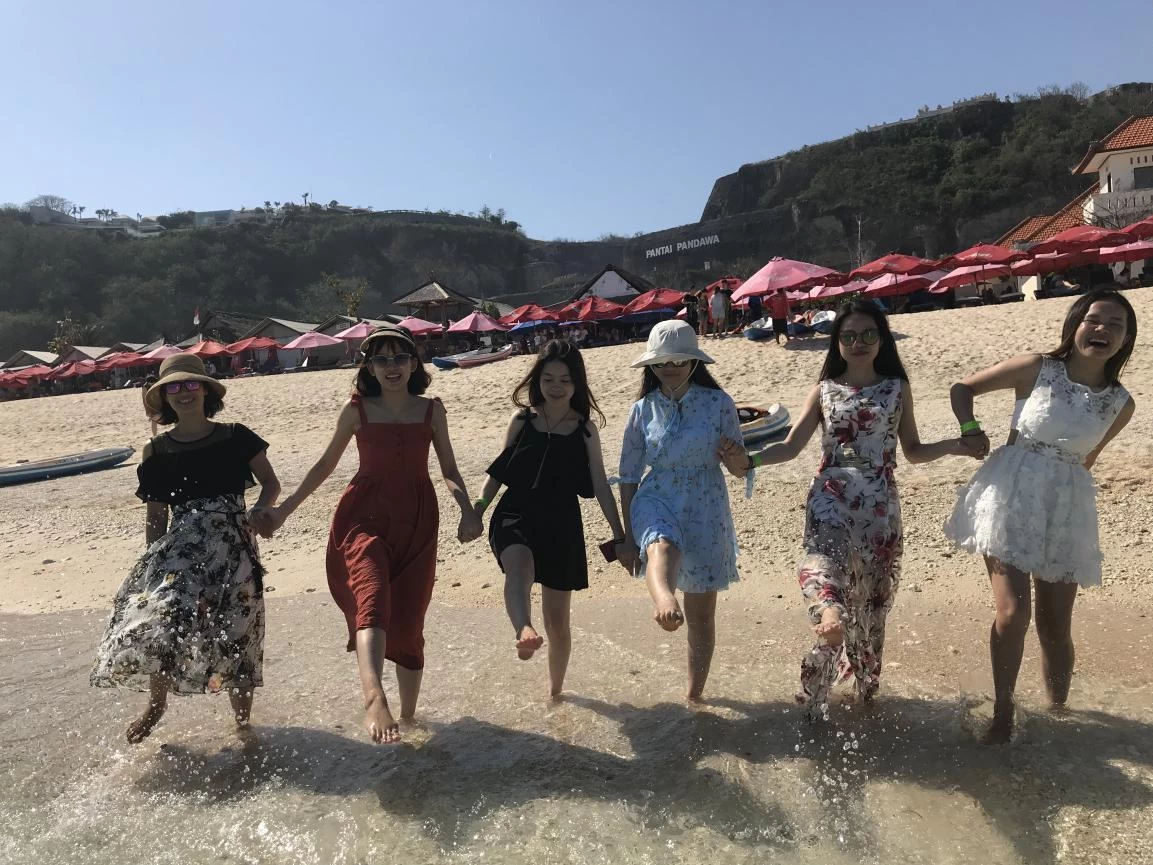 We did the sea sports and enjoyed great sunshine on the beach. Also we learn many local traditional custom. The belief of Bali people impress us.

When you have holiday on beach, having seafood for your dinner should be a necessary. Thanks our boss treat us big seafood dinner at Bali.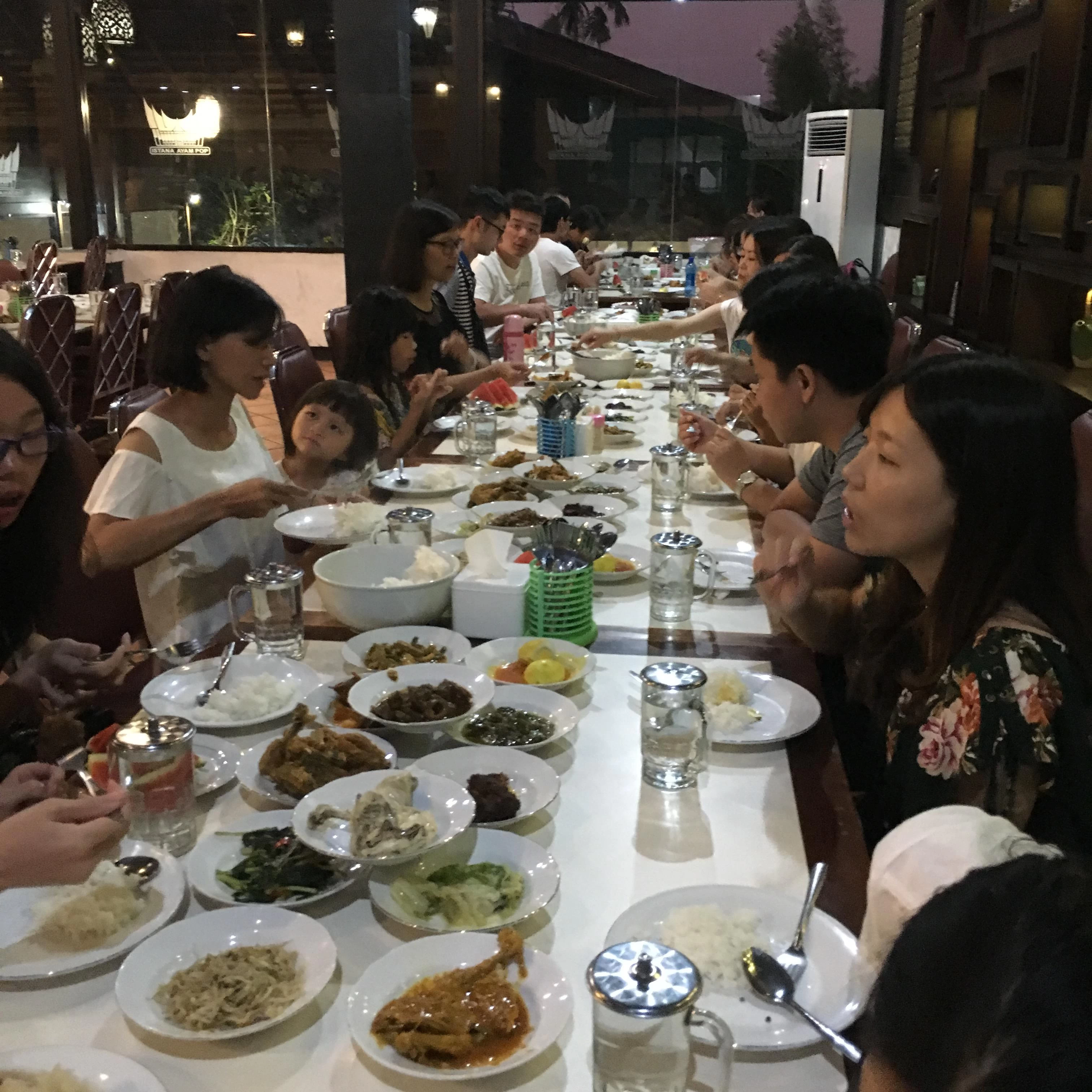 We totally spent 5days in Bali. We had rich experiences in that 5days. At the last day, we enjoyed the last sunset in Bali. What we left were lots of fun.On the other hand, we have the faith we need to do more for our family once we back from holiday.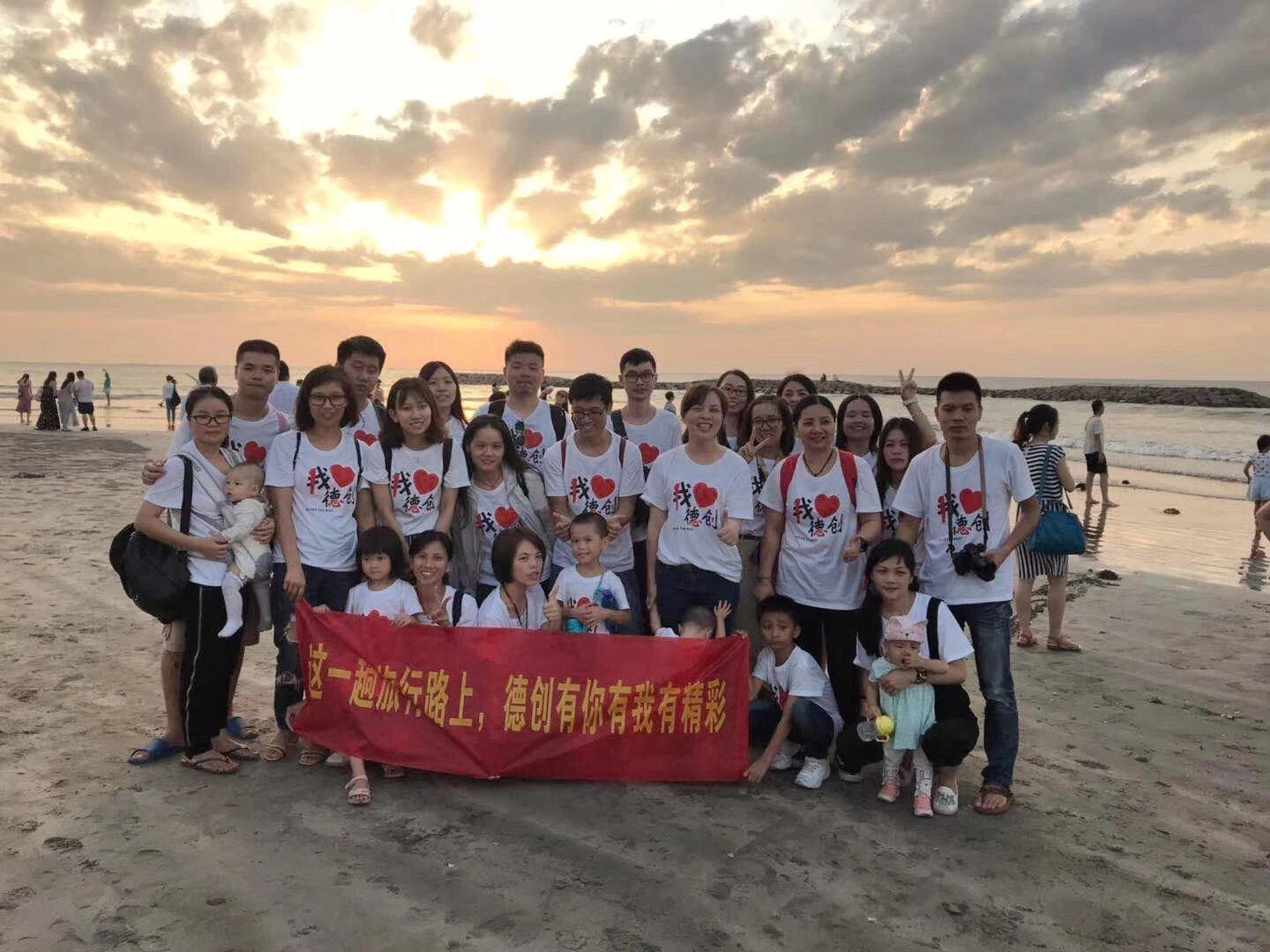 National Holiday is the last long holidays before CNY holiday. We are now back to work as usual. And we will work for our loyal customers with non-stop. Hope you and us, Detron Display will build up a bright future. Best wishes to you. Best wishes to our Detron family.