Good sharing of Shopping mall underwear display cabinet design
In today's market economy environment, the competition between various commodities is becoming more and more fierce, especially for underwear and accessories. It is very important for a large shopping mall to have a space for underwear displaying the style of fashion brands, which can bring a lot of traffic to the shopping mall. Therefore, how to make good use of this display space and make the brand underwear display cabinet play its function more effectively is a common concern of merchants and display cabinet practitioners. The following is a sharing of the design content of the underwear display cabinet in the mall.
 
One. Grasp the proportion and overall color relationship between the display cabinet and the shopping mall space, and pay attention to the on-site installation and color matching of the display cabinets in each area. Apply the right colors. Sculpt. Pictures and layouts, with a coordinated approach to create a unified impression.

Two. Make full and reasonable use of the existing space, pay attention to the location of the underwear display cabinet, the placement of underwear products, observe the flow of passengers, and reasonably display the main products.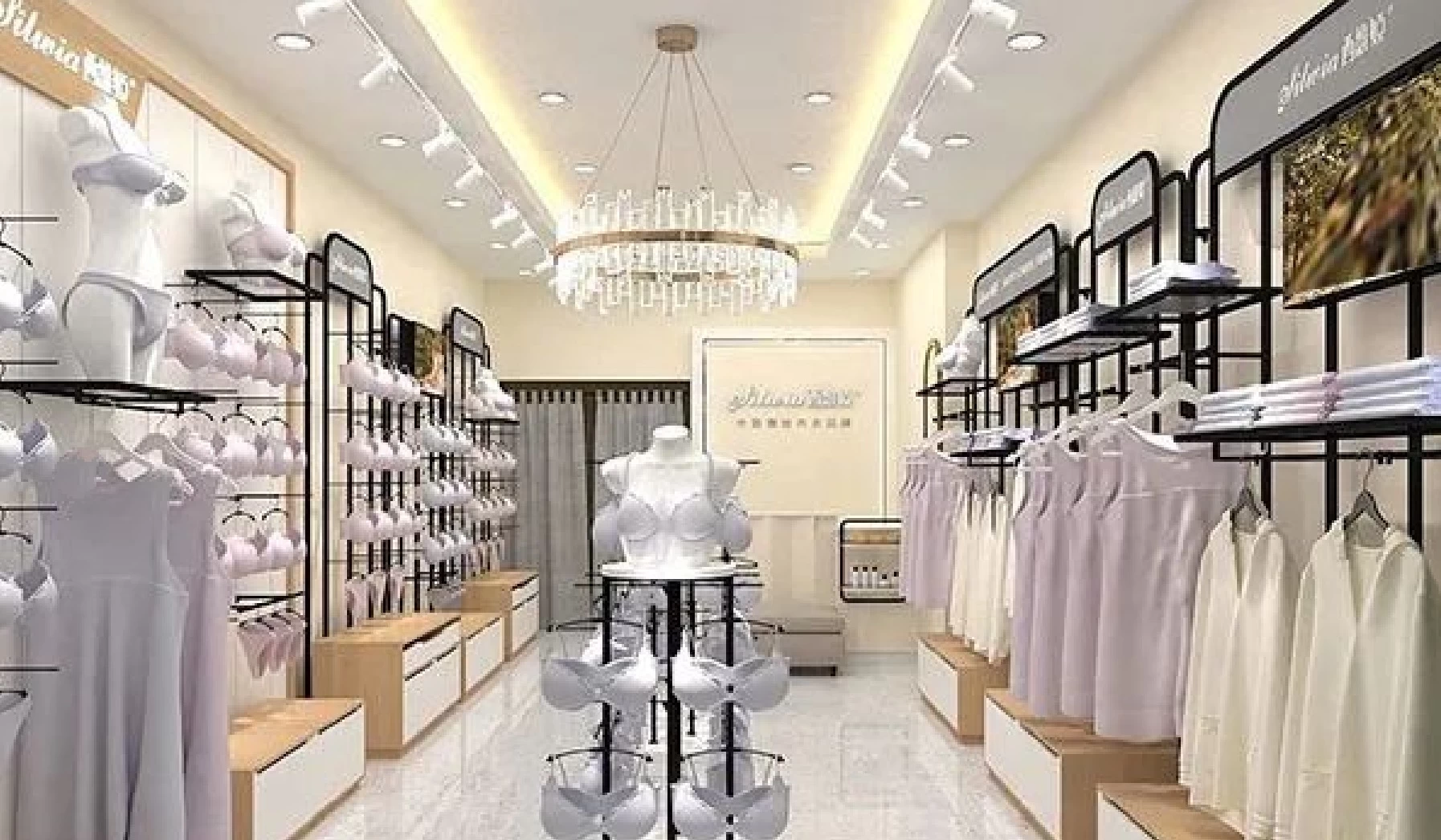 Three. The design of the underwear display cabinet should highlight the key points, and the key points can attract attention. Realize the practical function of displaying underwear and accessories, and display the characteristics of goods in an all-round way. And it can highlight the high-end novelty of the product. This view is very important.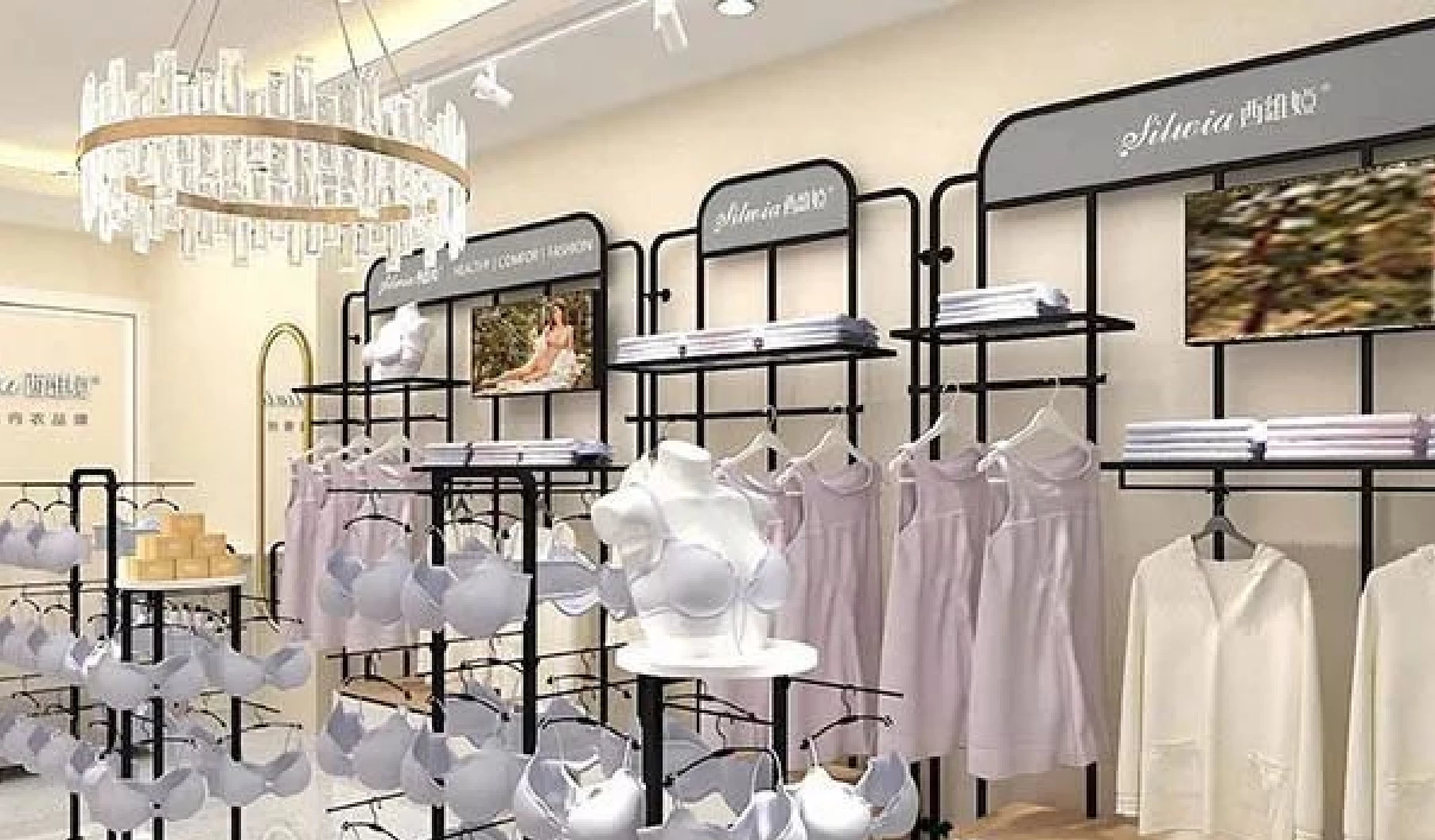 Four. The display products are diverse, equipped with men, women, children, home, warm daily necessities, etc. The functional use of each product is different, so consider the shape of the underwear display cabinet. Color. How many products to place. The capacity of the display cabinet is also an important aspect of the display design.
Five. The requirements for lighting in the store are very fine, and the seasonal changes and the new styles introduced require different color temperatures to illuminate. The lighting part of the display cabinet needs to pay attention to the heat generated by the illumination of the light, and the heat dissipation problem of the shopping mall display cabinet should be considered, and the lighting design revolves around the principle of seeing the light and not seeing the light, highlighting the display of underwear products.
The design of the display cabinet should be coordinated, not disorganized, and the design of the underwear store display cabinet should also be multi-faceted and creative, including layout, lighting, color posters, decorations, display shelves, etc. The design of the underwear display cabinet should be reasonably integrated with these factors in order to attract customer attention and retain customers.
---
We Detron Display has more than 10 years experiences of customized display:shopping display,store fixtures,glass showcase,retail shelving,retail display,shop display,store display,store display fixtures,store fixtures near me,retail fixtures