Clothing rack can also be easily customized
From the preliminary design to the final product, the clothing showcase needs to go through a series of processes and procedures. During the process of the process, only by ensuring a good connection can the entire service process be carried out smoothly. Therefore, in order to ensure that the production cycle of the display cabinet goes on schedule, a good service process is crucial. Many regular large companies have realized the integration process, eliminating the need for a lot of connection work between companies, and good companies will print this service process into a paper version. In the whole service process of clothing display cabinet customization, the clothing display cabinet can also be simply customized by doing the following three points.
1. Drawing design.
The design of the drawing is the most important in the whole process of customizing the showcase, and the data of the drawing is designed according to the actual customer site. Only in this way, the finished product of the display cabinet can meet the actual space on site. In the design process of the drawings, it should be noted that after the drawings come out, the next production process must be approved by the customer's signature, because the actual size may change during the design process, and the customer's confirmation is the end of the drawing. This can also avoid disputes that the finished product does not match the scene after production.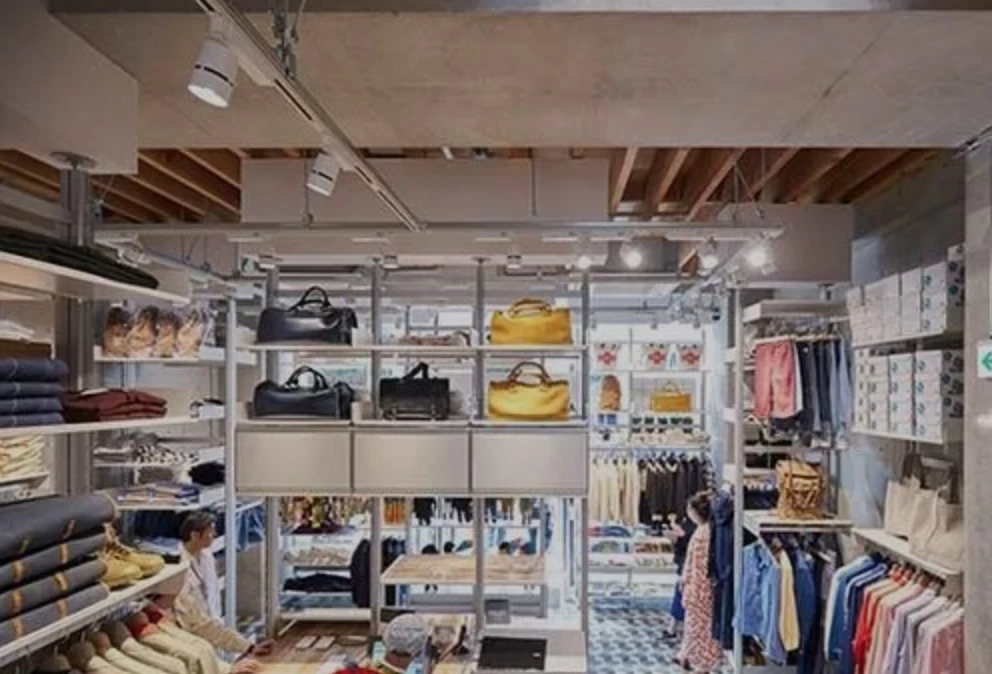 Second, the production of documents.
Showcase production documents include a series of processes such as cutting, grinding, painting, installation, quality inspection, and acceptance. This craft production is also to allow each production or participation process to understand what the next showcase production process is, and to make a good connection. Until the end of the entire acceptance process, the mission of making documents is officially completed.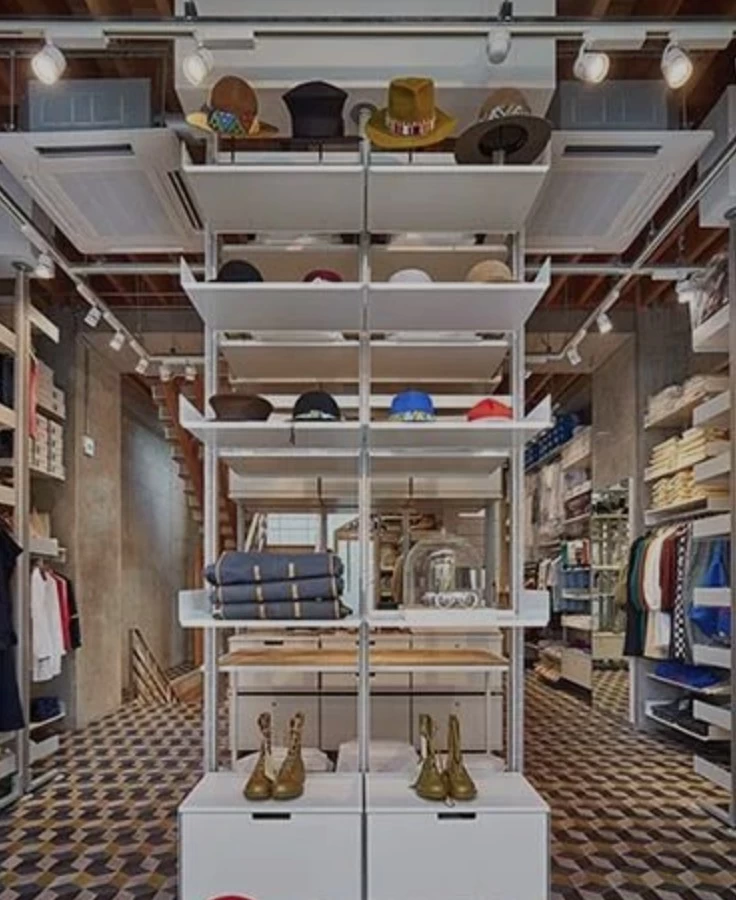 3. Acceptance work.
After the clothing display cabinet is customized, it will be assembled on site, and acceptance will be carried out after the assembly is completed. Acceptance should comply with two regulations, one is the acceptance regulations of shopping malls, and the other is the acceptance standards for clothing showcases by the Quality Supervision Bureau.
---
We Detron Display has more than 10 years experiences of customized display:clothing rack,coat rack,clothes drying rack,cloth drying stand,cloth stand,garment rack,ikea clothes rack,clothes stand,coat hanger stand,wall mounted coat rack,clothes hanger rack