Showcase customization vs on-site production, what's the difference?
We Detron Display has more than 10 years experiences of customized display:bag display,purse display,handbag display stand,bag display stand,handbag display,luxury bag display,purse display stand,display bag,handbag stands,bag display stand for shop,tea bag display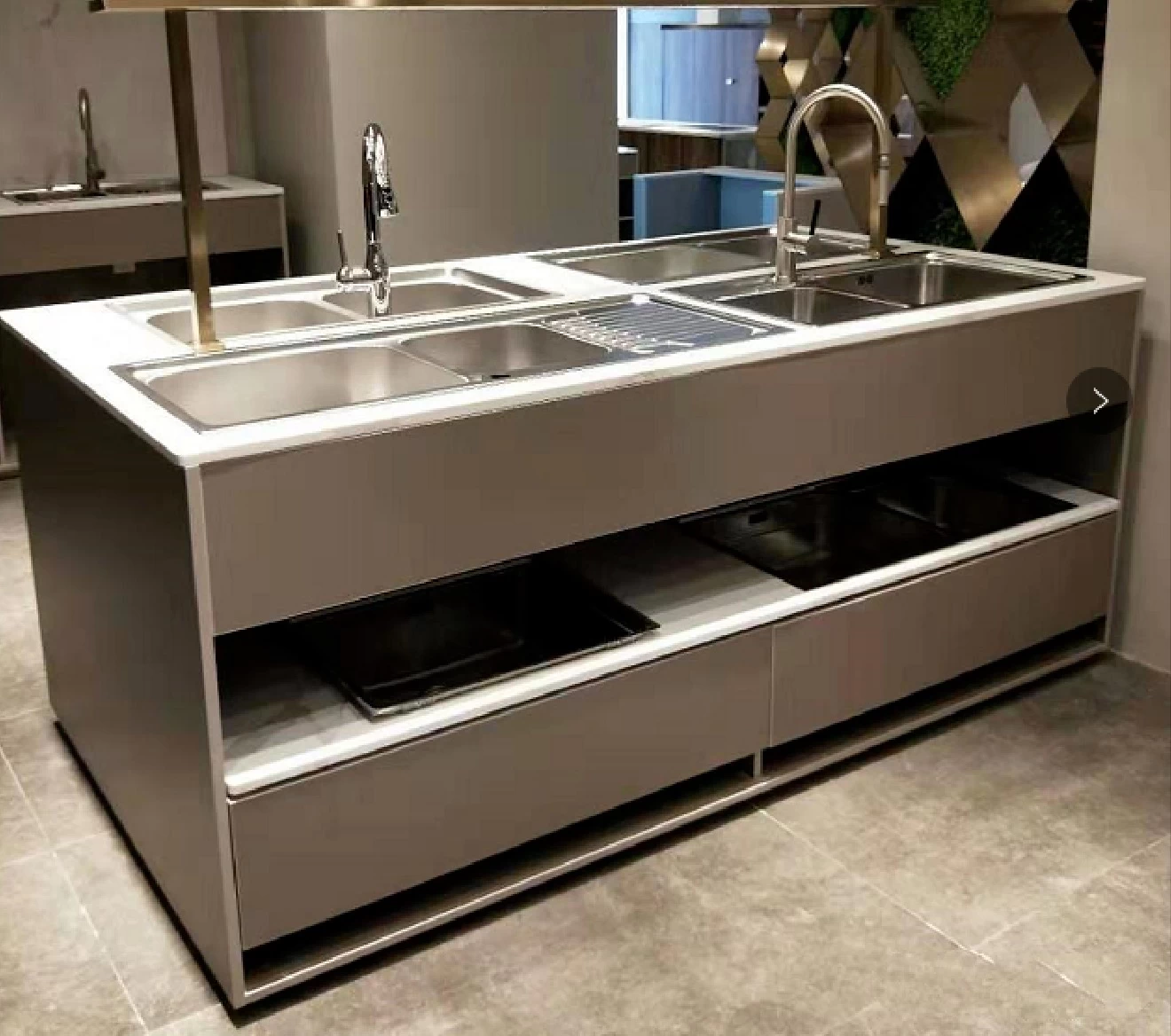 Factory customized showcases use advanced production equipment to produce showcases through assembly line production. It is manifested in the following aspects: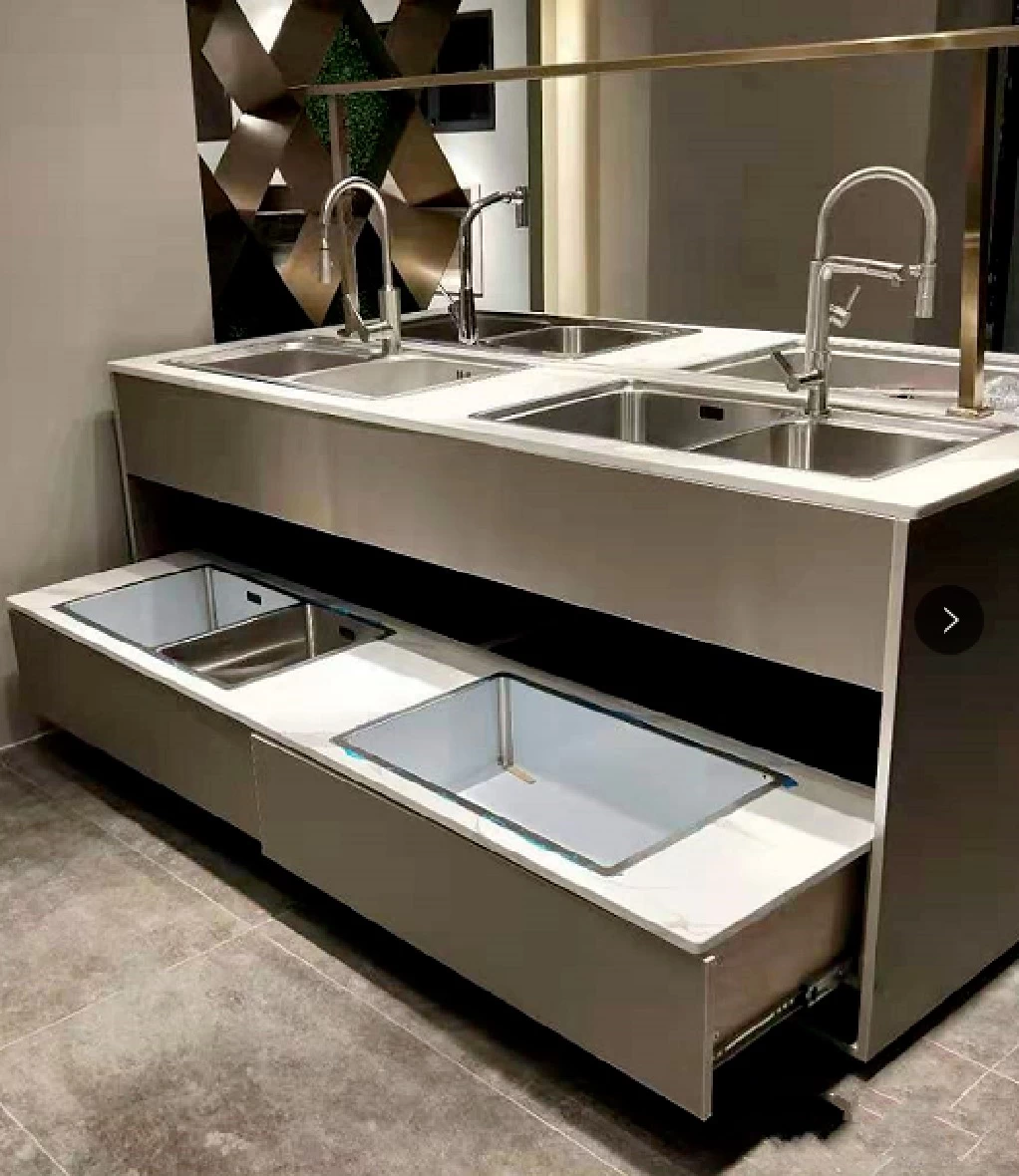 A: High standard and good precision:
Just like the furniture produced by the furniture factory, it is better than the hand-made furniture on the spot anyway, and the products made by the factory have no difference in quality from the high-end furniture on the market.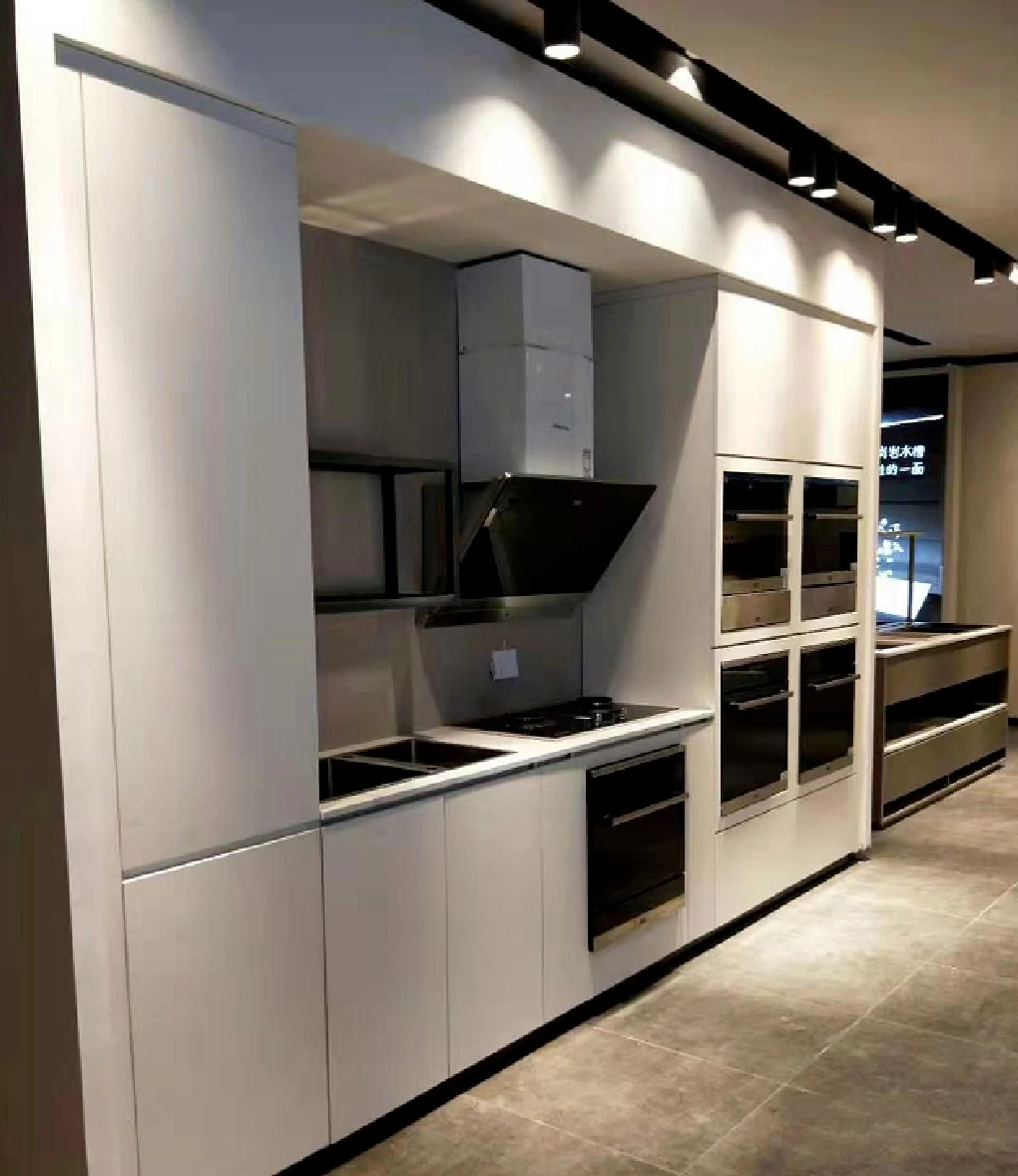 B: Effective quality assurance:
After cold pressing by de-cold press, precision table saw cutting, planing, double-row drilling and drilling, slicing and batching, priming, etc., and finally to painting and baking, it is a series of high-level operations.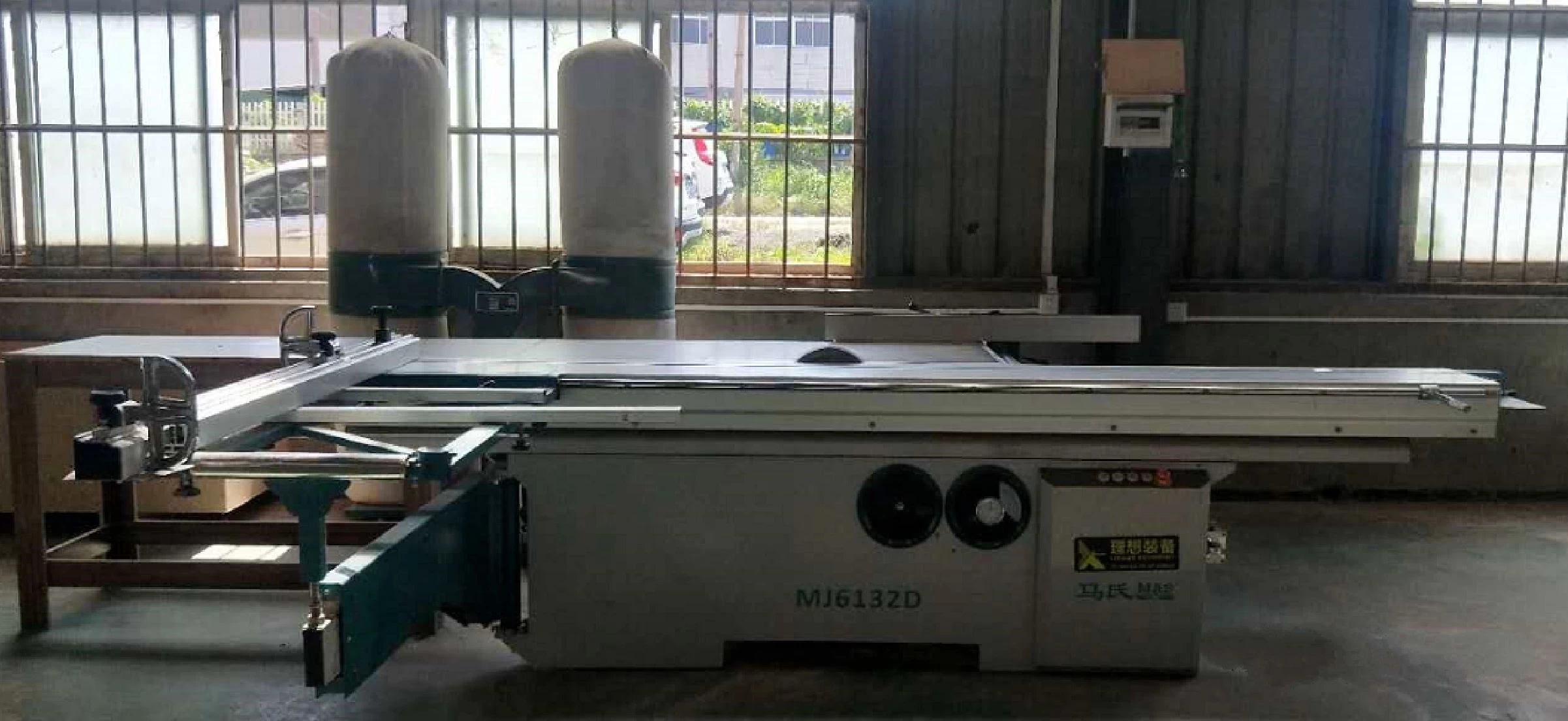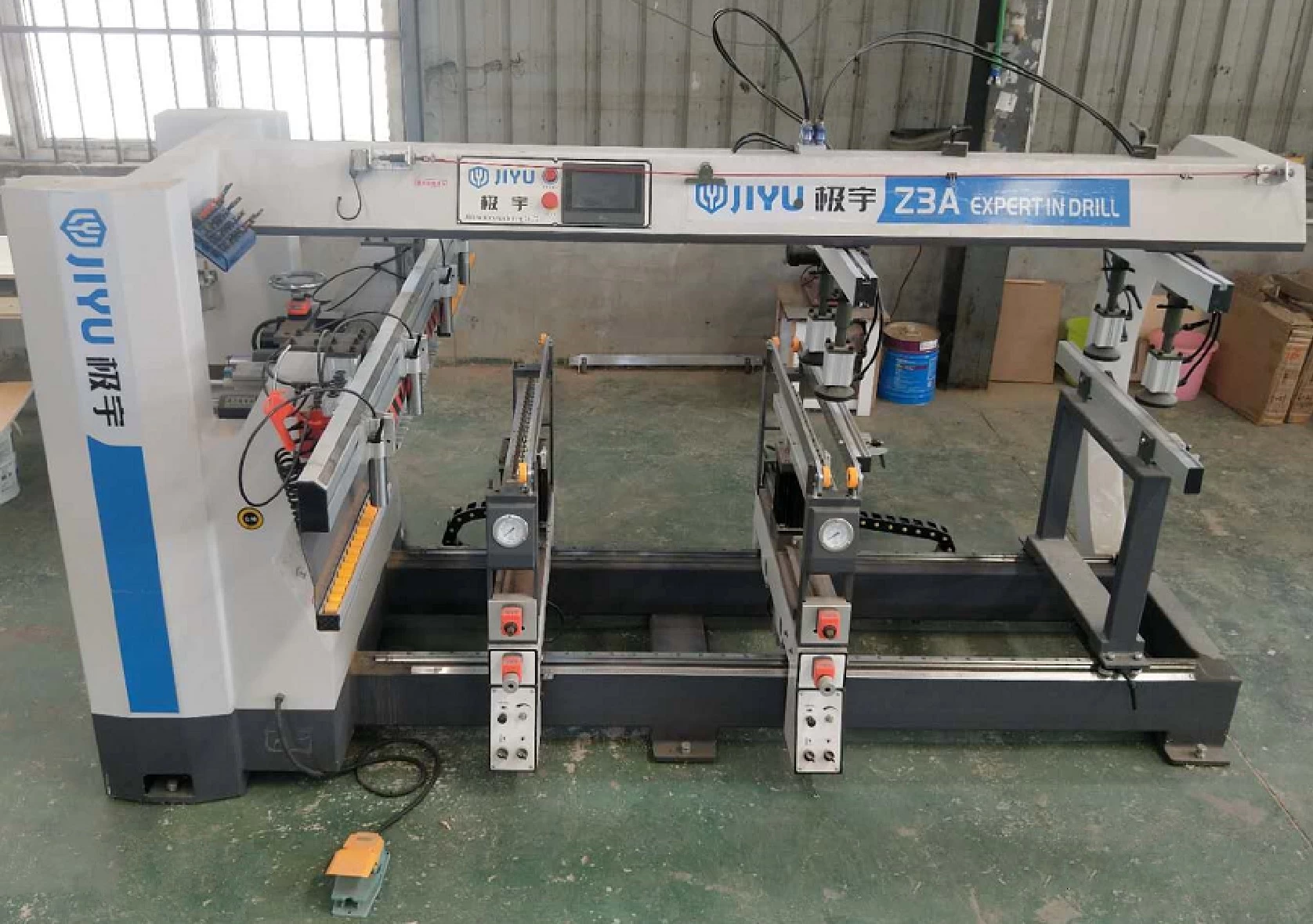 On-site construction, especially the painting process, not only cannot guarantee the quality of on-site operation, but also leaves a lot of harmful gases during the construction process, which cannot be effectively used.
The factory production is all completed in the factory, and uses environmentally friendly materials, which can effectively improve the air quality in other shopping malls, and the factory production reduces the workload compared with on-site operations, and reduces the noise generated by on-site operations. and decoration waste, thereby reducing the impact on adjacent cabinets.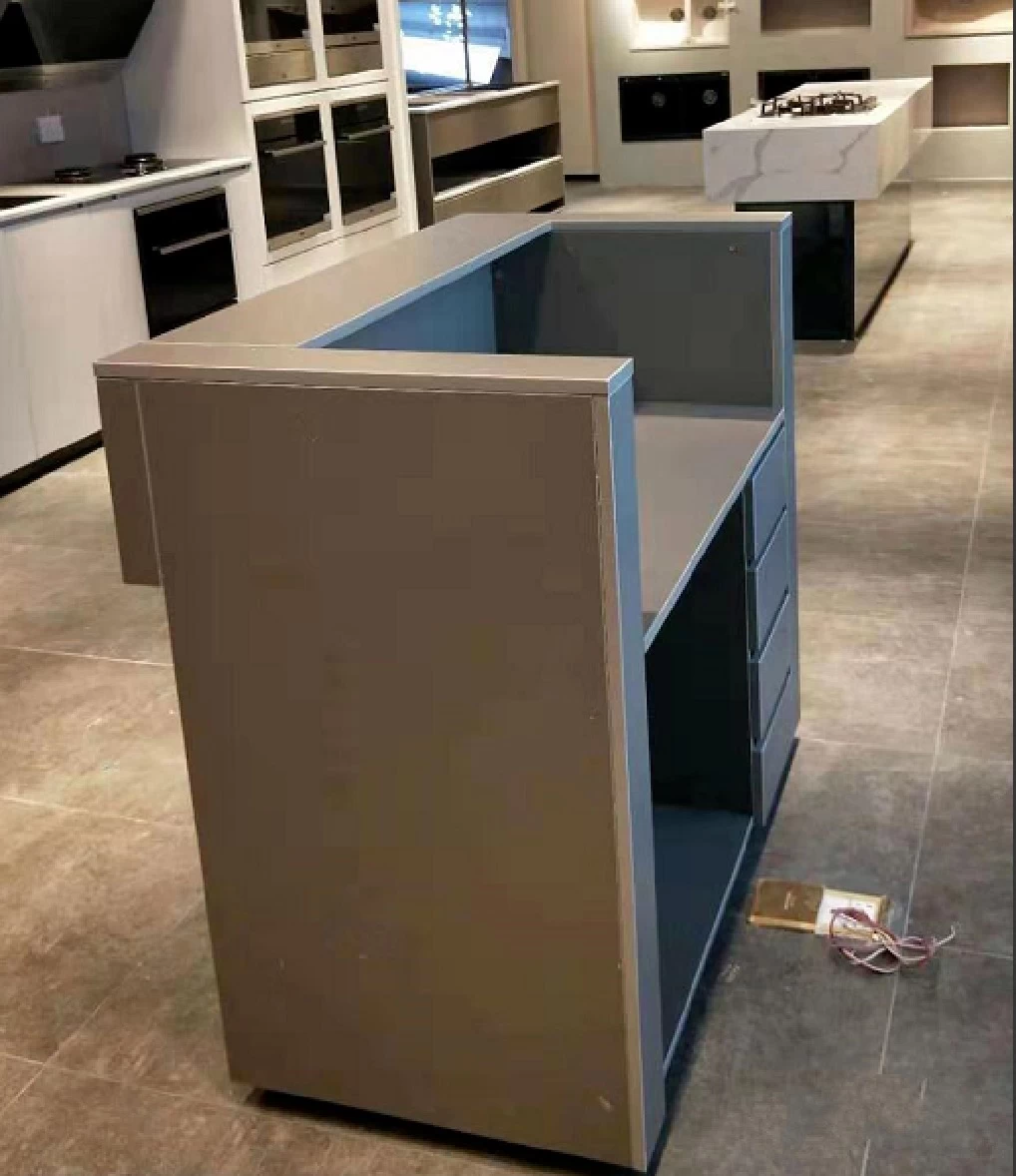 Because a large amount of work in factory production has been transferred to the factory, and only a small part of the work is left on the construction site, the construction period is greatly shortened. Generally speaking, factory-made counters can shorten the time by about 20 days compared with on-site construction.
---
We Detron Display has more than 10 years experiences of customized display:display case custom,custom display cases for collectibles,custom glass display cases,custom glass display cases,custom showcase,custom made perspex display cases,custom made acrylic display case,custom made display case,custom countertop display cases,custom retail display cases