Shopping Experience In Summer Holiday
Vincent He
Detron
2018-07-17 17:29:29
We now in summer holiday in China. During this period, the kids do not need to go to schools , some parents will ask for leave to spend as much time with their kids as possible.It is one of the critical time to increase sales in a year. In order to achieve the target, all the retailers and wholesalers will organize some promotion programs. In store display fixture is one of the most usual and effective tool.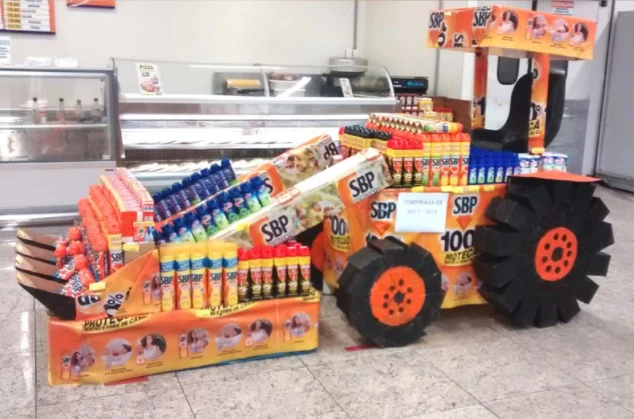 Shopping for children takes most part of buying during this time. The brand owners produce many custom display fixtures to promote their products. And in order to attract the eyes of the children , the display fixtures are mostly in the shapes children prefer to. Display fixtures built in a car shape, built in an animal shapes are in every markets.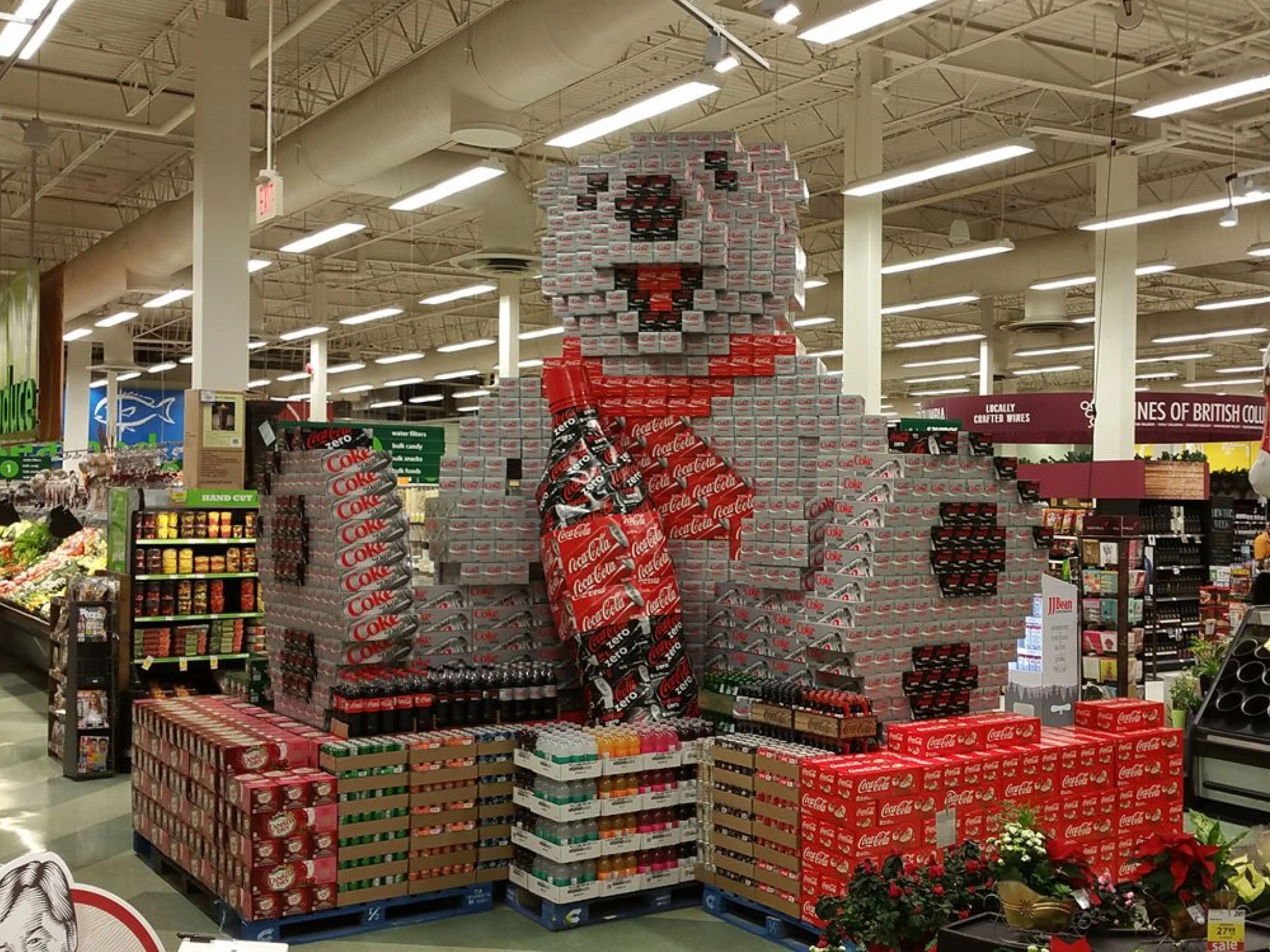 These type of display fixtures stand out in the shops. No matter what products in the fixtures, children will go to get them. Certainly, parents have to pay for them. Special display fixtures are not only the tools for promotion, but also are the memorable symbol of the shop. People may not remember the name of the shop, but they must remember what special they saw in shop.

We, Detron Display are honor about that we are one of the producers of these symbol of the shops. And we will keep working on this industry. Hopefully one day once people see the symbols, people will also know they are made by Detron Display.