In Person Meeting With Customer
Vincent He
Detron
2018-07-17 17:29:52
Depending on the high speed development of modern society, we can communicate with our customers on line via multiple by Email, social app, etc. But we have to admit that face to face communication is the most fast and effective way.

Most of our clients are oversea. So we can not have many chances to meet each other to discuss works. So once our clients want to visit us, we really welcome them.

Last week, one of our US customer came to visit us for discussing projects.We really cherish this face to face meeting chance.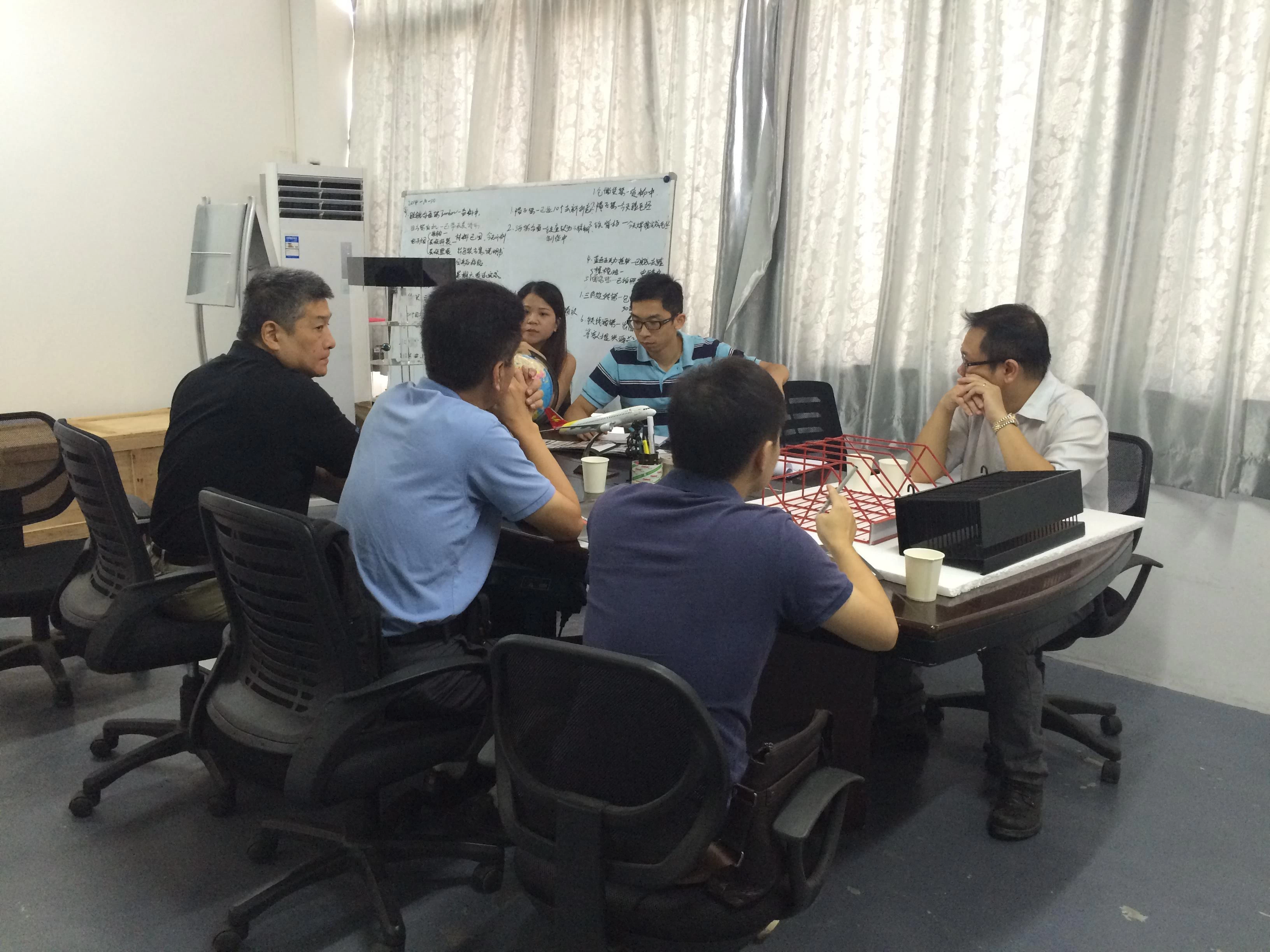 We organized a meeting at that afternoon with customers in our sales office. Our sales manager, production manager attended the meeting. Customers gave the ideas of what they are looking for, sales manager explain to engineers team the requirements of customers. At the end the engineers team work out a project solution and present it in front of customers.

All the process are smooth and effective. The meeting last estimated 2 hours, customers were satisfied with the result. It is a study of effective face to face meeting.

At the end of the meeting, our general manager joins the meeting to thanks for the coming of customers and talks about the future cooperation between customers and us.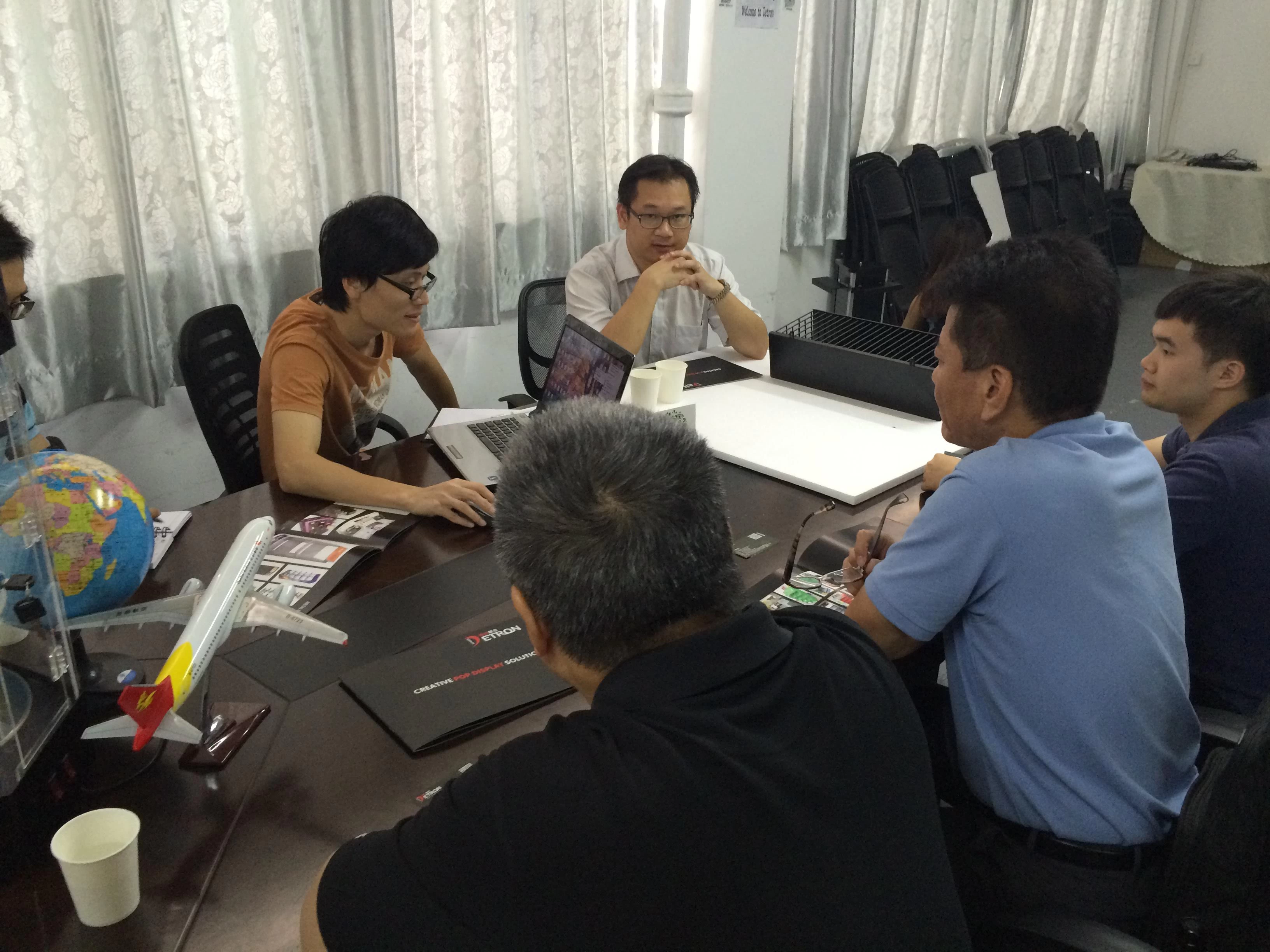 Customers are happy with the visit to us. And this meeting becomes the base of our long term business relationship. No matter where you from, no matter how difficult projects you are studying, you are all welcome to talk to us. We will try our best to solve the problem you face. Even we can not work out the best solution for your project at this time, but we will be with you as a problem solver all the time.