The Acrylic Display Case
Detron
Detron
2020-07-17 17:29:29
Acrylic display cases used for wall mounting can come with shelves in several sizes. The acrylic display cases can hold a wide variety of products such as brochures, eyewear memorabilia, portable trophies, dolls, knives, artifacts, watches, plastic glass, footwear, cosmetics, and collectibles, jewelry, apparel, museum showcases, wood wall, and even food items. These cases can be fabricated to your specs. These cases extensively used because they're lighter and sturdier than usual old showcases. The cases can be bent in comparison to wood or glass, so there is less possibility for an acrylic display case to break. They come in many sizes as well as with mirror backs as well. These can also be mounted to the wall for a better show-off. These cases allow more light and facilitate a more unobstructed view of the collectible, and it also does not turn yellow in time, like other simple glass showcases.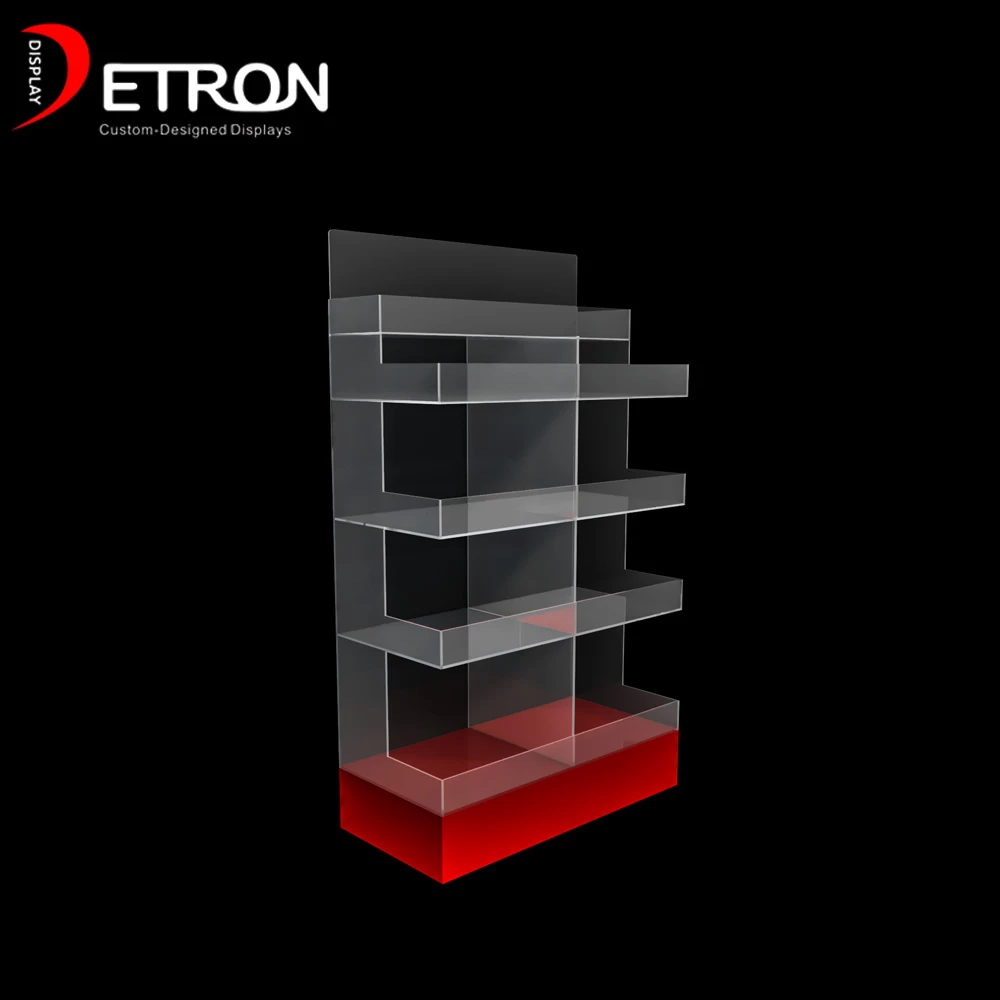 Acrylic's feature can be shaped and then cut like wood; therefore, it is easy to customize to make display cases of different shapes and sizes. Small scratches on acrylic surfaces can easily be polished away. The main advantage of its costs is it can be shipped in parts, and the customer can assemble himself, reducing purchase and transportation costs. Because of their durability, versatility, and easy maintenance, these cases are the most fashionable on the market. When in a home, they will brighten up any tiny corner or wall house through their beauty. Yet another advantage of the acrylic display cases is that they can be put anywhere. It gives a lot of room for a person to arrange his trophies. Many more individuals these days choose cases, instead of going in for the old fashioned regular wooden rack.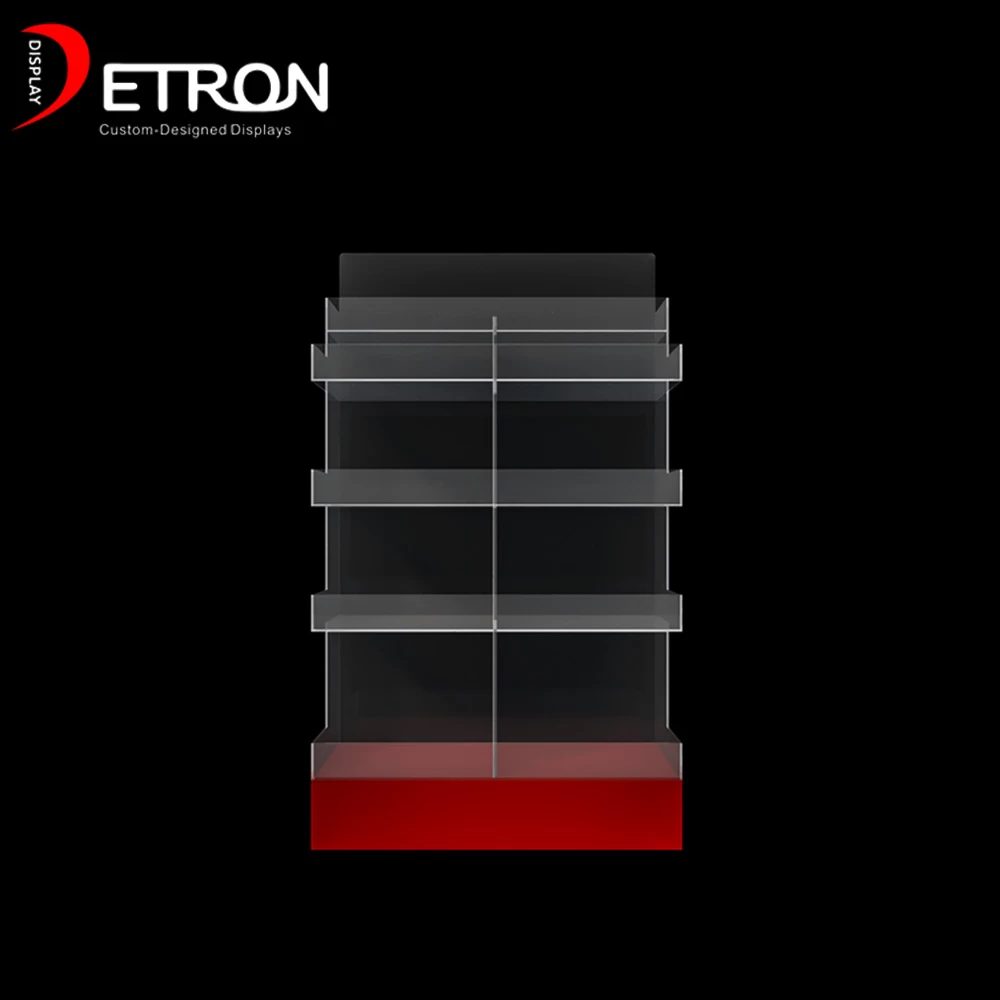 These cases provide an excellent and elegant way to keep those precious things that should be seen and not touched. The cases can be secure, and the doors can be lockable, according to your needs. If you have something beautiful that you want to show to your friends or just a simple memory or trophy that you want to be exposed to, you should get some good acrylic display cases to keep them safe from children and changes. Stop using old wood or glass showcases that can easily harm you. Get in style and modern-up your displays by getting the new acrylic ones. They come in various sizes and shapes to best fit the layout of your home.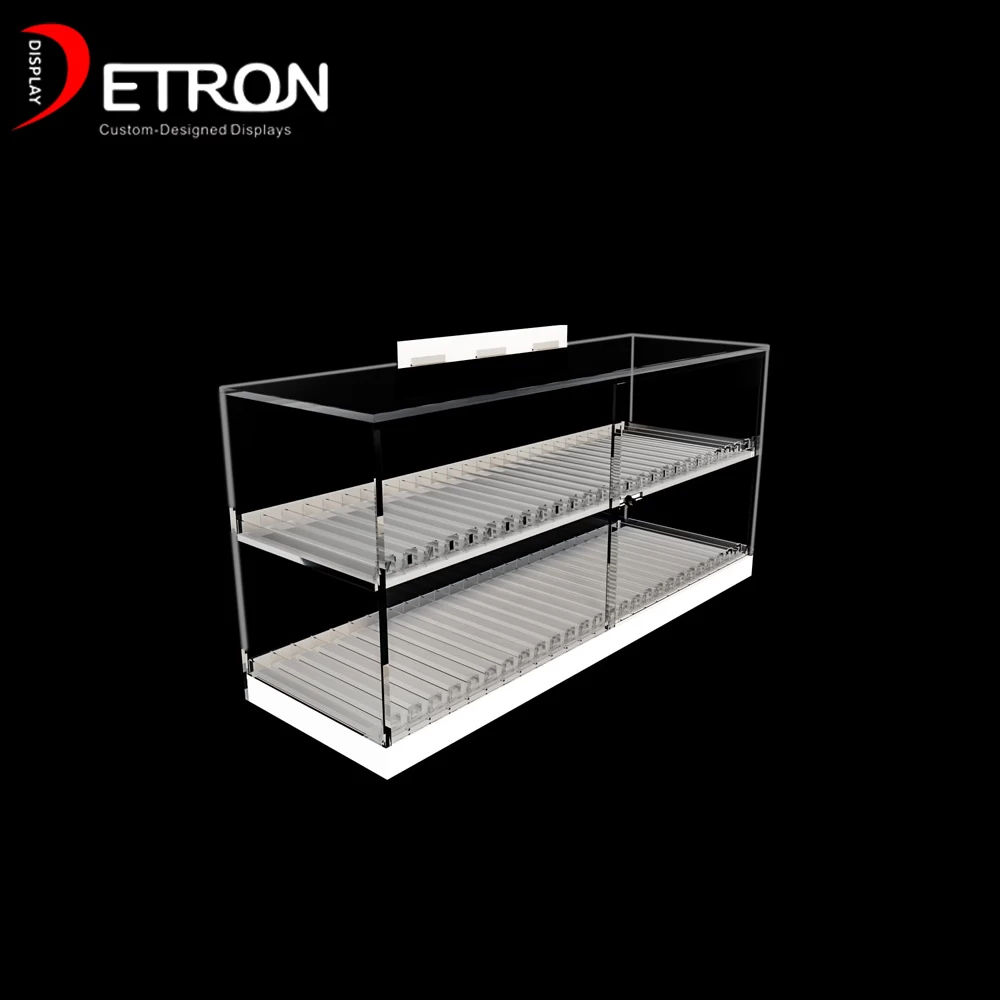 An Acrylic display case can be a great tool to showcase what you have with your customers. They are very popular, especially for premium products such as jewelry and watches, but you can have one for any other products that you have. You could need a tent cardholder, makeup organizer, tabletop racks, or even frames depending on the type of business you run. The materials are versatile, and therefore there is practically no case that cannot be achieved for your needs and business preferences.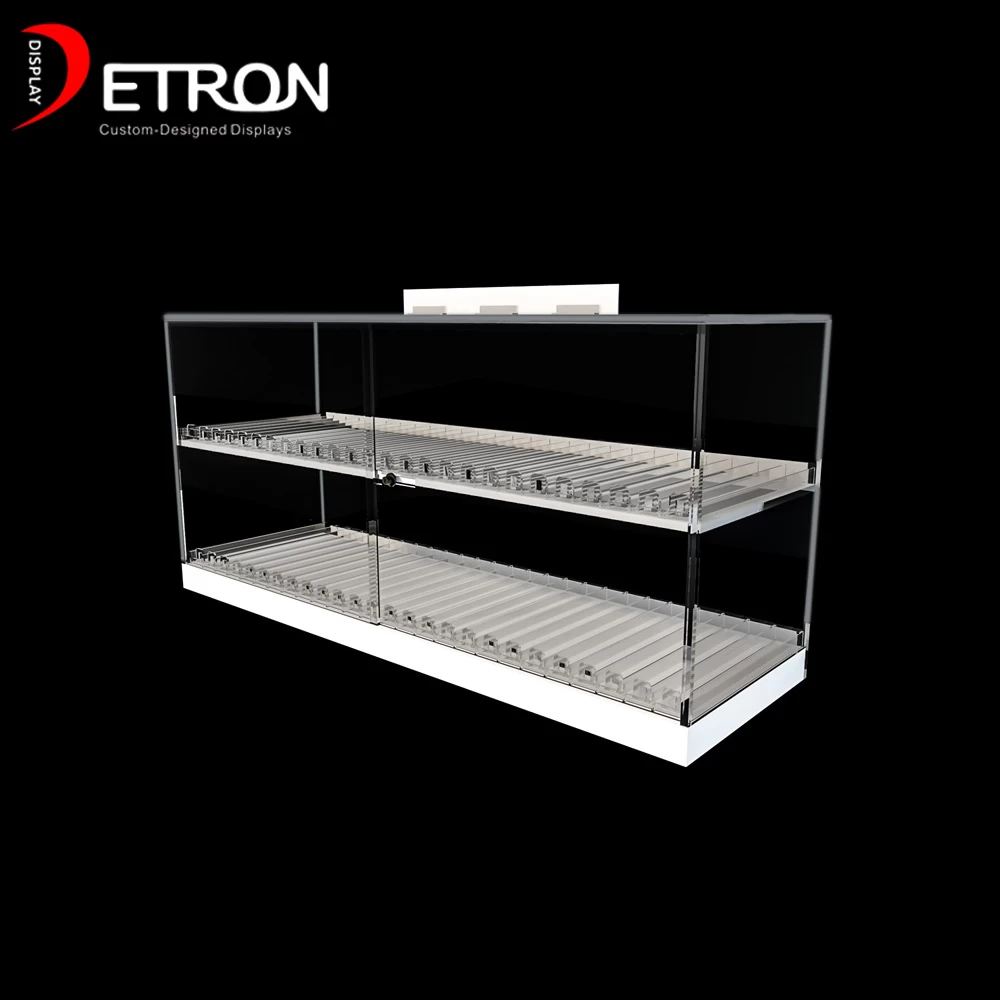 Acrylic has more optical clarity compared to glass, making it a better material for your product display. This makes cases transparent, offering more comfortable viewing, and that display does not reflect any light that could distort the look for your products. Strength is another great advantage of an acrylic display case. It is strong enough to hold any number of items without any pressure. You can put heavier items onto your stand and not worry about it shattering. It can also withstand falls and hits, which cannot be said for those made of glass cases.