The peak season of cosmetics sales is coming and there are coups to catch more customers
The golden September of the cosmetics industry is here. Are you ready for the peak season? Maybe for some southern regions, the heat has not yet dissipated, while the north is much cooler. If your cosmetics store is still selling on a summer model, you may be losing the first customers of the peak season!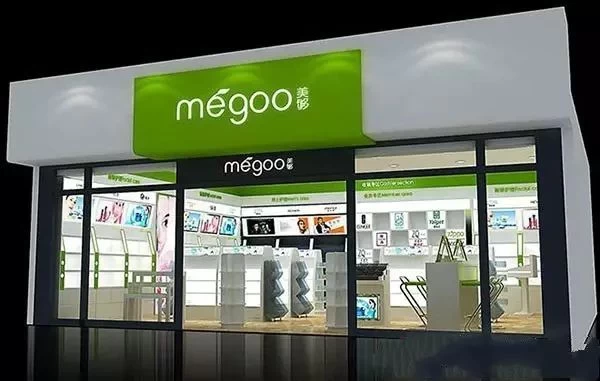 So when Jinjiu comes, what should cosmetics stores do to catch the first batch of customers? Four moves for you!
1. Build a publicity campaign in advance
When autumn comes, the store's sales focus and publicity strategy are definitely different from those in summer, and this change must be told to consumers as soon as possible. The most effective channel for them to quickly obtain store product information is nothing more than brochures.
In addition, the booklets and single pages of the promotional shelves in the store should not be placed on the cover for customers to see. Instead, a single page image that attracts customers' attention should be turned out in each row of placement positions, thereby increasing the customer's read rate.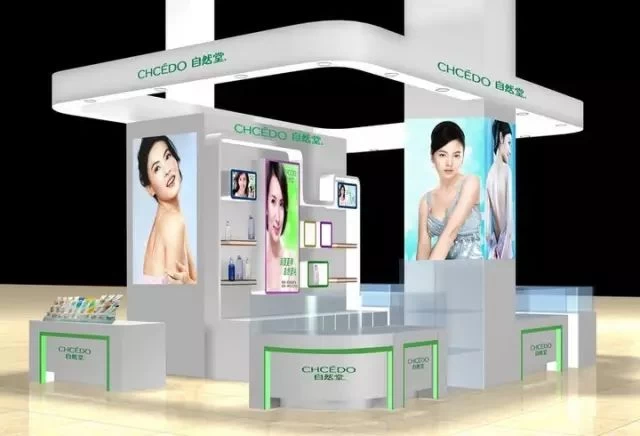 2.Invigorate the promotion atmosphere in advance
Fall is here, and cosmetics like skin care products, hand creams, and lip balms are back in stock. In order to let customers take the initiative to buy skin care products to prepare for autumn, cosmetics stores may wish to do some promotional activities to win the first batch of customers, and at the same time, the store needs to create a lively atmosphere to promote consumption.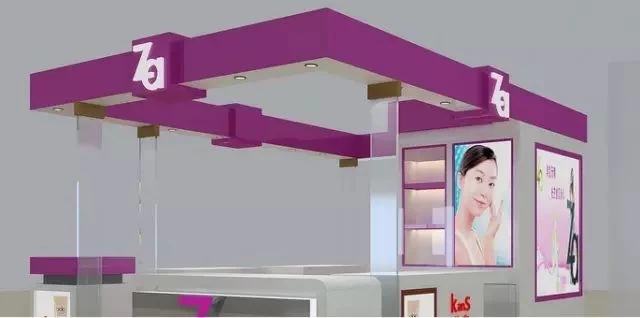 3. Make an appointment with the core members first
As the weather turns cooler and the autumn is dry, the core members of the store will inevitably pay more attention to daily skin care and regular beauty care in the store. The store can establish its own membership group or WeChat public account, and regularly send our activities to it, so that the customers of the store can know about it at any time, so that they can go to the store to consume.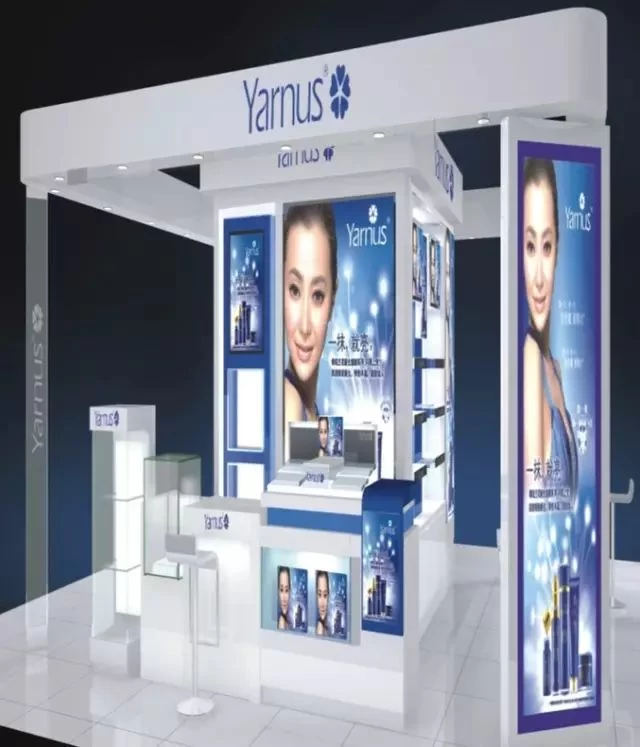 4.Prepare explosives in advance
In the golden season of cosmetics sales, there are more choices for creating explosive products, and stores should also pay more attention. Create hot products, and let hot products quickly go to customers' dressers and cosmetic bags, occupying the pre-occupation and share of similar products in customers' use.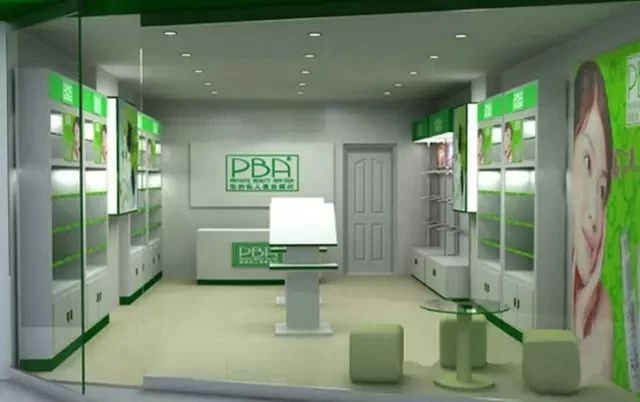 Hot-sale products must be easy-to-sell and easy-to-sell products, to ensure the quality of hot-sale products, and to do a multi-point display, and pay attention to joint sales with other products. big effect.
Golden September is here, and stores should start preparing for the peak season right away, otherwise how will you sell after your competitors have sold the first round of goods?