Three details of Business display cabinets must not be overlook
Samson
Detron Display
2022-11-04 17:10:15
Display cabinets can also influence a company's business. In today's society, companies are paying more and more attention to the style and design of their display cabinets. When customers enter a company, most of them stay in front of the showcase and admire the culture and products of the company. Display cabinets are well designed and customers have a good impression of the company. So the display cabinet is like a wordless salesman, it helps you to sell your products. But display cabinets are a gradual accumulation of small details based on the characteristics of your company's products. Next, I will take you to understand the three details that cannot be ignored in a corporate display cabinet.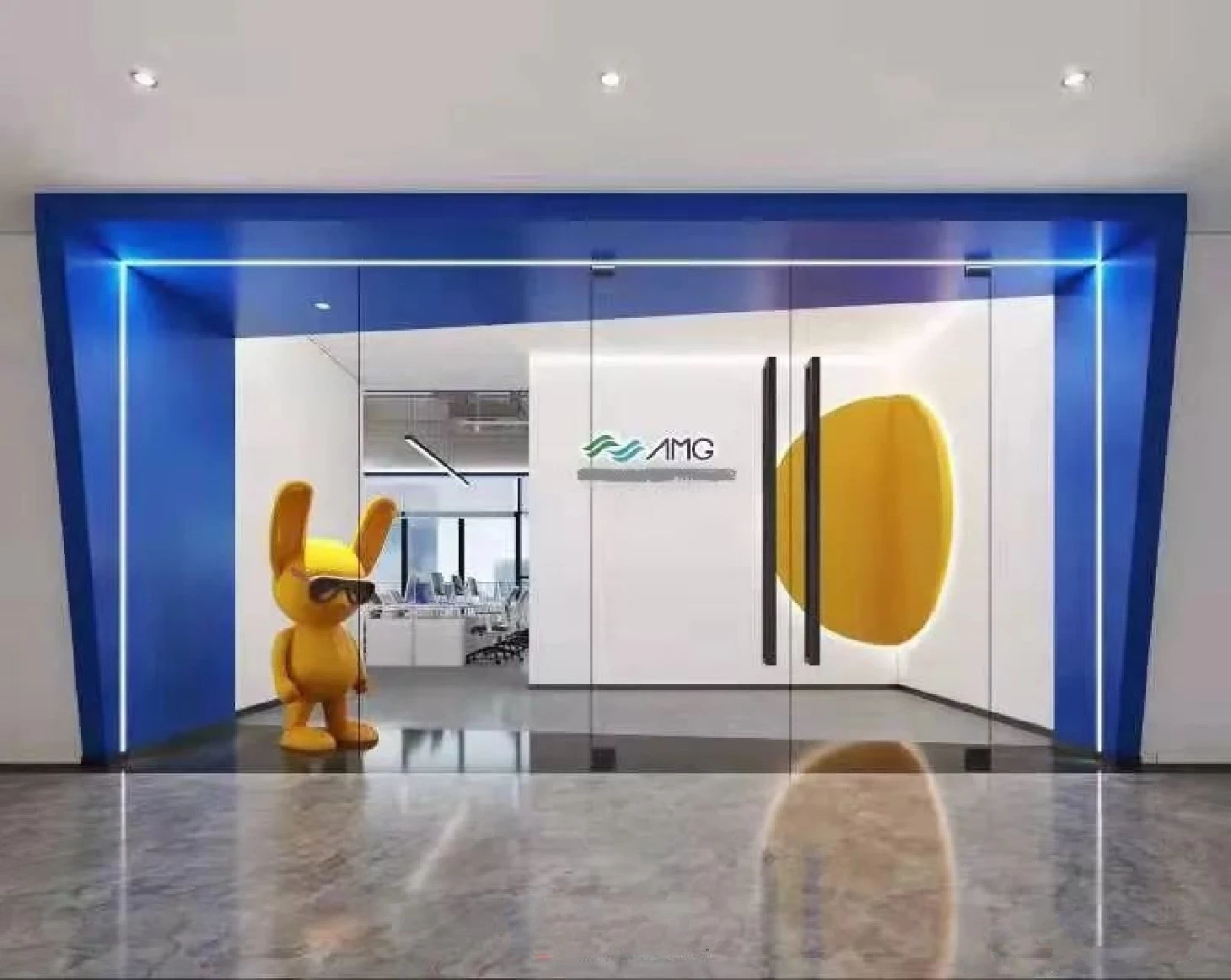 First, the design of display cabinets need to adapt to different perspectives.
A perspective is only able to see the product a side, the design of the product display cabinet should pay attention to multiple perspectives, so that the product is attractive enough. People's eyesight has a relative line of sight, that is, the universal height, the focus of the display cabinet centre line can be consistent with the customer's line of sight, so that the entire display cabinet in the display of products in the customer's field of vision. Generally speaking, the placement of the display cabinet should be reasonable to highlight the characteristics of the product.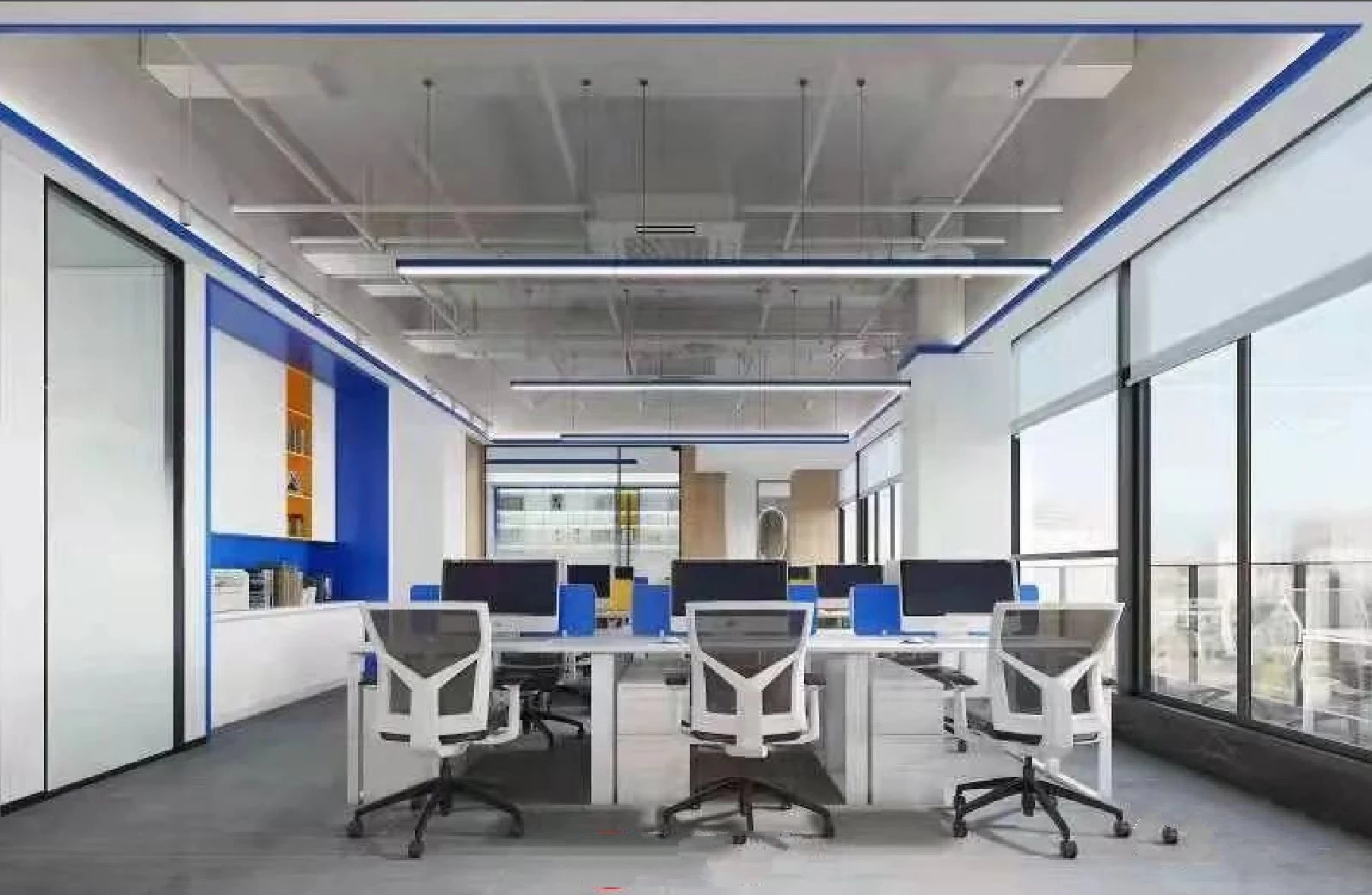 Second, we should pay attention to the key of lighting design.
The interior of the display cabinet is a platform for displaying products. Display cabinet manufacturers in the design of display cabinets, should consider the interior of the display cabinets and products with. In the design, you can add light according to the characteristics of the product, it can be special light spotlights, but also can be increased brightness of the plane light. However, when choosing lighting materials, damage from optical radiation must be avoided.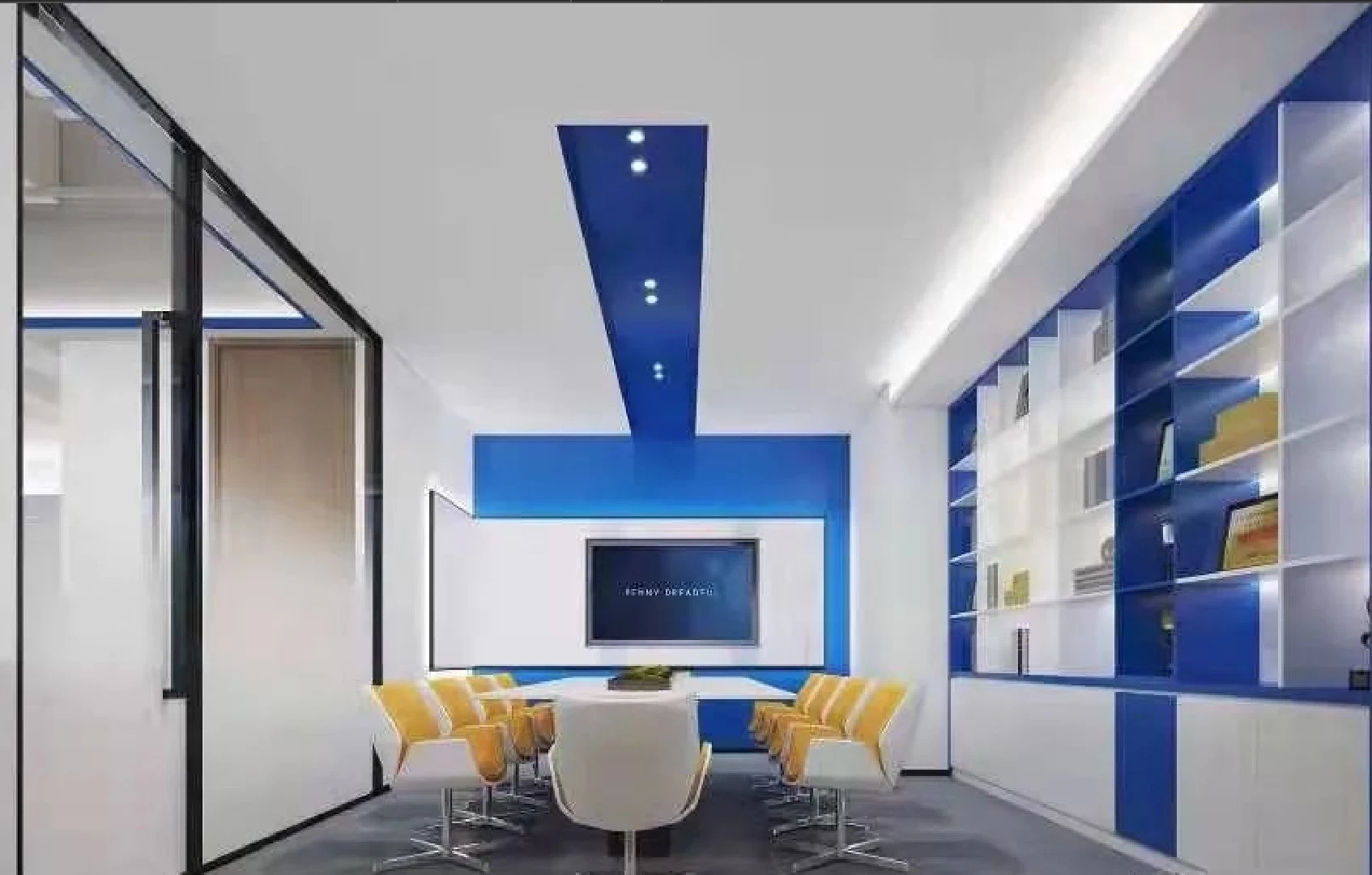 Third, the enterprise exhibition hall showcase necessary to display props.
Speaking of which, many showcase designers like to directly display the style of the product, so that the products are placed in the same way, there is no sense of vitality. This time we can consider the use of transparent acrylic display props, acrylic materials can be made into a variety of shapes, with acrylic props can be displayed in many ways. Through the product features play an innovative means of display, such as the effect of product use scenes, flat to three-dimensional and other means. So, what if you need to display a special single product? I suggest that designers can do more in the choice of display cabinets, choose a flagship exhibit, design a separate transparent acrylic booth, so that customers can watch 360 degrees to care about the product, close up to see the material and other details.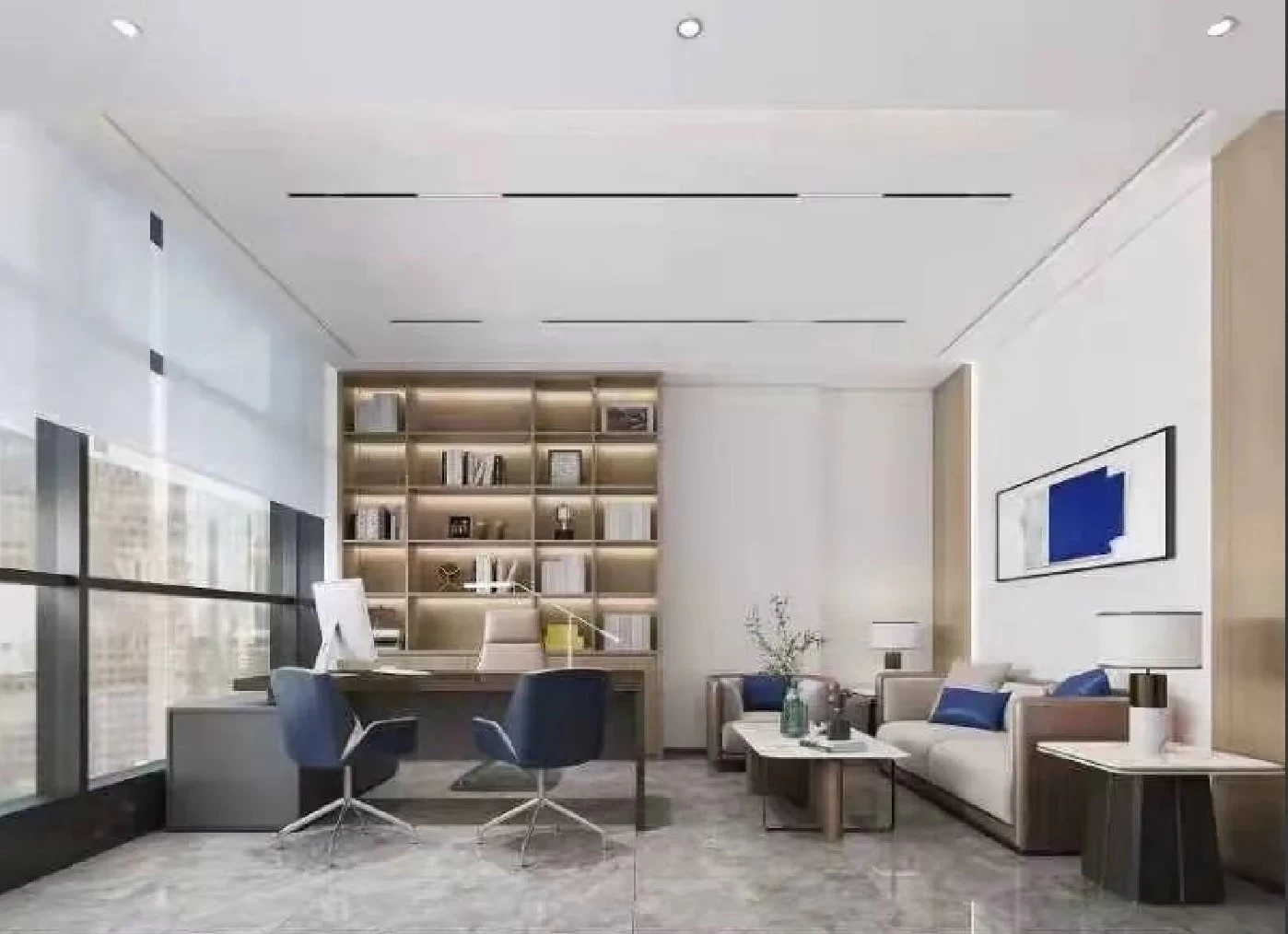 There are many factors to consider when designing a display case. A good showcase design can help enterprises bring a lot of attention, attract more customers and promote transactions. Therefore, enterprises must focus on product display design, enterprise showcase is a window for enterprises to show themselves to the outside, can be a good way to promote the brand culture and products, products directly showcase platform display, so that customers have a bottom of the heart, so that customers do not need to fantasy, but have an intuitive feeling, the natural transaction rate will rise