What aspects need to be considered in the customization of the bag display cabinet?
When the beauty-loving people walk out of the wide world outside, the bag can subconsciously give them a sense of security. On some occasions, bags can also help them relieve inner tension and anxiety. In addition, bags are also the saviors of women, making them more confident and perfect. Bags are an indispensable item for women. Then the bag also needs a showcase to set off its beauty, so what aspects need to be considered in the customization of the bag showcase? Detron Display shares the following four tips for customizing bag showcases.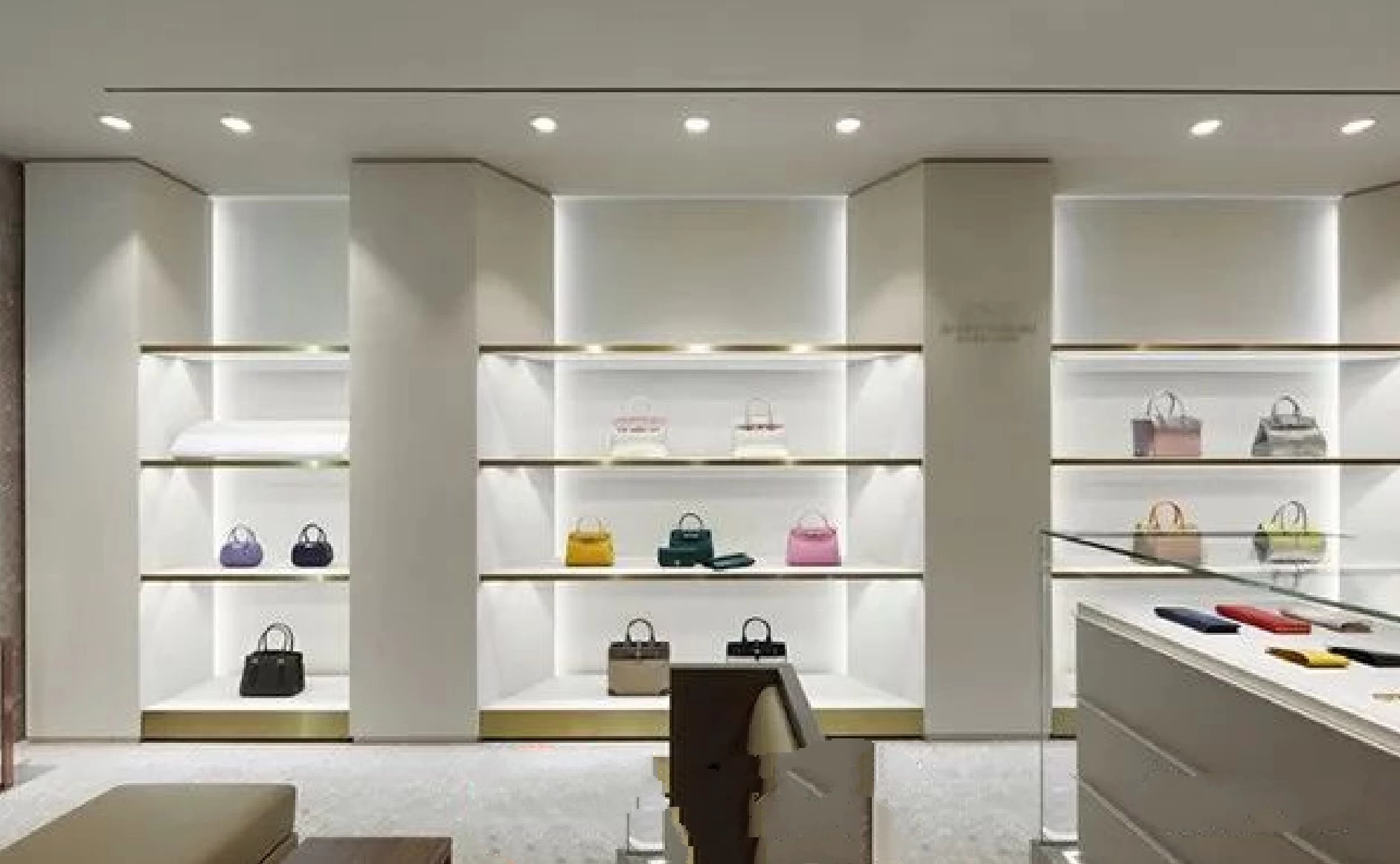 1. Lighting selection
The first thing that attracts you in a shopping mall should be the gorgeous decoration of the store, and the lighting occupies a large part. The higher the product, the more particular about the lighting. When planning, not only the height of the product itself, but also the plane of the laminate and the brightness of the back panel of the wall cabinet should be considered. The showcase designer must set the number of lamps, lighting angle and brightness required for each bag showcase, and each dimming is performed according to these settings.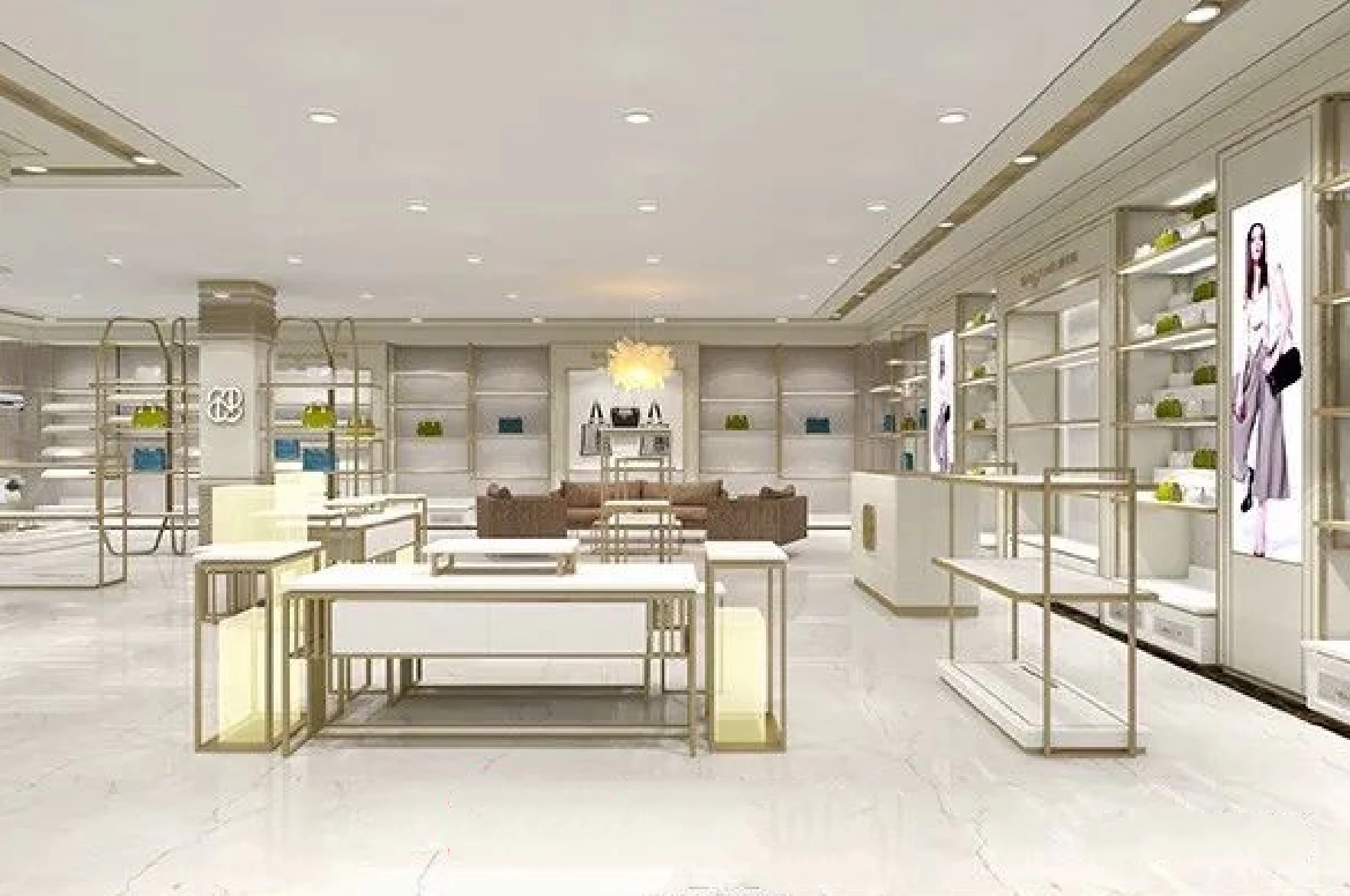 2. Reasonable layout
Use every corner of the indoor space to effectively place display cabinets, display racks, island racks, water tables, cashier counters, etc., and master every specification of bags and showcases and counter volume placement,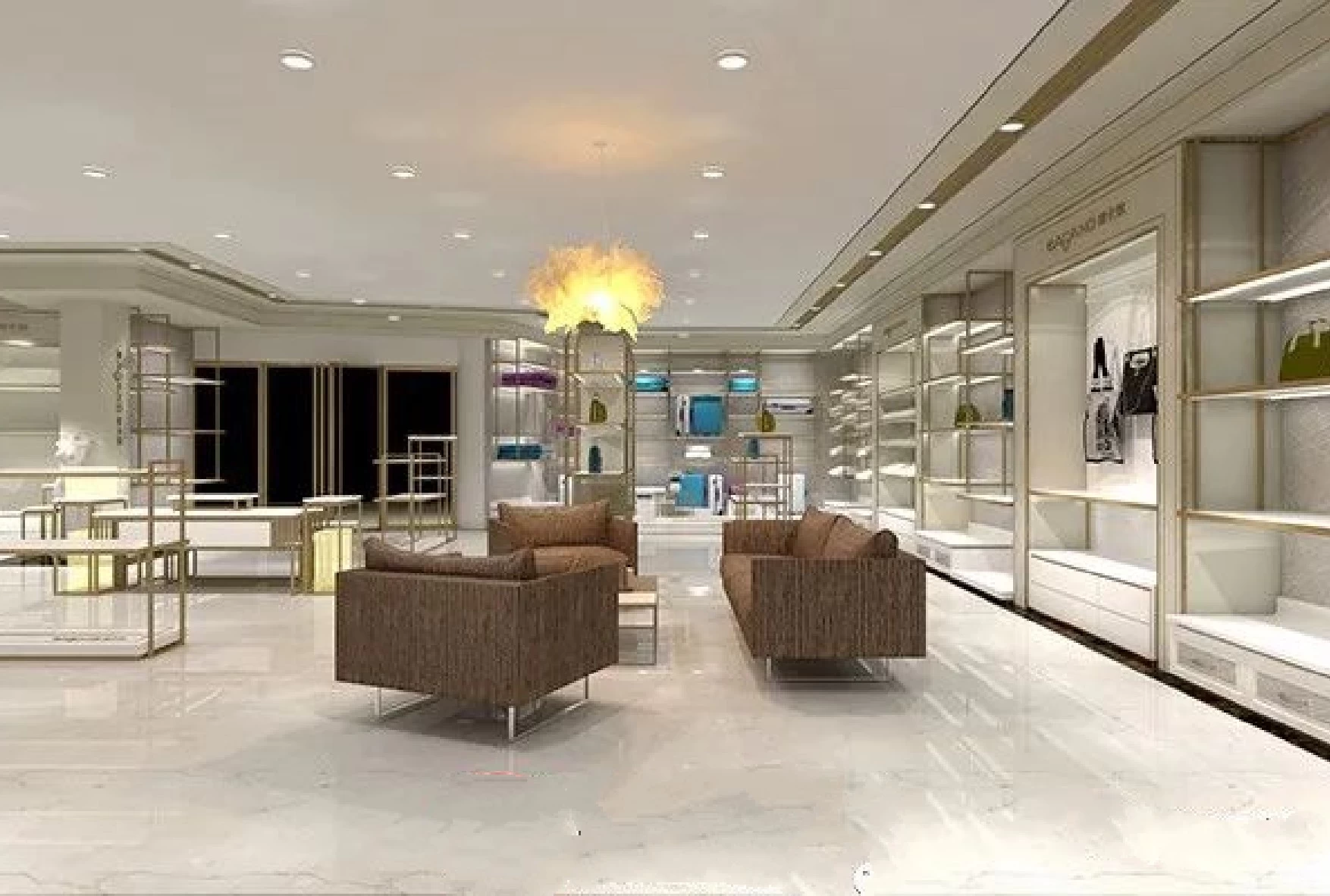 3. Visual Features
In the design of shopping malls, especially in dealerships, official flagship stores, etc., the bag showcases pay attention to fashion trends, sophistication and beauty. But in the bag shop in the mall, the success of the exhibition depends on the audience's preference and strong response. Therefore, the design of the bag display cabinet should also consider the customer's psychology, mainly observing the customer's details, emotions, preferences, opinions, strong reactions and other factors. Customer-centric design concept, highlight the visual characteristics of the bag showcase, and leave a deep brand image for customers.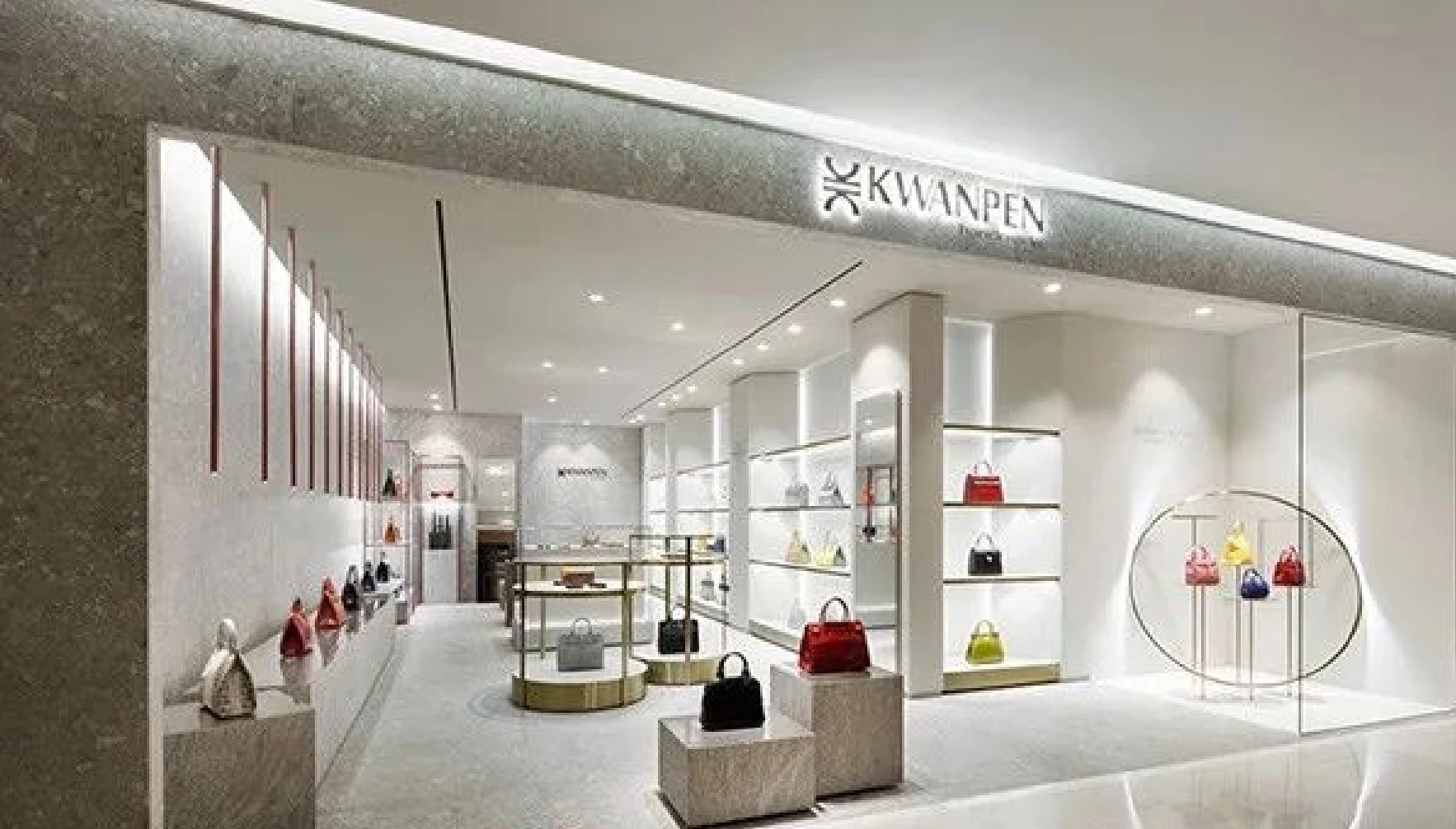 4. Color matching
Fully grasp the style and color of the bag. If there are various colors and styles, the bag display cabinet should be mainly milky white. In general, the color of the bag showcase is mainly the foil bag.
---
We Detron Display has more than 10 years experiences of customized display include not only:cabinet bags,bag cabinet,handbag storage cabinet,bag display cabinet,purse display cabinet,purse cabinet,handbag cabinet,paula deen bag lady cabinet,purse storage cabinet,golf club storage cabinets