What skills are there for the paint toning of the showcase?
The color matching skills of the display cabinet baking paint, the display cabinet is what we usually contact more, so how should we color it in the production process?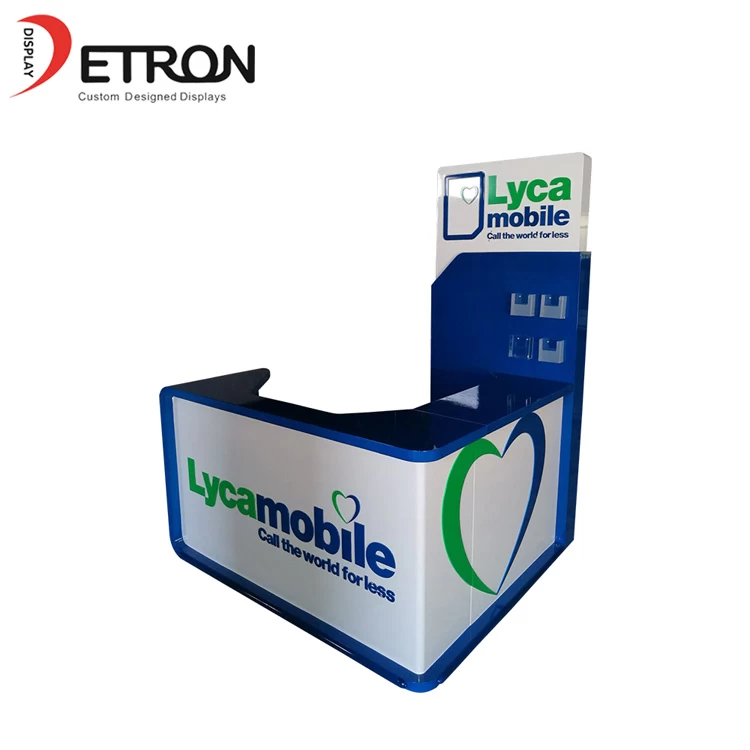 Showcase paint grading tips:
01
Show cabinet paint color correction needs to be careful, generally try a small sample first, initially find the number of paints that should be colored, and then prepare a large sample according to the results of the small sample. First, adjust the secondary color and the secondary color in a small container.
02
First add the main color (the color with a large amount and little coloring power in the color matching), and then slowly and intermittently add the dark color (or color matching) with large dyeing power, and constantly stir to observe the color change at any time.
03
When we use pigments with strong coloring power, we need to "go from light to deep" and avoid excessive quantities.
04
When matching colors, there will be subtle differences in the color of the paint on the display cabinet and the painted film after drying. Various paint colors are generally lighter when wet film, and after drying, the color deepens. Therefore, if the sample is a dry sample, the color matching paint needs to wait for drying before color measurement and comparison; If the sample is a wet sample, you can drop a drop of the sample in the color matching paint and see if the two colors are the same.
05
It is necessary to understand in advance the degree of floating of the primary color in the compound paint and the change of the paint, especially the amino coating and perchloroethylene coating, and more attention should be paid.
06
When mixing complex color coatings, it is necessary to select the same properties of the paint to mix with each other, and the solvent system should also be miscible, otherwise due to the poor misclubility of the paint, it will affect the quality, and even the phenomenon of delamination, precipitation or gelatinization cannot be used.
07
The use of color paint film slightly transparent characteristics, the selection of a suitable base color can make the color of the topcoat more vivid than the color of the original paint, which is based on the principle of natural light reflection absorption, the base color and the primary color superimposed after the superposition of a color, paint engineering is called "transparent color". For example, yellow primer can make red more vivid, gray primer can make red more red, positive blue primer can make black more black, and aqua blue primer makes white cleaner and whiter.