The three functions of the showcase
Showcases are mainly used for merchants to display various products, and are used in shopping malls, supermarkets, specialty stores and other places to display the desired exhibits. In addition to providing merchants to display products, showcases can also play a role in advertising, which can be called POP advertising, and can play a good role in promoting the establishment of brands.
Deepen brand impression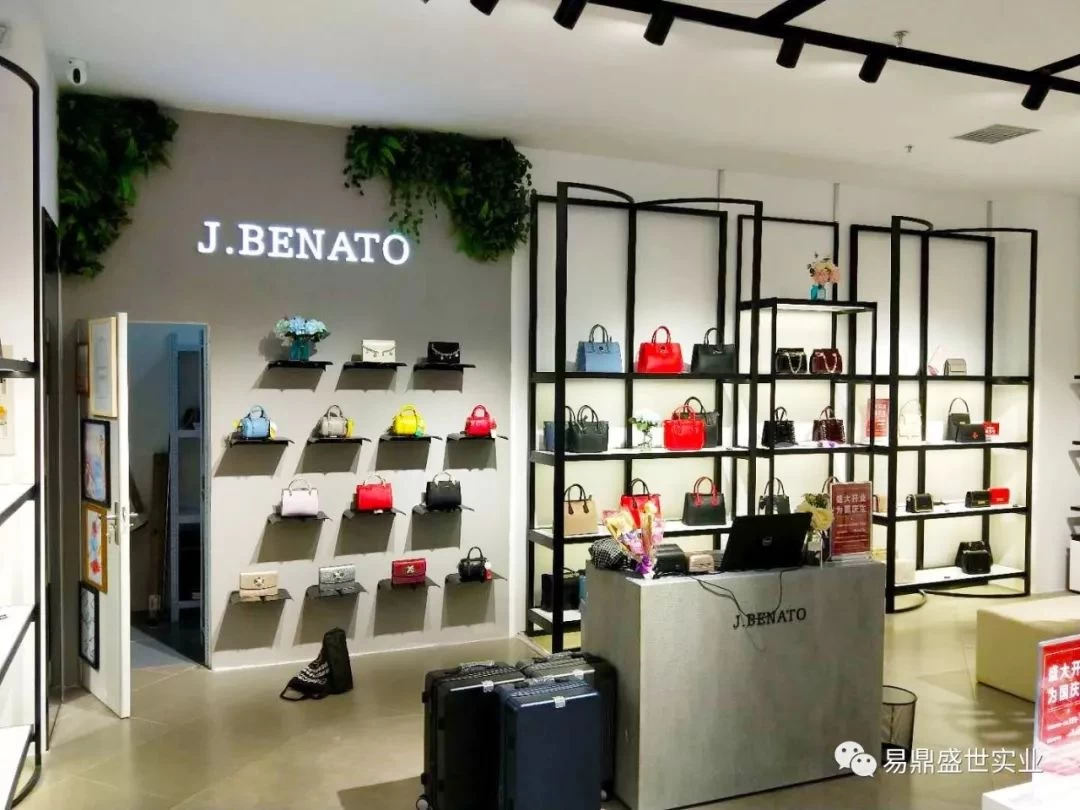 In the brand terminal store, the bag showcase as the carrier of the product is bound to become the "image endorsement" of the brand, which is the first direct perception of consumers. The unified style and image of the brand bag showcase can deepen the impression of consumers. Compared with ordinary bag display cabinets, the bag showcase can strengthen the brand memory.
In the process of consumption, the first thing customers see is the products displayed and supported by the bag showcase, which is the most direct visual communication with consumers, and allows consumers to clearly understand the company's products, and then generate consumer behavior. . It reflects the technology and strength of a brand. Customized bag showcases can not only enhance the added value of products, but also deepen consumers' desire to buy and effectively improve sales performance.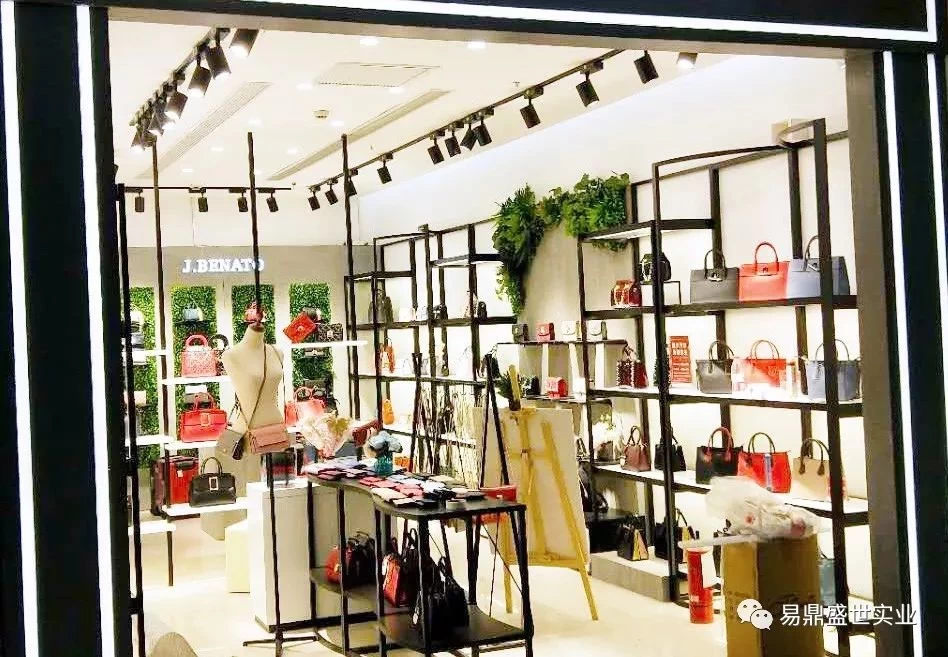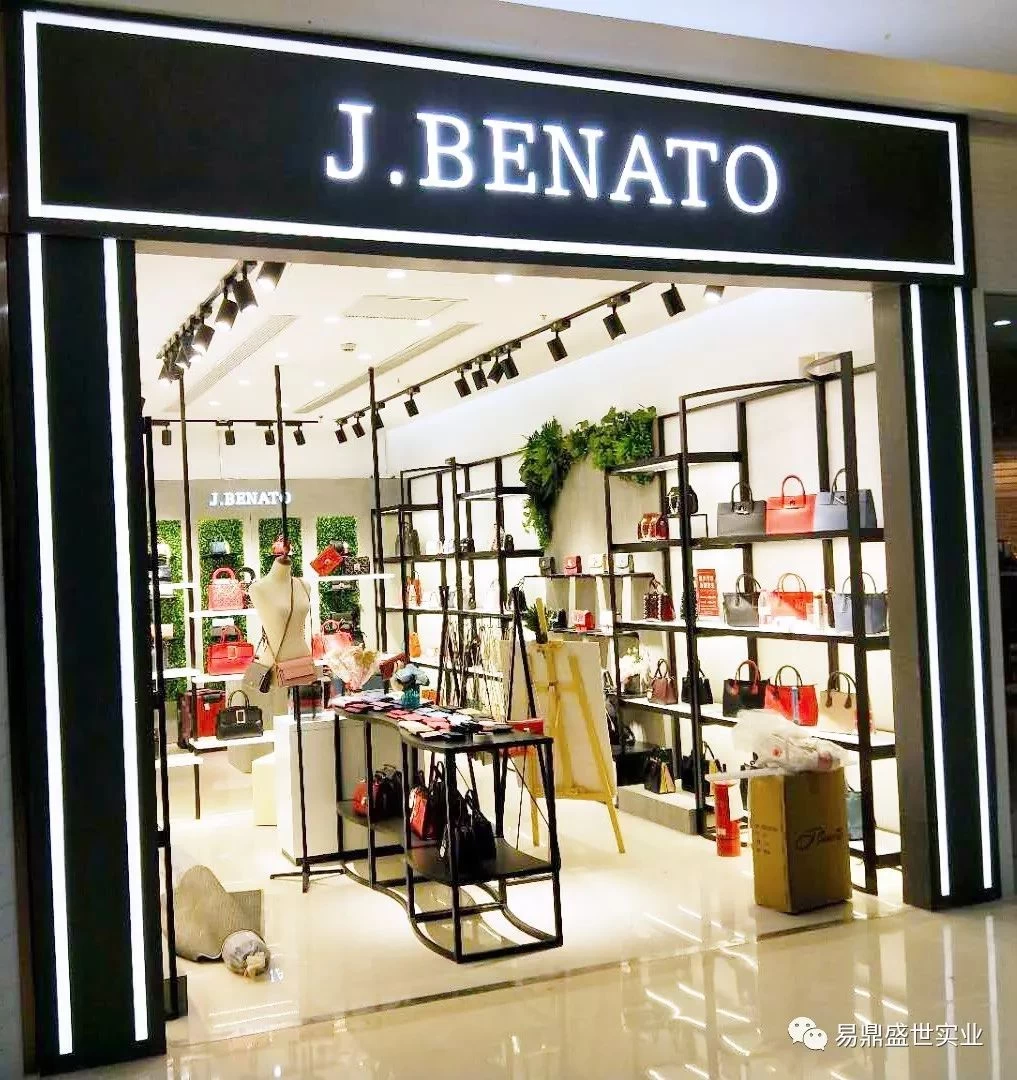 The boutique bag showcase is an indispensable display for a brand product sales carrier. Its color, material and craftsmanship can directly reflect the image of a brand or even an enterprise. The customized boutique bag showcase is not only prominent in image. At the same time, it can effectively establish the corporate image, make the product icing on the cake, and stand out among similar products.