Words From An Expertise Group
Vincent He
Detron
2018-07-17 17:31:57
Detron Display Products is a group of people who has passion for Custom POP Display industry.10 years ago, we started from a small enterprise which just supply acrylic display products. Our target market is not just domestic. Actually global projects take the most percentage of our annual turnover.
In order to satisfy the diverse requirements of clients, and face the competitive industry challenges, we expand our business range. We can not only do the acrylic work. Several years ago, we expand our production line, we established metal and wood production line.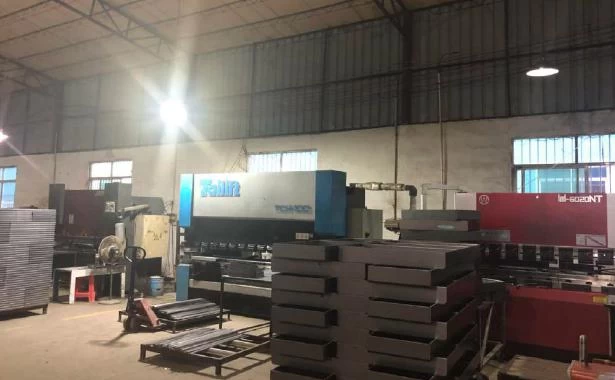 Certainly, we not just improve the hardware, we improve our production and engineering technique by study.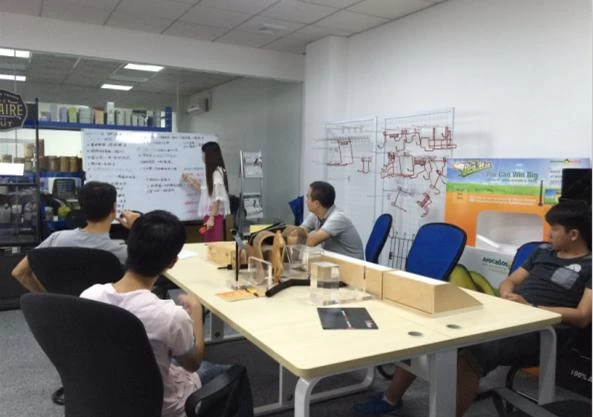 Now Detron has a international reputation for innovation, marketing expertise, creative problem solving, and award winning design.Detron is well established and is highly experienced in all facets of Retail Merchandising and Point of Purchase Displays (POP).
We produce custom displays and retail store fixture with a combination of materials including metal, wood, plastic, print, glass.etc
We work with retailers, brand owners, design agency and some trading company.
We can handle your projects from a concept to a finished products.
We promise you can achieve an unique project managing experience from us.