A must-have feature of a high-quality bread display cabinet
Bread has basically become one of the important foods for people's breakfast, and the streets are full of bakeries of all sizes. If you want to stand out from many bakeries, you can't help but have a good performance of the bread cabinet, after all, this is the façade of a bakery, which is also the reason for the choice of customers. So, what characteristics should a truly high-quality bread display cabinet have?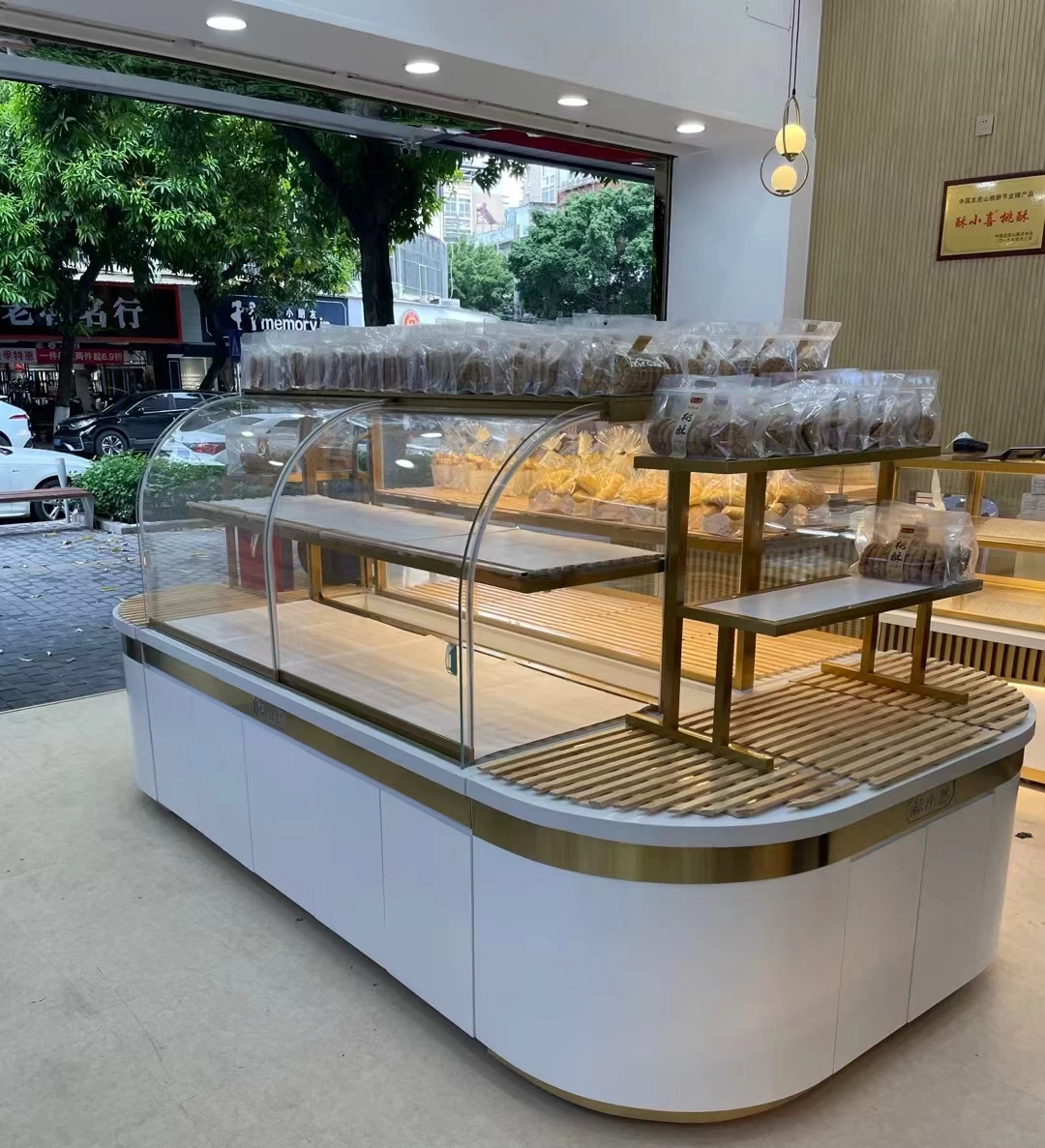 The real high-quality bread display cabinet, the power of the compressor will generally be relatively large, the use of commercial compressors, good performance, cooling capacity specifications are complete, can be in accordance with the different requirements of the product to do different settings. It has the characteristics of being able to adapt to harsh use environments, frequent start-ups, long running time, and the probability of machine failure is relatively low.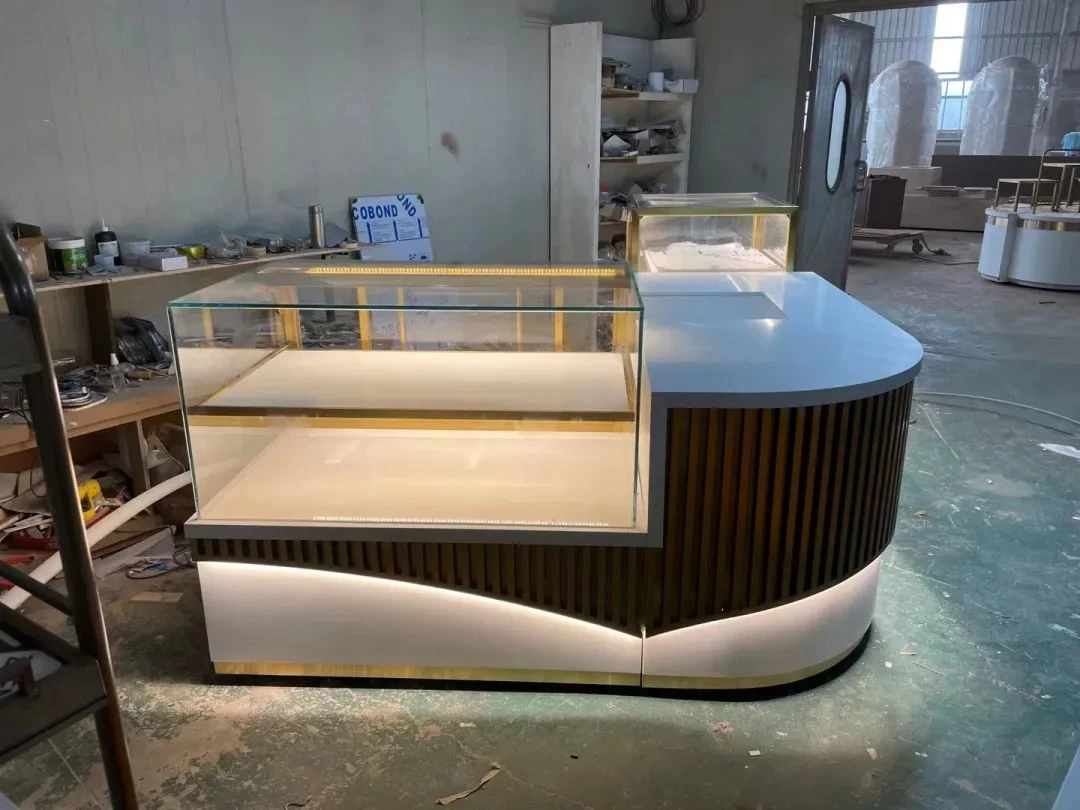 The technical parameters of the bread display cabinet need to be in full compliance with international standards for use and inspected by the national quality and technical supervision agency. The material chosen allows the entire bread display cabinet to have a long service life, a flat and sturdy appearance, and good corrosion resistance. The use of high-quality copper coil and processed into wide-sided opposites, high finish, uniform thickness, the appearance is also very beautiful.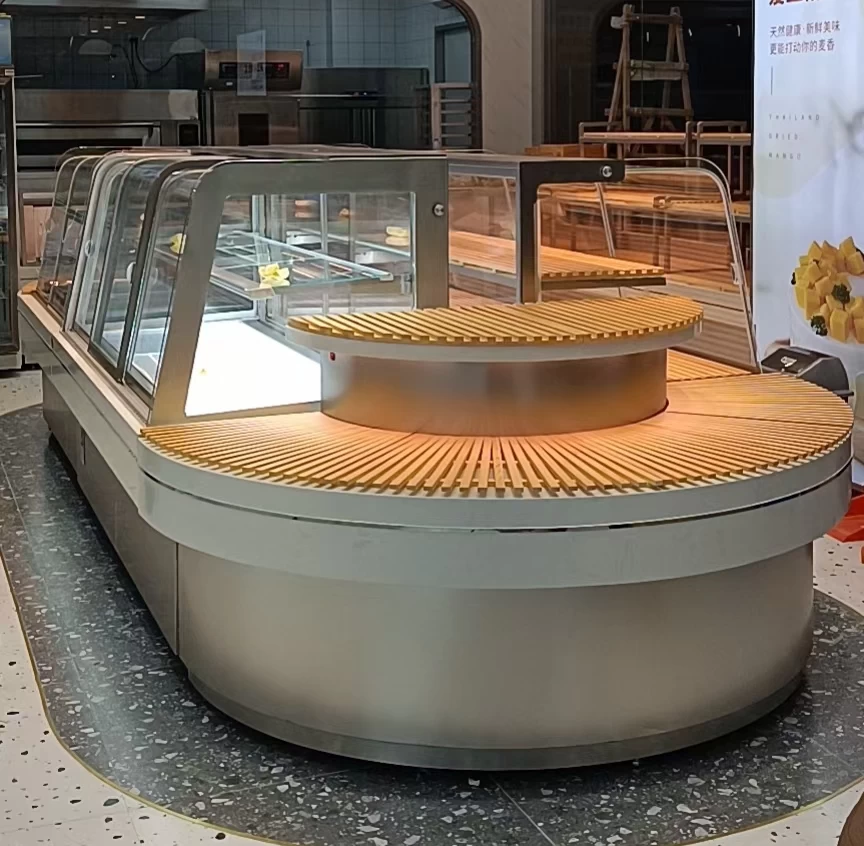 The structure of the bread display cabinet is strong, which is related to the use time of the entire cabinet. Between the shell and the inner tank, there is a bread display cabinet made of integral angle steel frame, which has a high degree of solidity, which can avoid the phenomenon of the door of the bread display cabinet falling off, which is conducive to the long-term use of the cabinet.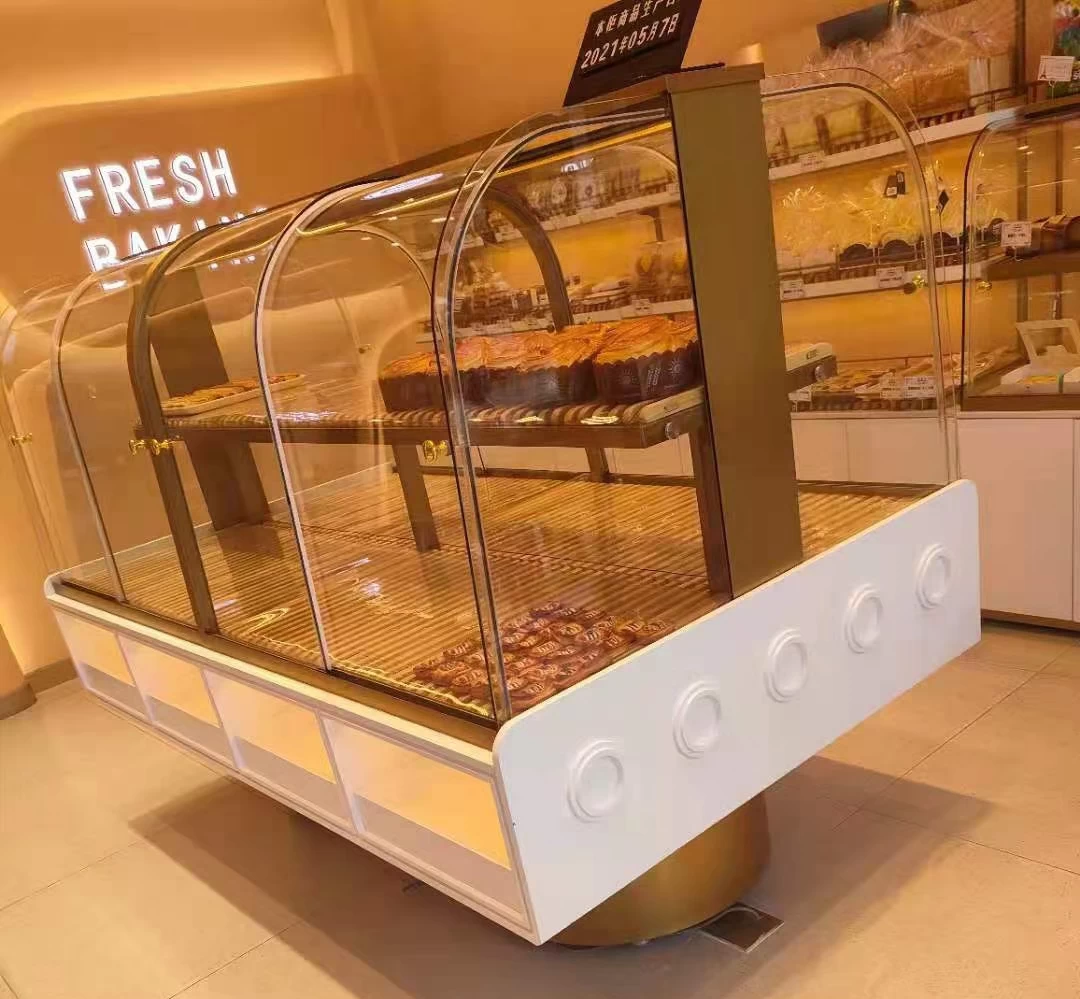 Bread display cabinets also need to have a good working temperature and be able to control the temperature in a uniform state. In addition, the bread display cabinet should also have a good thermal insulation function. This requires the manufacturer to select the appropriate materials during the manufacturing process, while having a mature process to control the bulk density and bubbles, so that the bread display cabinet has excellent thermal insulation performance.
---
We Detron Display has more than 10 years experiences of customized display was included not only:display case bakery,bakery showcase,cake display case,donut display case,refrigerated bakery display case,bread display case,dry bakery display case,refrigerated cake display,commercial bakery display cases,bakery display case for sale