How to show the bread display cabinet better
Bread display cabinet is based on bread as the main theme, the use of different styles, colors, textures, selling points, etc. of bread, through the comprehensive use of artistic techniques to exhibit, highlight the characteristics of goods and selling points to attract the attention of customers, improve and strengthen the degree of customers' further understanding, memory and belief in bread, so as to cause the desire to buy. This is the positioning of the book deed of the exhibition, and it is also the effect of the exhibition to the exhibition. As an important part of the marketing system, there are still many problems with operators in reality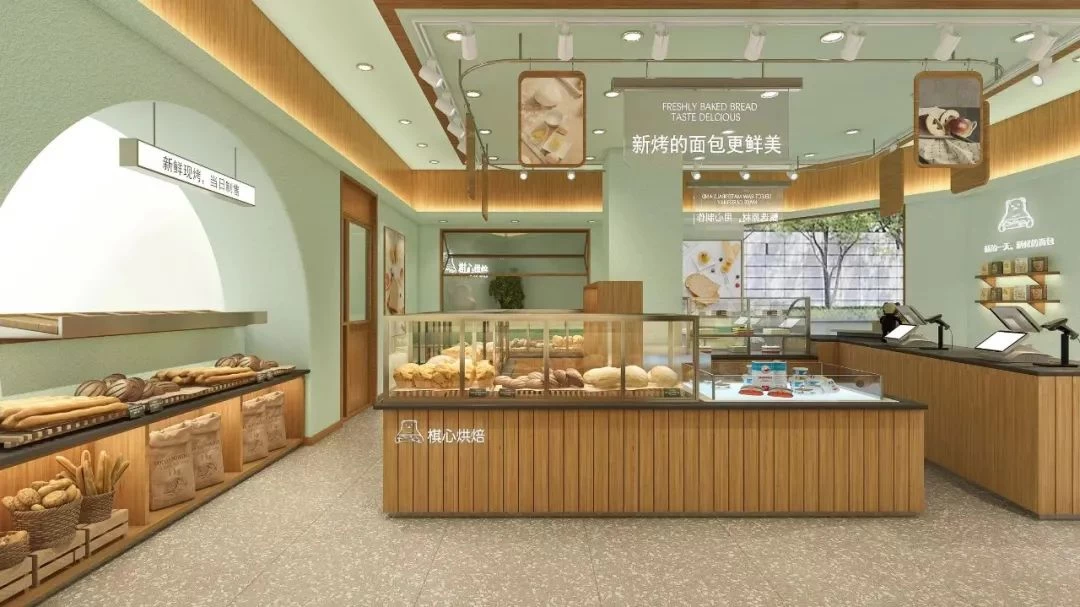 The correct approach is as follows:
1, the refinement of details, the traditional impression of the bread display cabinet is mostly lifeless, the color and style are simple and backward, and with the development of the domestic display cabinet industry and the continuous progress of science and technology, some innovative and bold bread has also been launched, including more suitable for young consumers to like the island cabinet.
2. The internal lighting of the counter has transitioned from the traditional incandescent lamp (electric bar) to the current LED pole spotlight and module lamp. This makes the bread better displayed in the cabinet.
3. The material of the counter has been upgraded from the simple fireproof board veneer at the beginning to the baking paint and paint glass veneer. And there is a combination of stainless steel titanium plating, acrylic and other new processes, so that the counter presents a diversified shape, color diversification characteristics, in the bread "look" to add points for the sale.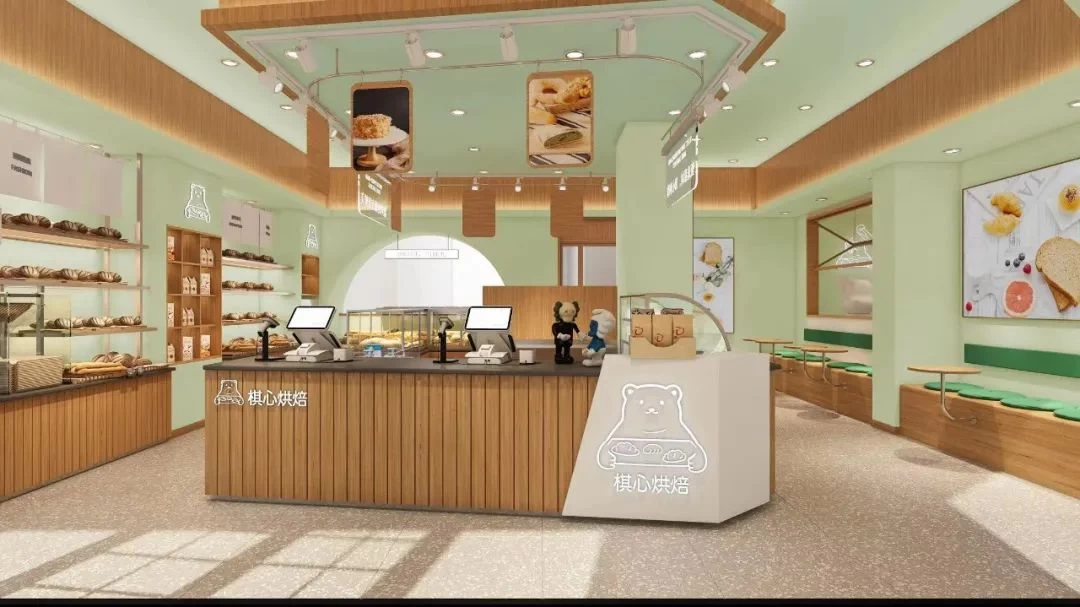 ---
We Detron Display has more than 10 years experiences of customized display was included not only:display case bakery,modern bakery display cases,bread display case,acrylic bakery display case,wood bakery display case,bread display cabinet,acrylic bread display case,bakery display units,small bakery display case,bakery cabinet display.