(Clothing showcase )how to stand out, you need to consider these 3 way
Samson
Detron Display
2022-09-06 15:37:36
Clothing stores have traditionally displayed clothing in a wide range of ways, hoping that consumers can see more clothing products through clothing display cabinets. At the same time, clothing products in a variety of styles and seasons, then the clothing display cabinet design requirements will be relatively high. So how do modern clothing display cabinets stand out?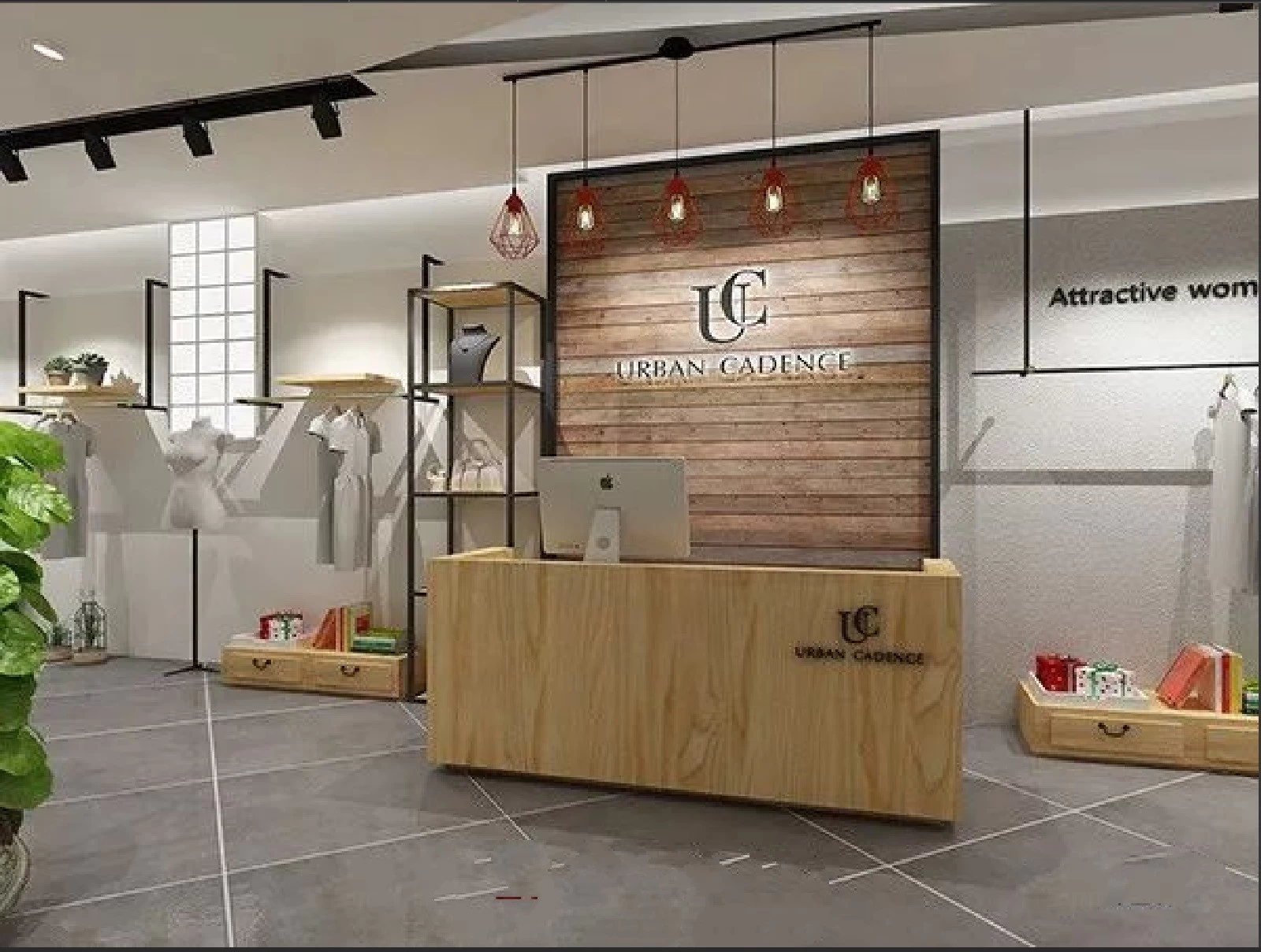 1. Minimalism has a good aesthetic sense in modern display design, which is the reason why minimalism is widely respected in modern design. It is not that the product display props are more diversified, but to get rid of the simple display function and complex design solutions. Get rid of the simple display function is easy to understand, because the development of clothing display cabinet can not just as a prop to display clothing, more is to enhance the characteristics of clothings.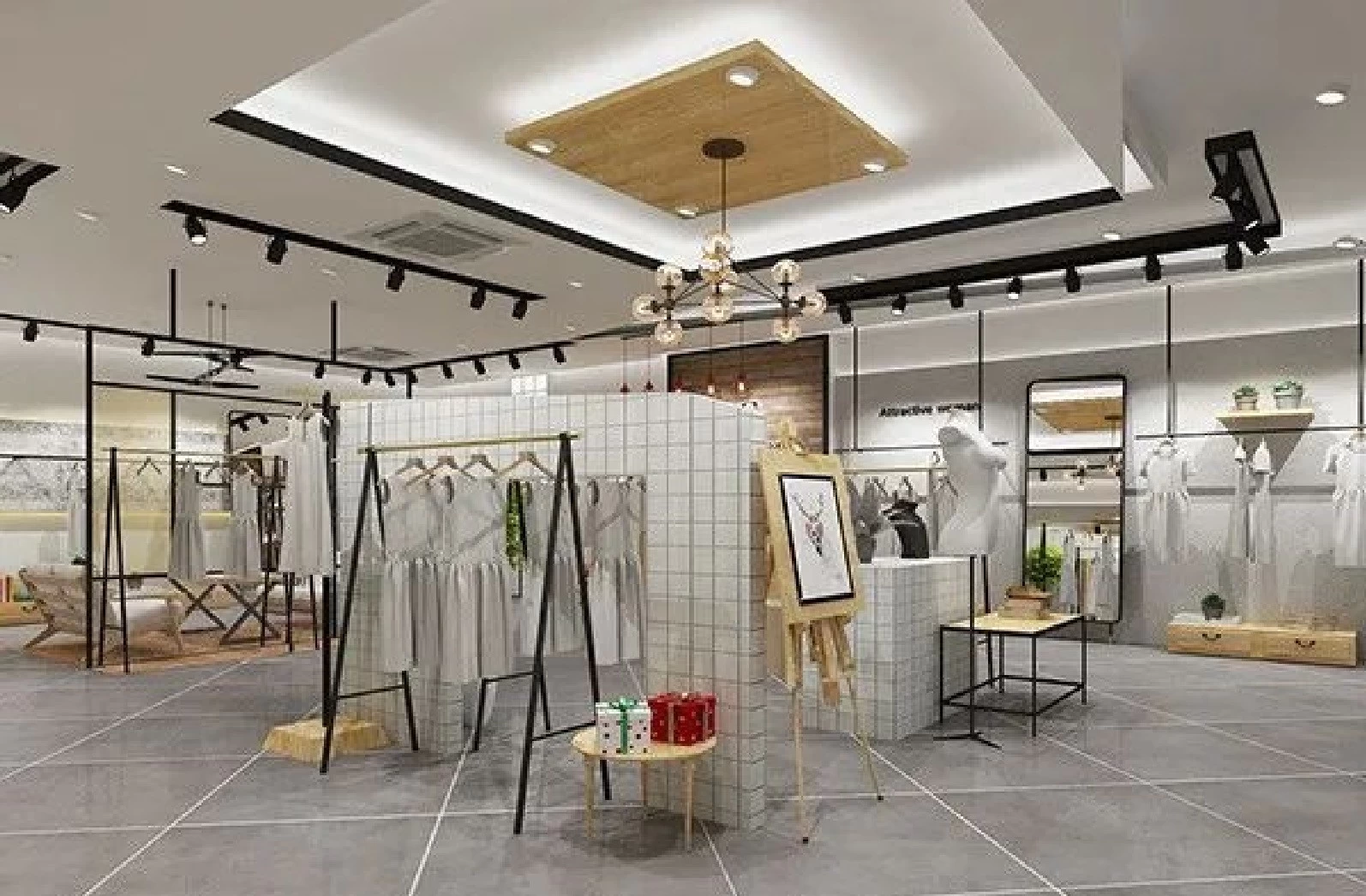 2. Eliminating complex clothing display cabinet design solutions can make the diversity of clothing products more harmonious and unified, classifying a variety of clothing, while customizing the focal product boutique display cabinets for display. Secondly, minimalist display design often makes the store more layered and overall sense, so that consumers feel comfortable and naturally increase the desire to buy.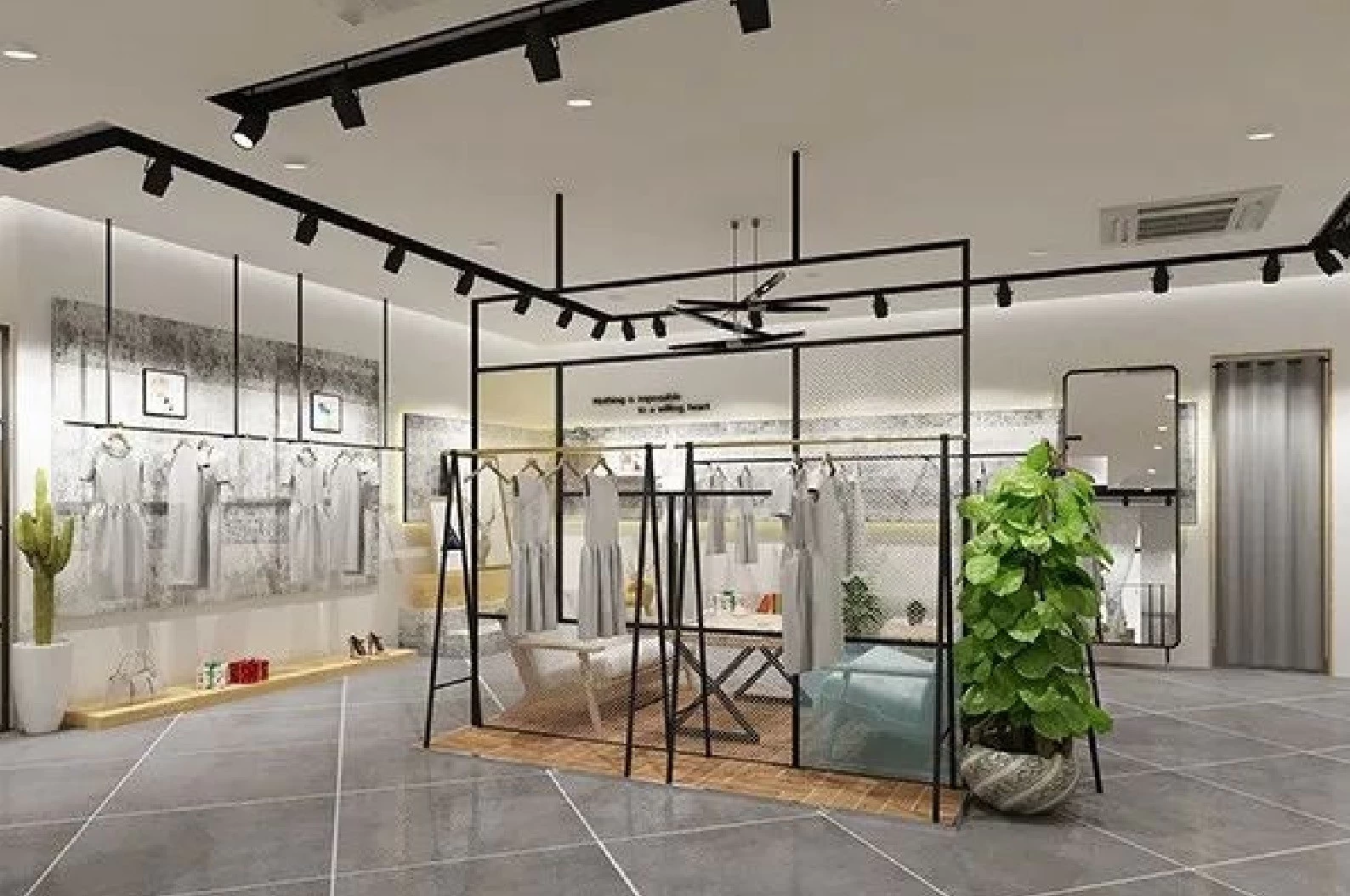 3. The design of clothing display cabinets often pay great attention to the color, shape and configuration of the display cabinets so that each display cabinet can be superior to other stores in appearance, thus attracting customers. However, it is proved that the more powerful the display props are, the more orders they bring, because the display props are just the green leaves of the clothing products, playing a supporting role. The design of clothing display cabinets should focus on the products, and then consider the display of the products from the consumers' point of view, so that the products can enter the consumers' vision more easily, rather than dominating because of the design and production of beautiful display props.