5-point analysis on the installation of the (shop display case)
Samson
Detron Display
2022-09-13 14:41:55
Merchants are woring in custom display cabinets, often because there is no consideration to the problem of display cabinet installation, resulting in frequent problems, affecting the opening time. So what is the installation process of the shop display case? Detron display will introduce you to the following five points of attention.
1 ,Ask the distance of transportation
For the first step in the installation of the store display cabinets, The factory will be designed drawings in advance and discuss with the merchant about the installation place in order to solve the problem of carrying, the factory will ask the distance between unloading area and the store, suitable for how wide display cabinets carrying. Avoid to carry the display cabinet stuck in a corner.
2, Sufficient time to prepare
General the shop allow to enter the field after the business hours for installation of display case, working hours are mostly after 10 pm, installation time is not very abundant, so need the workers arrived in advance. In the unloading area unloading accessories and hardwares, if found some accessories less, at this time also have enough time to buy from the local store.
3, report the installation to the administrator
Discuss with the store management before the installation started, the store usually has several administrators on duty, ask the store's rules and precautions. Then ask the administrator about the power switch in the store and leave their contact information in case the administrator on duty then hard to find them.
4, small objects easy to carry
Put a few suitable wheelbarrows when loading the truck, so that when there is a large object will not be so strenuous to lift, the long distance is highly recommended to be used. The mall use of hand-held elevator in general, is not able to carry the display cabinet, so many times need to take the goods to the stairs, this time the display cabinet on the wheel barrows will be easily push to go.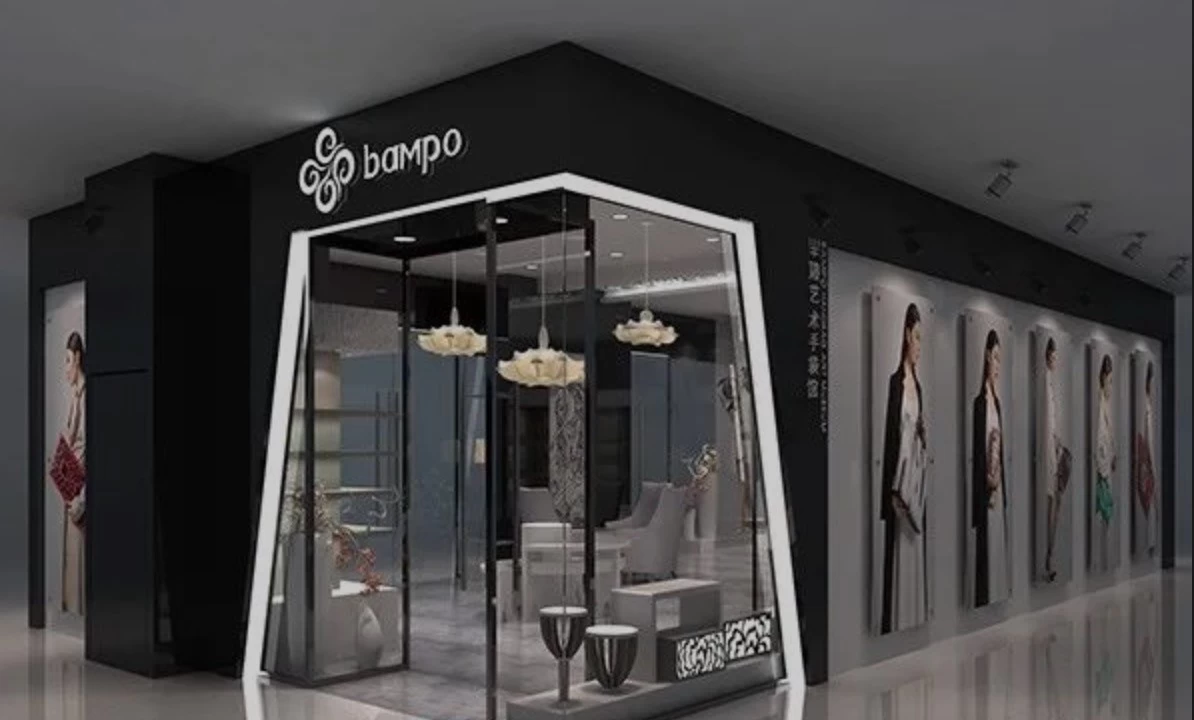 5, Checking after the completion of the installation 
Some display cabinets are with lights, so after the installation of lights must try whether the lights are bright, test the lights after the display cabinet installation is completed, the purpose of the lights testing is to check whether the line is good, the wire must be hidden well, can not be exposed to affect the beauty. After the installation is completed, you need to report to the administrator, let the administrator check whether it is qualified.
After making of the display stands, we will encounter many unexpected problems affecting the installation, and some from us.Must check the equipments before loading, All the tools whether brought enough, whether all the accessories are in place, especially small parts do not forget,details determine success or failure. The better reputation of the showcase manufacturers will be able to solve these problems.