(Custom display cabinets) bring us joy in life
Samson
Detron Display
2022-09-20 11:19:29
Often lively shopping malls, will find some stores inside a lot of customers very lively, trendy products through the novel display cabinets set off, attracting the eyes of consumers, can not help but curious to enter the store to watch, take pictures, punch cards, souvenirs, share this moment of joy. Today's showcase is not only to show products so simple, more is to bring us the pleasure of shopping. Detron Display will introduce you to custom display cabinets to bring us the fun of life.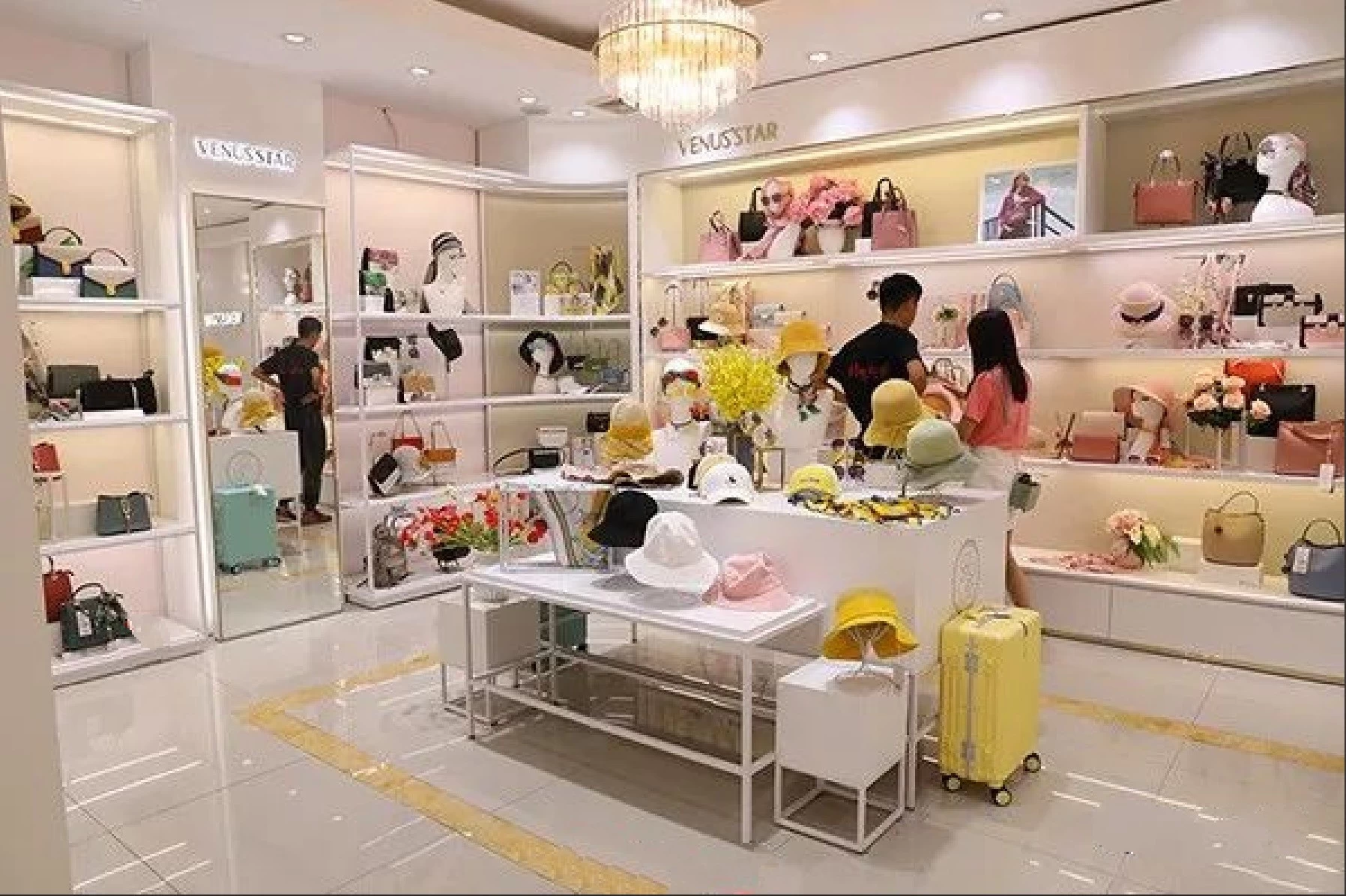 1, while displaying and promoting the characteristics of goods, many display cabinets play an unusual decorative and beautifying role through bright colors, unique shapes and beautiful furnishings. Dazzling and beautiful image has become a place of consumer concentration. Exquisite display cabinet is like an art exhibition, showing the beautiful scenery of products and display cabinets.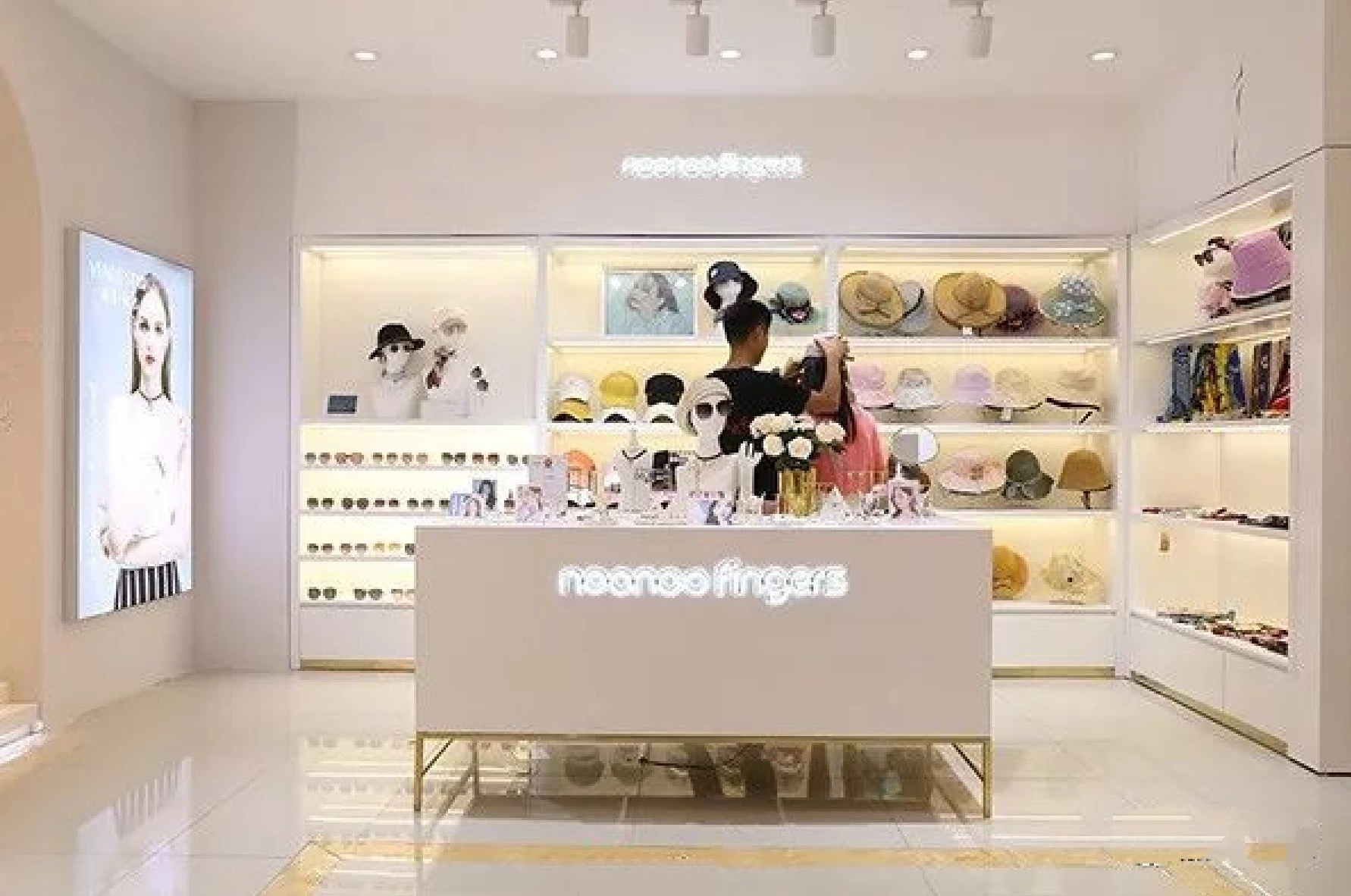 2, display cabinets directly serve the lives of consumers, exist in people's clothing, food, housing and transportation. Unlike online shopping, experience the quality of the product, and can not quickly try on trial. The store display cabinets on the products can reach out to touch, the store fitting room can try on. Trendy products on the body, you can quickly in front of the mirror to enjoy the wearing effect.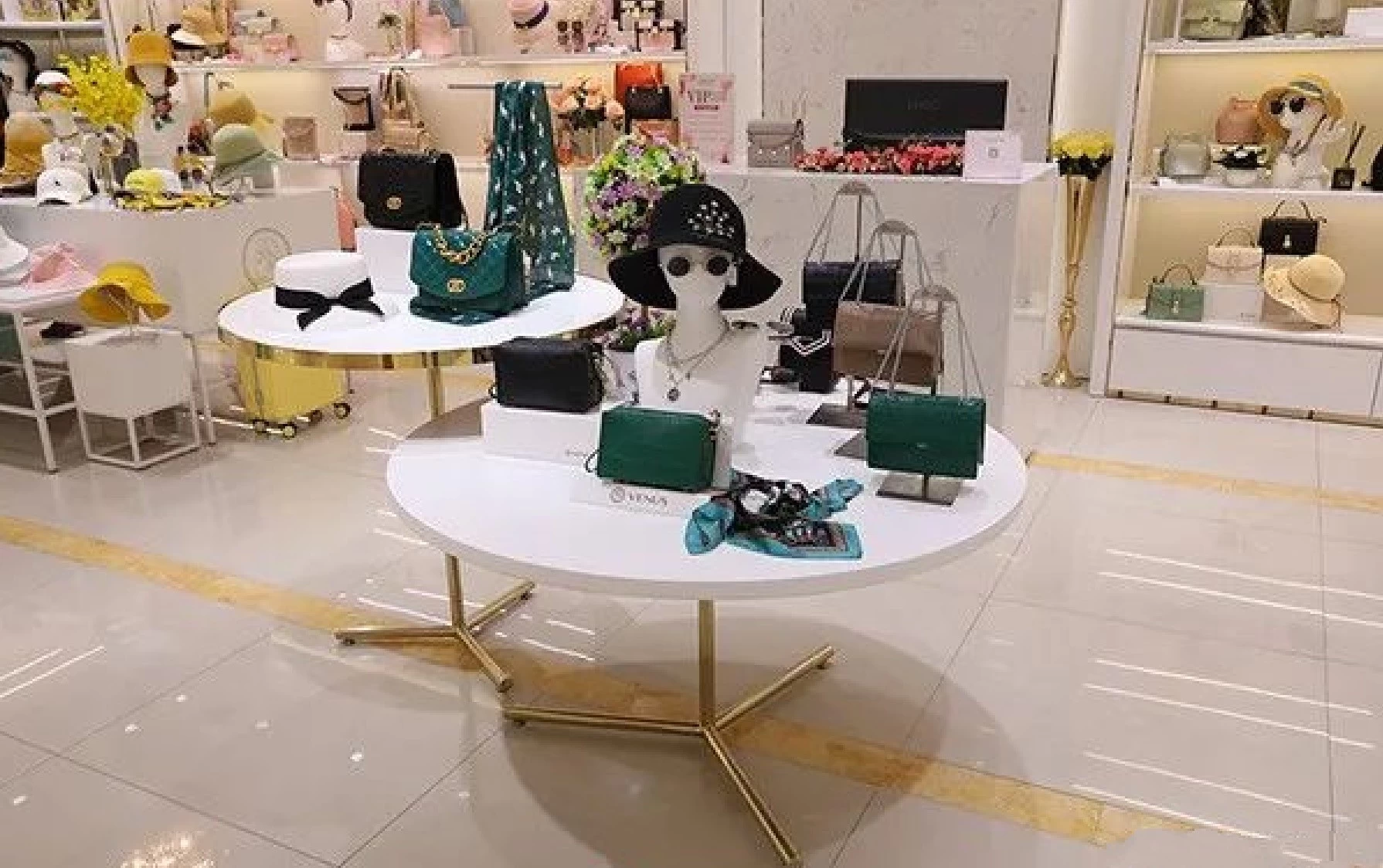 3, the products on the showcase are updated within a certain period of time, and each updated product, bringing different designs and display effects will give a new feeling, just like the exhibition that constantly introduces trends, it constantly meets the needs of modern people seeking new and different. Through clever conception, it creates a harmonious and pleasant emotional communication between people and stores.
At present, display cabinets have been an indispensable part of the shopping plaza stores. In the commercial stores display cabinets play a decorative role of the finishing touch. Display cabinet not only attracts people with its wonderful and vivid image, but also serves as the embodiment and symbol of business image and enterprise spirit.