Display cases are the basic business facilities to provide high level of service
Samson
Detron Display
2022-08-29 11:55:04
High-grade shopping mall display case has the ability to improve the value of goods, brand image, corporate image. So first of all, we all need to do a good job of meticulous work first, to establish a good store image, before you can make your store in the overall image of the next level. Then you know that the display case is the basic business facilities to provide a high level of service?
Many store owners do not pay much attention to their store image, open a store to do business well, all think that the focus is certainly on the product. In fact, the store decoration, products and display case with, display case arrangement, etc. are the focus of.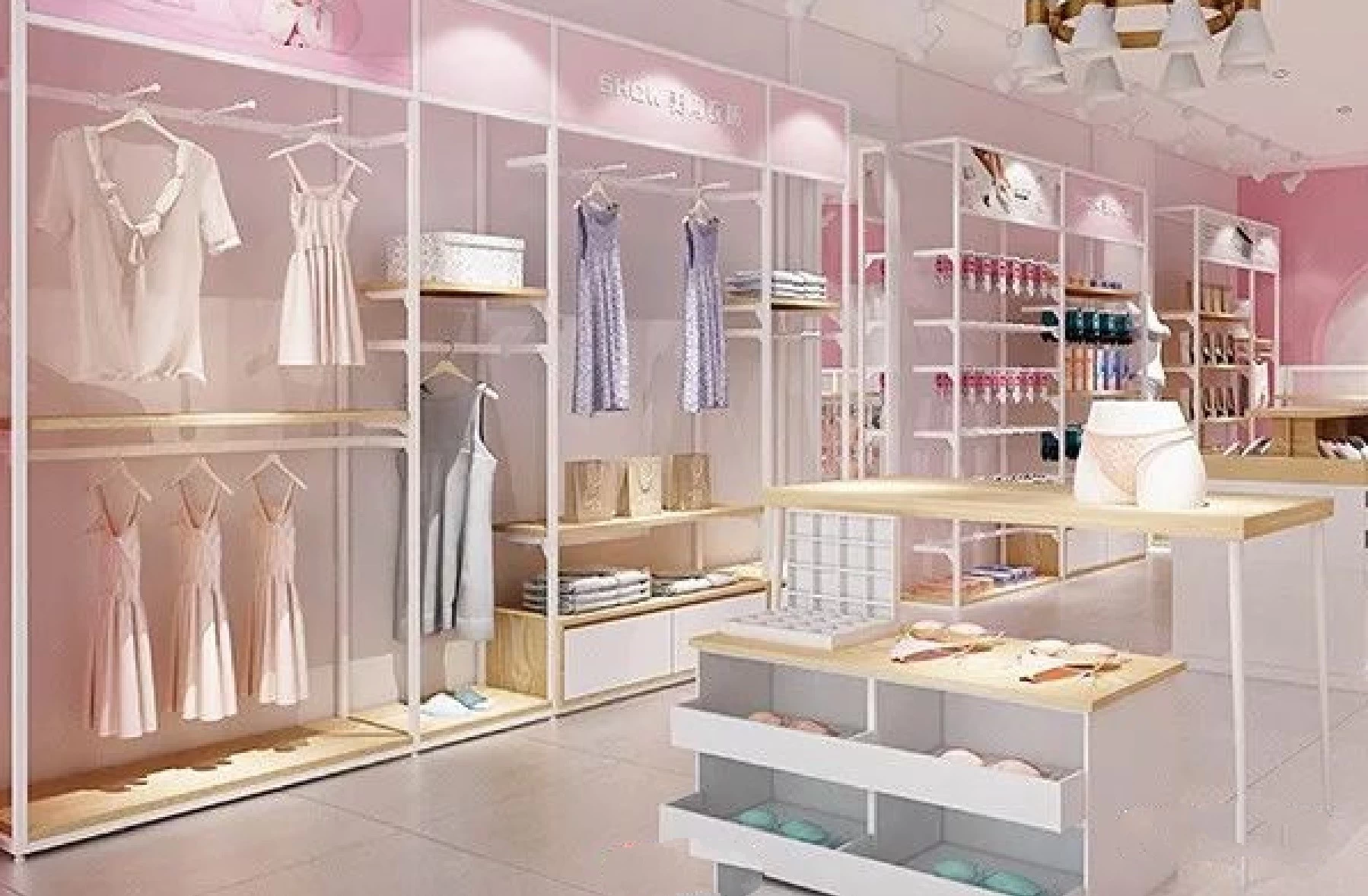 The layout of the display case, is the main content of the store layout, constructed by the display case into the channel, determine the flow of customers. Whether the use of vertical cross, diagonal cross, radiation, free flow type or direct type of layout methods, should be for the change of business content and retain a certain amount of flexible land, so that at any time need to adjust the form of display case layout. So the modern shopping mall of all kinds of display shelves are used in the form of combination, only some franchise stores only a small number of fixed form.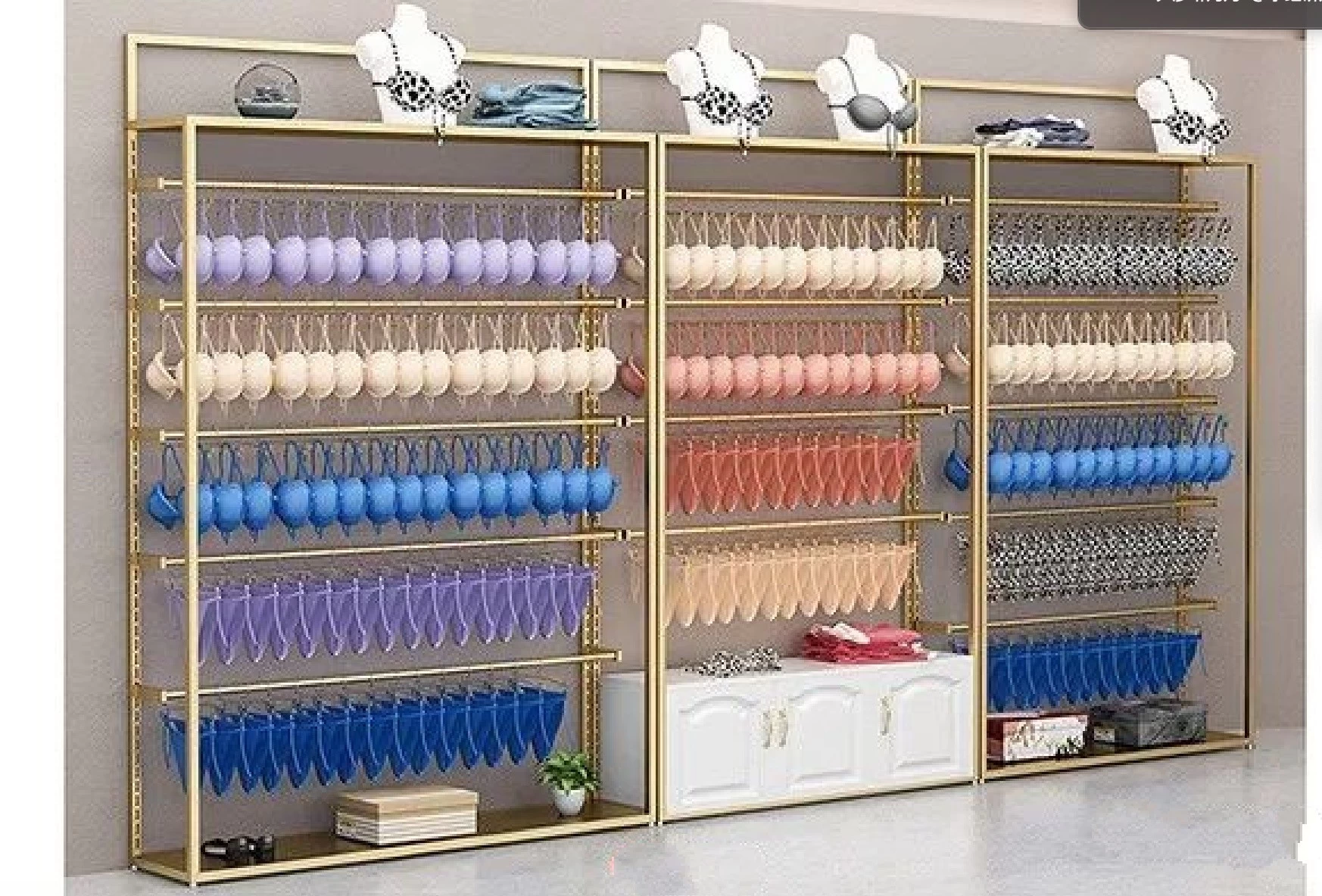 Display case with the display of goods than the stall to make fuller use of the business space, the purpose is to arrange the goods more well organized, so that customers can see at a glance. Can also be more accurate information about the goods to the customer, through the display of goods, to stimulate and strengthen the determination to buy, but also this is the salesman to provide customers with a high level of service of the basic business facilities. Whether it is a cabinet type showcase, cabinet type showcase, box type showcase, etc. are used to place different commodities, convenient for customers to select. A group of a group of display cabinets divided out of the different varieties of sales, composed of sales area, so that customers can walk into the store along the display shelves composed of the channel network, see the store operating a wide variety of goods.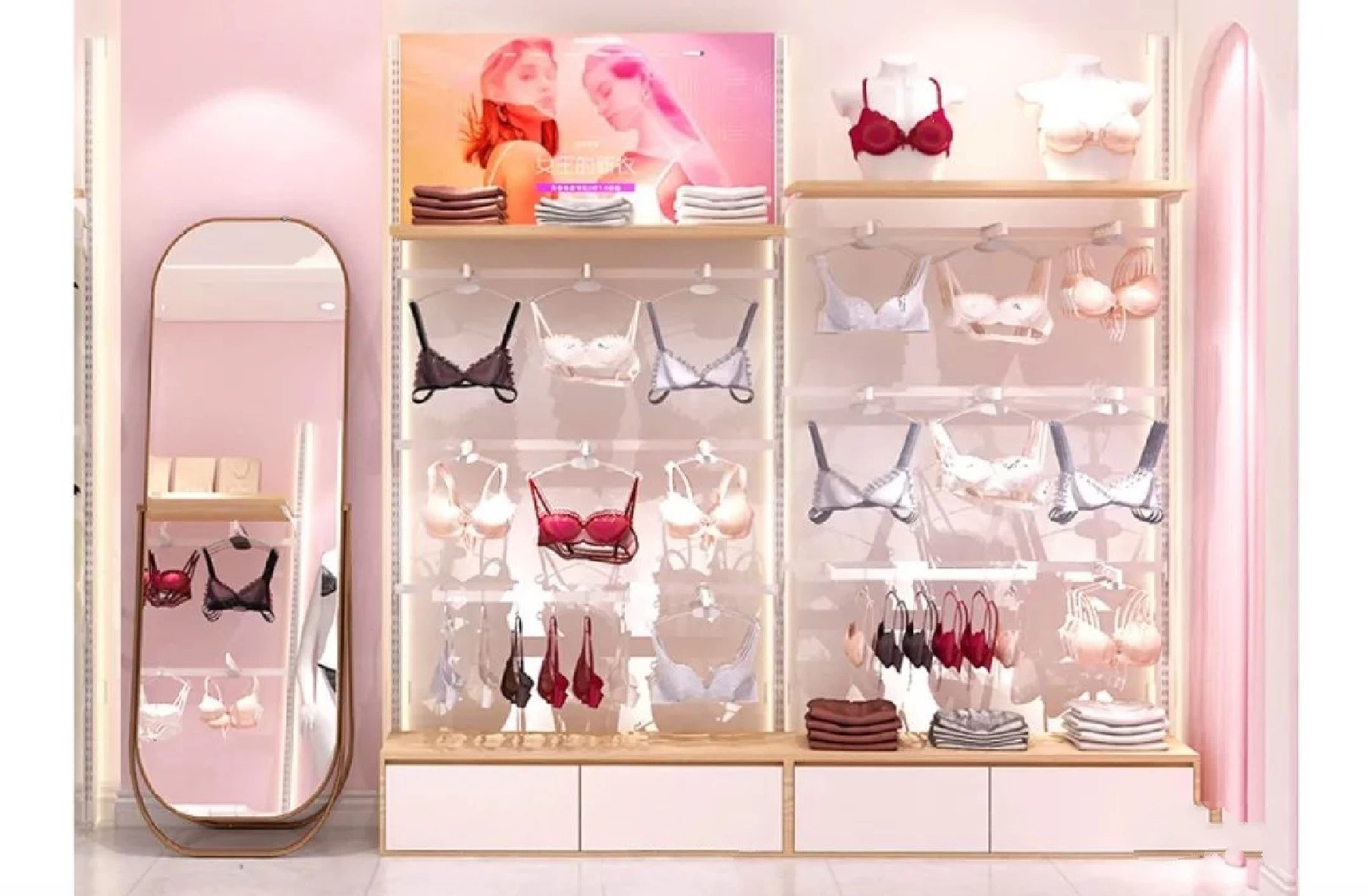 The same store, the shape of the display case should be basically the same, in order to create a neat, orderly environment, to provide a good atmosphere for shopping. Style consistent, material consistent, consistent formal features, color consistent, making the display case to obtain a unified and harmonious feeling. How a store decoration, display case must have played an essential decorative and practical, so in the decoration of the time, choose the right display case and design is very necessary.