Walking into the museum, talk about a love affair through time and space
Samson
Detron Display
2022-08-27 12:05:20
Gorky said: life is like turning around inside a museum, museum Greek Mouseisn. The word first came from ancient Greece, is dedicated to the Muses place, and later Aristotle on his deathbed, his treasured books, paintings, sculptures placed inside the temple of the goddess, for the citizens of the city-state to look through and enjoy.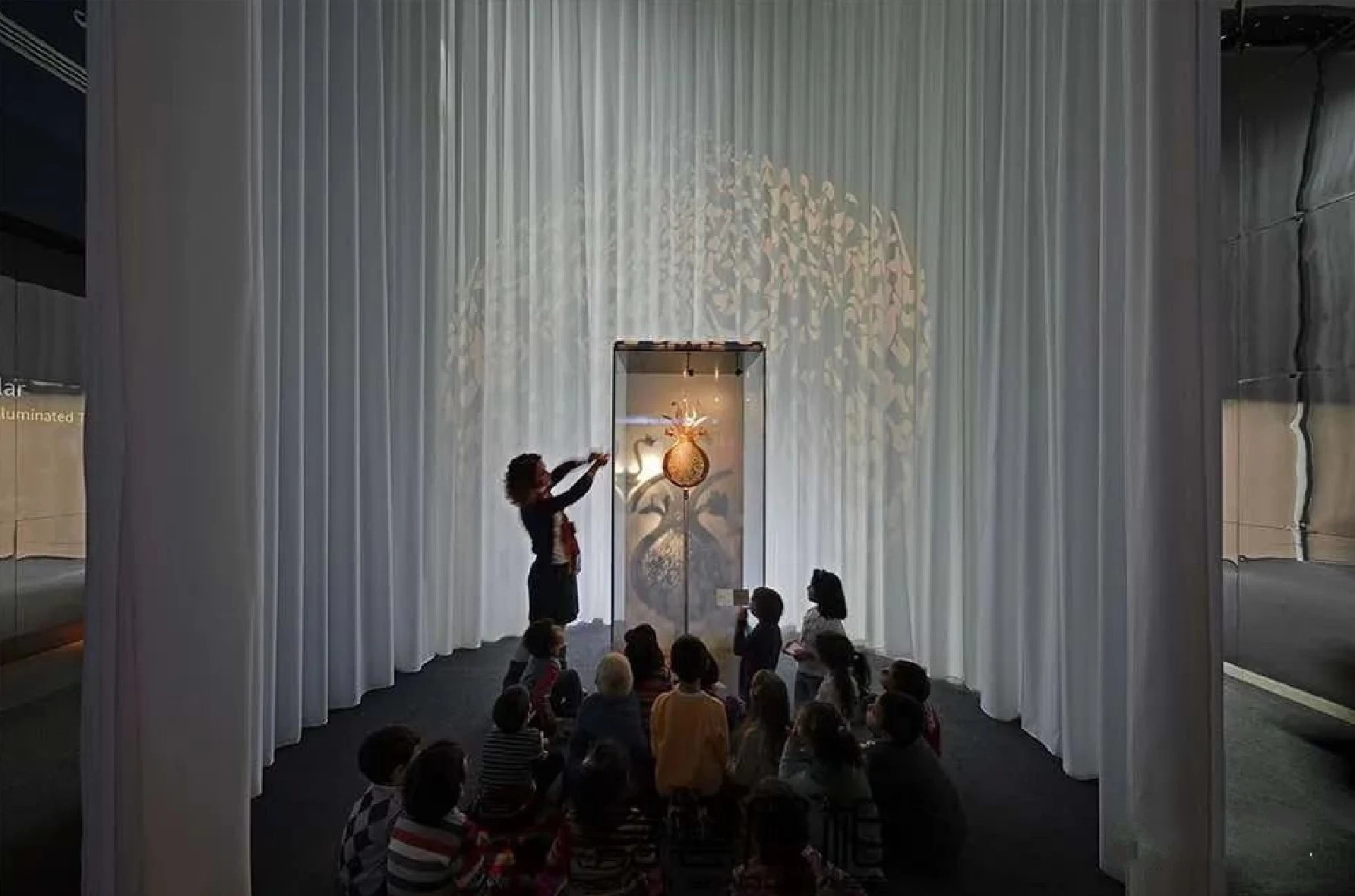 In the Western world, museums are places where beauty is collected and the sacred is looked up to, while in China, museums are more like the closest place to knowledge in a space. In ancient times, the word "museum" meant "to know all things, to have a wide knowledge", as stated in "The King of Han - King Chu Yuan's Biography": "Museums are full of knowledge, and have access to the past and present". Therefore, the museum is not only a place to store or display cultural relics, but also a bridge between history, reality and the future. When you walk into the museum, walking in the spacious exhibition hall, through the high-definition glass showcase, admiring a piece of treasure like cultural relics, whether it will be the same as me, immersed in the contemplation of this civilization; whether it will also be the same as me, excited heart in the chest jumping. At this moment, the picture of history is replaying in my mind, and being in it, I feel like I am in a love affair through time and space.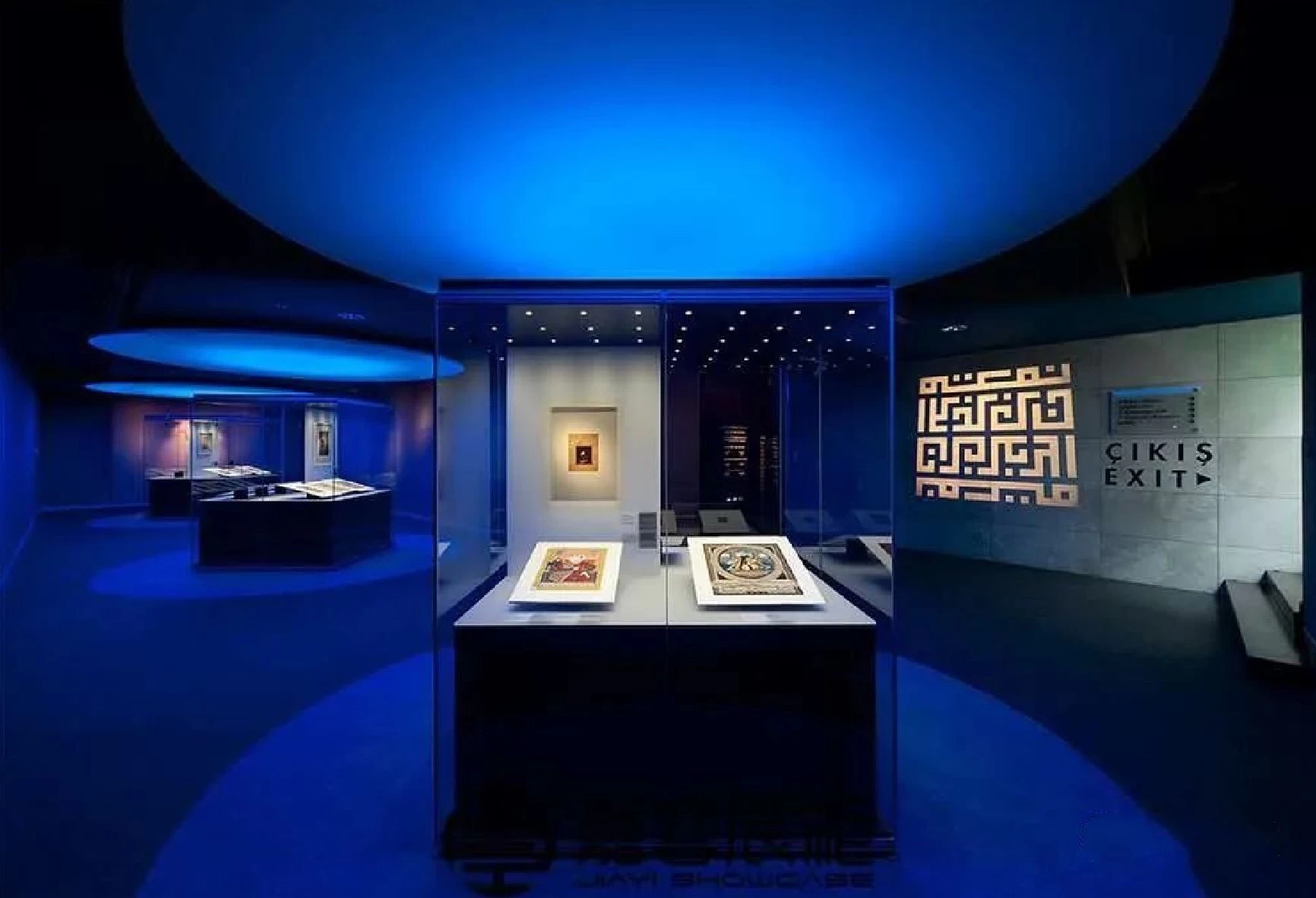 Perhaps, you come to the museum, is the emotional confession, is the philosophical thinking, is the knowledge of learning, or the sensory conjecture, here all, can make you feel, dawn; Perhaps, you go to the museum is, is the world's wonders, is the ancient sites, is the Palace, churches, monasteries, temples, or even a small grass hall; from along the wall through the cabinet display of historical relics, it quietly tells the story of that era, perhaps you see the history of re-enactment, feel the baptism of art, witnessed the grandeur of science, inherited the far-reaching civilization.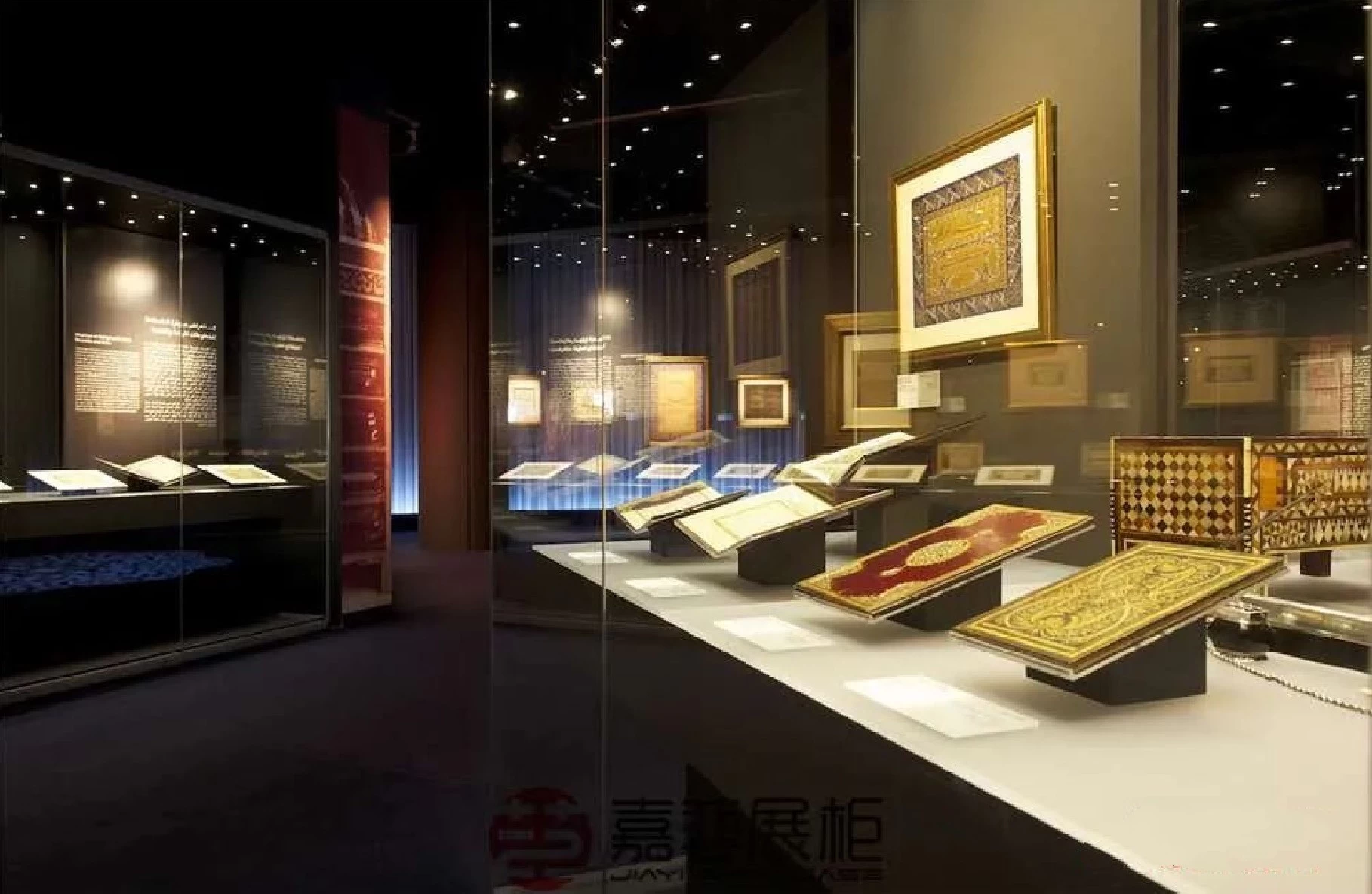 Museum and cultural heritage has an inescapable responsibility, JiaYi for many years is committed to museum display customization, display production, decoration and installation of one-stop service, know the responsibility of cultural heritage and cultivate in the heart, do a good job with every design, every display, every screw.