How To Make Your Cosmetic Display More Luxury
Vincent He
Detron
2019-12-23 17:53:47
Not only to woman, also to man, cosmetic products are the necessary consumer goods. According to the development of the industry, more and more brands coming out. How to let your brand impress consumers? An effective displaying will make your products look more high class. A luxury display design will be very important. 4 ways to make it works as below: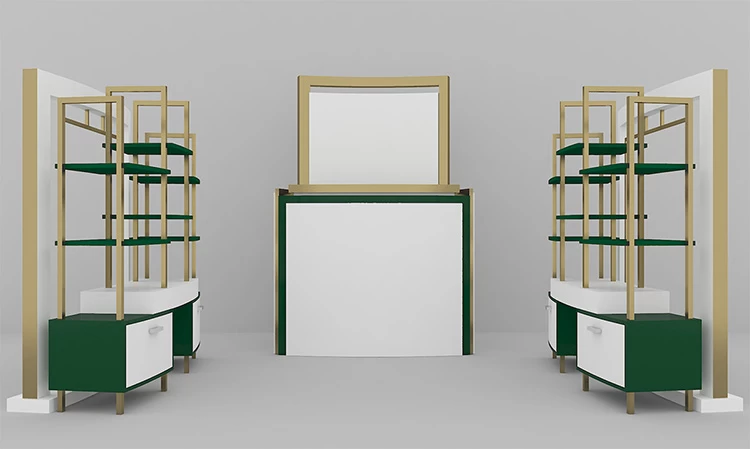 1.Color Of Cosmetic Display Cabinet

When you designing the cosmetic display, we have to think about the color carefully. We can not make the display too colorful. If the overview color too colorful, it will make the consumer eye exhaustion.

2.Lighting

Many kind of lights can be used for cosmetic display cabinet.

Halogen Lamp: High electric wastage, more warm yellow color.

LED Light: Low electric wastage,white and warm color.

LED will be used more common to increase the eye catching.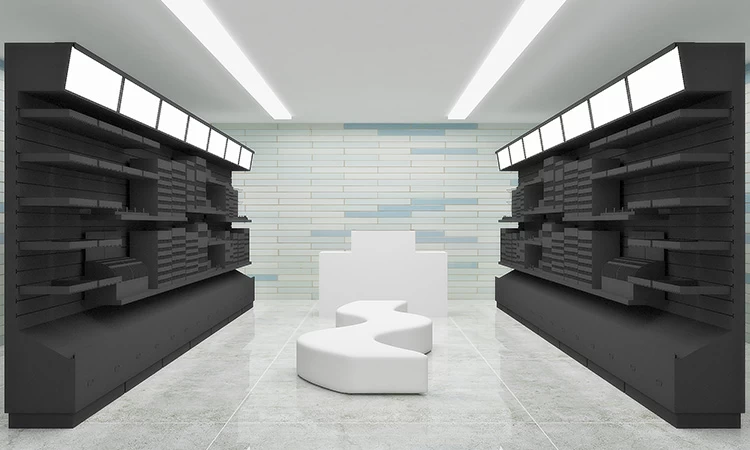 3.Visual Effect

The display elements for cosmetic products must let consumer get as much as possible product information in a limited time and space. So visual effect will be very important. Have to match 2D, 3D, visual system,lighting system to make a good overview outlook concept.

4.Materials

Though display cabinet is a element for products promotion,they can improve the overview decorations. They can make your brand more impressive.