How should the design and image of the clothing display case reflect its own temperament and brand qualities?
Samson
Detron Display
2022-08-25 10:36:26
Detron Display know that such a problem confused many clothing brand business and brand image designer, and you do not know is that high-end clothing display case lighting is actually needed according to the product.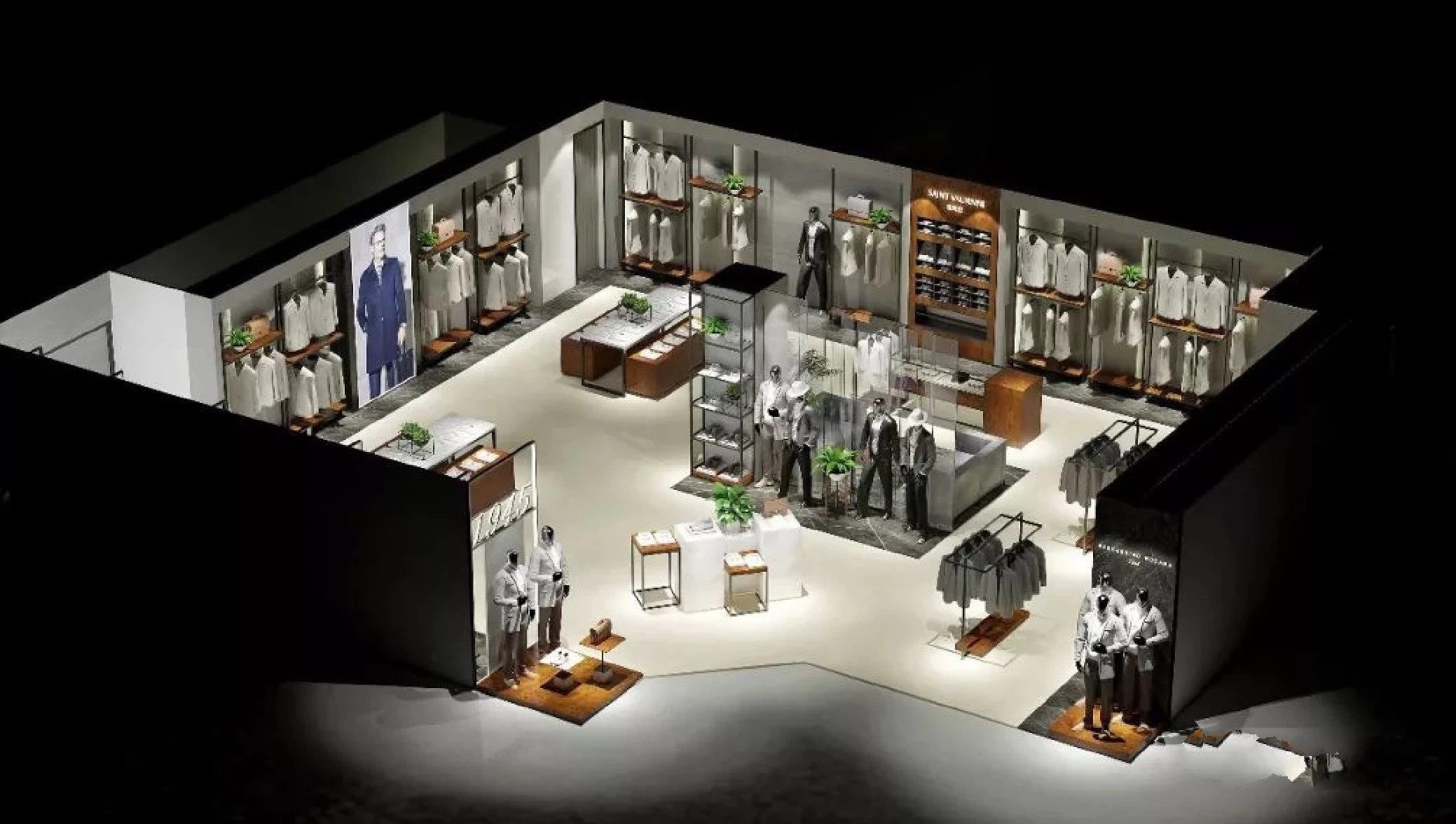 The goods inside the clothing case with reasonable lighting to attract customers to the door can also enhance the image of the clothing case advantage, an environment that is relevant to the product atmosphere here is to say to enhance the product image, the main thing is to say that the taste of the product to enhance the value of the product and not the price. This point is very important in the high-end clothing display case.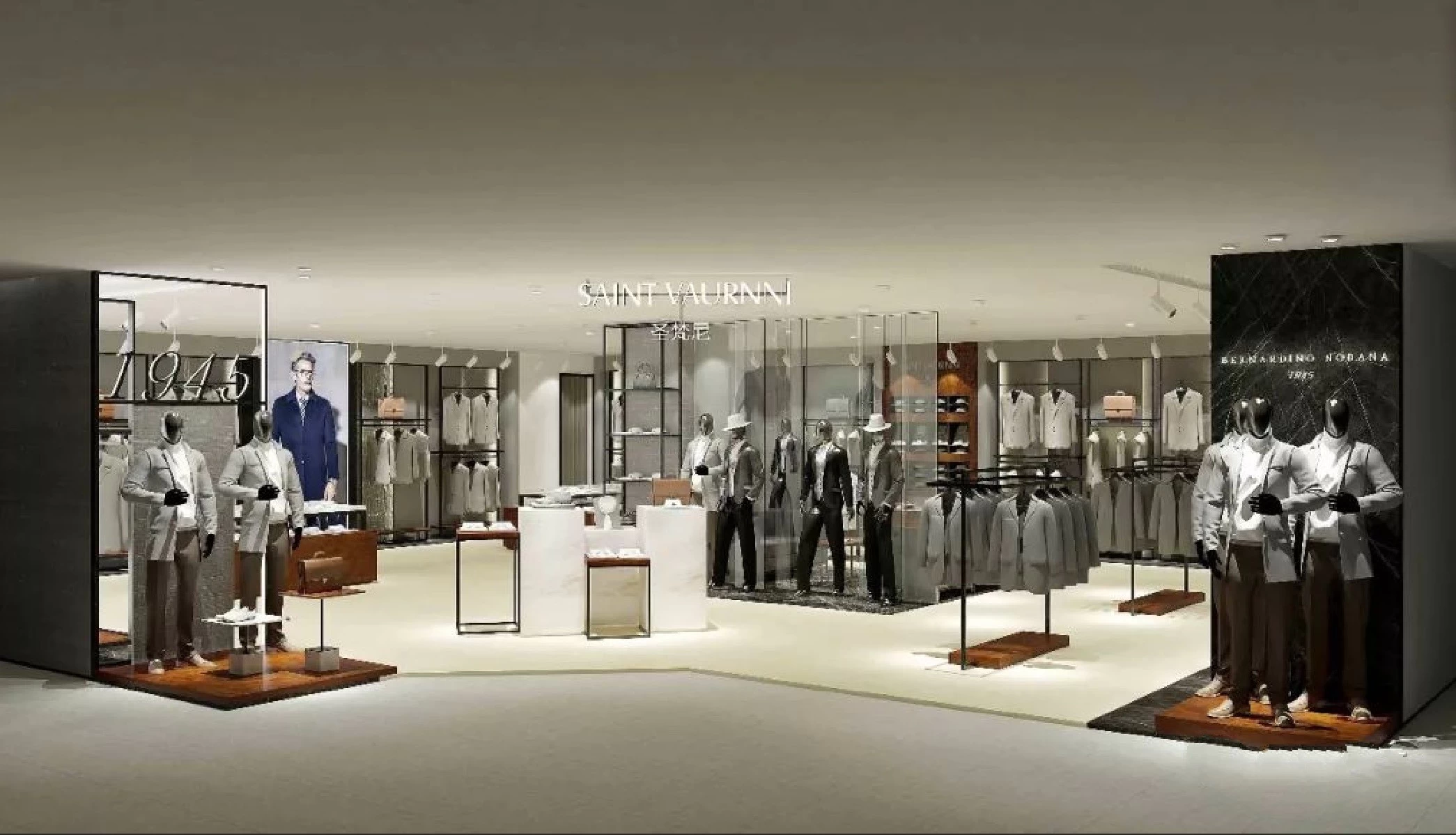 The primary mission of standardization is to bring out the positioning and business philosophy of the brand, and the standardization is perfectly explained in the decoration of a high-end clothing level rugged, not depending on whether the decoration is luxurious, but whether the details meet the requirements of standardization.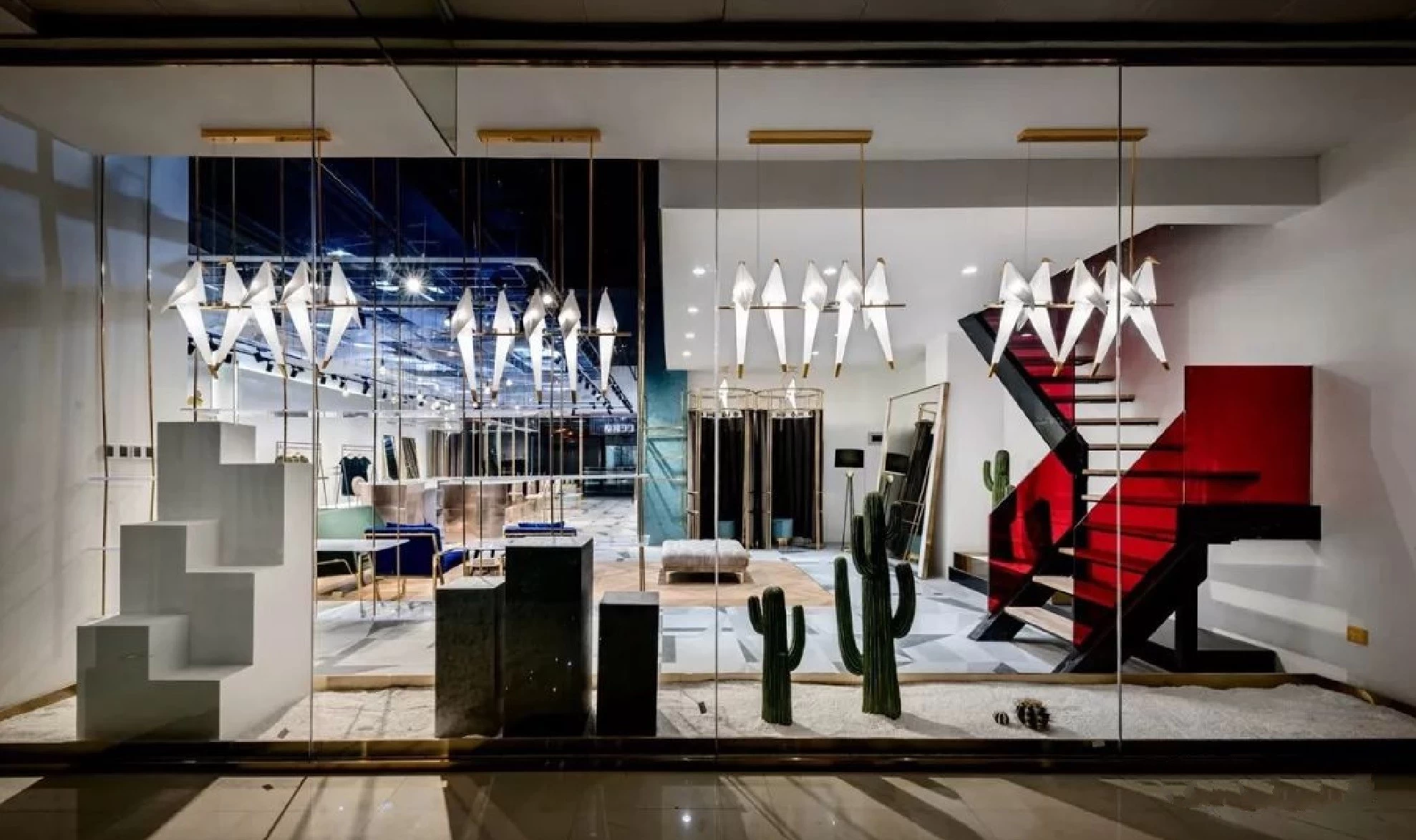 Color can be said to be a major soul of the clothing display case, but also one of the key features of the clothing display case, used to show color is decorative plywood, generally speaking, more factory applications; plywood, moderate cost, the cost of lower prices. Benefits, blockboard, like a staggered splice of wood. The color of the plywood has a very big impact on the color of the whole display case, so it is necessary to know about the plywood.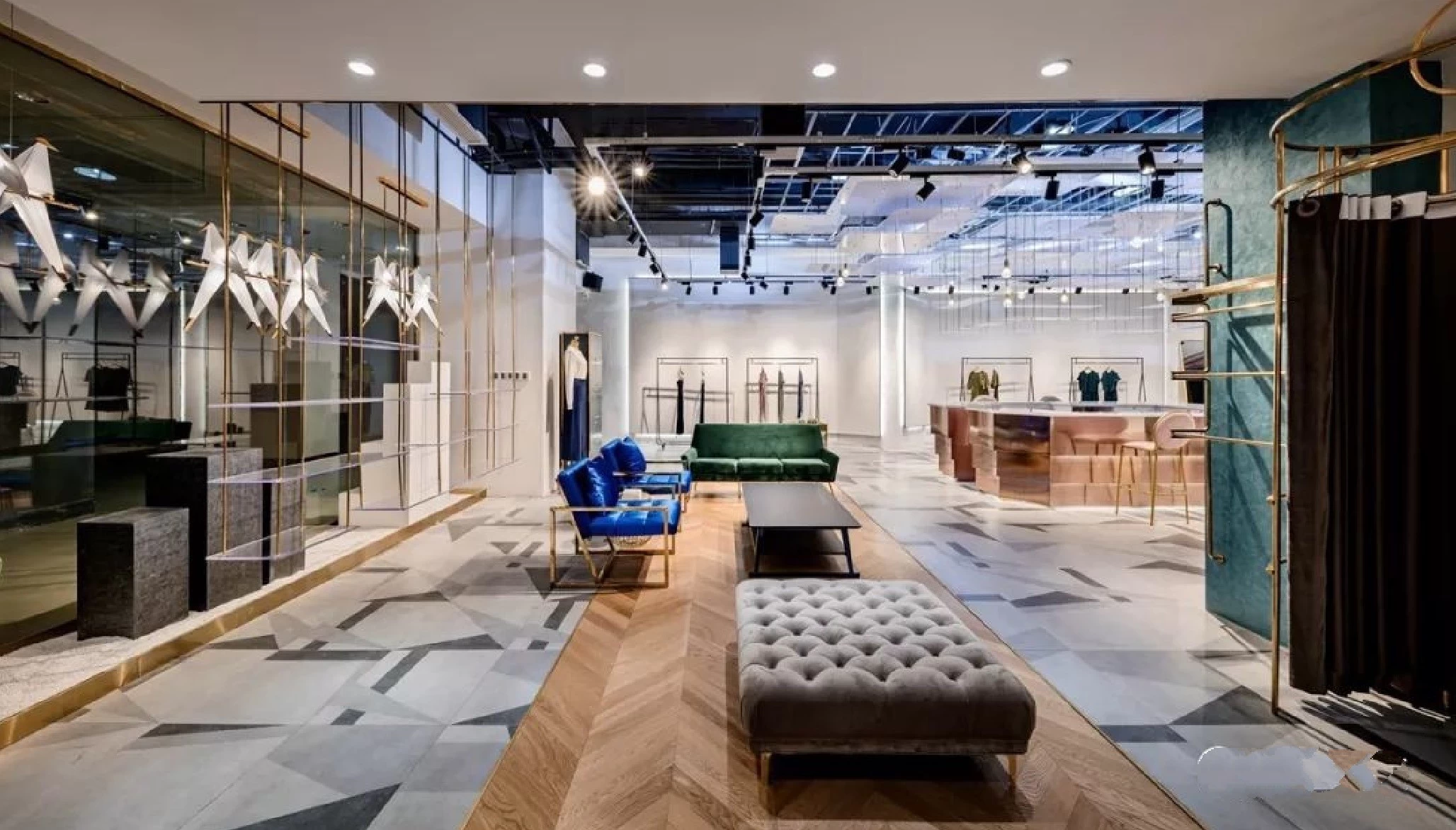 First, the first plywood moisture-proof effect is better, the appearance is good.
Second, baking paint or sticky fireproof board can reach a good display effect, this is an emerging solid wood panels, wood grain thick, it takes excellent import large diameter logs processed, plywood in its production of clothing display cases, decorative and other wood structures to be through the process of bonding with density board after the effect appears high-grade.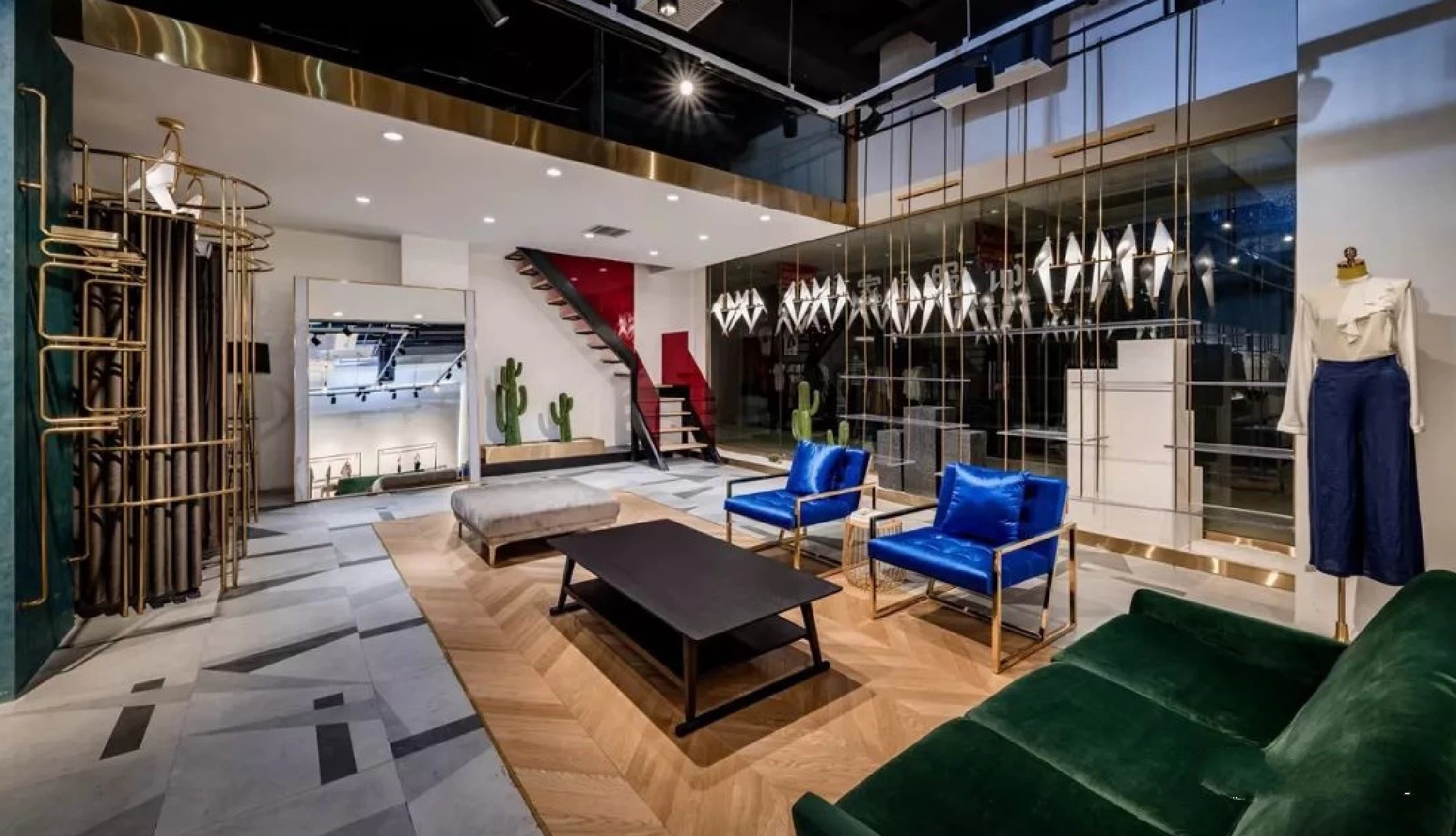 In the clothing display case used to be very thin solid wood veneer paste on the plywood. Clothing display case production to take this material surface baking lacquer treatment, bearing pressure effect is good, not easy to deformation, props and color collocation can take contrast color or coordination color prominent, with pure white lined with red border tray holding jade jewelry, red and green contrast set off jade lush green; the current overseas market several common collocation method. Black and white contrast set off the diamond's open radiance. Prop color To be able to set off the color, with colored velvet trays holding platinum inlaid diamonds, in many clothing showcase production company, diamonds, light blue and other cold colors require the configuration of pure white light.